Scalia/Ginsburg/Wang: An Opera and Conversation about Forging Friendship across Ideological Divides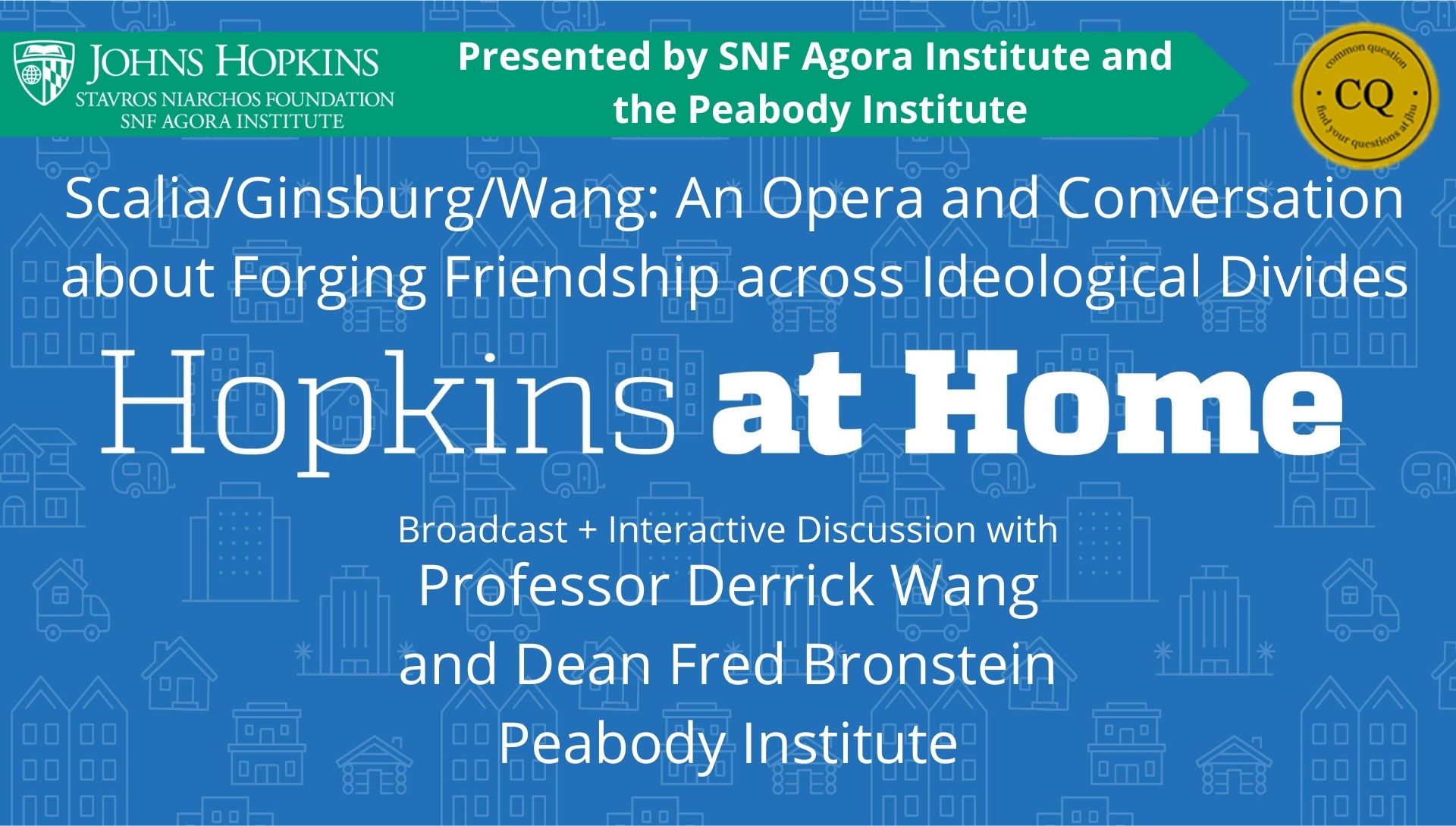 Brought to you by SNF Agora Institute and Peabody Institute on Hopkins at Home

Thanks to OperaDelaware for their generous sponsorship of this program.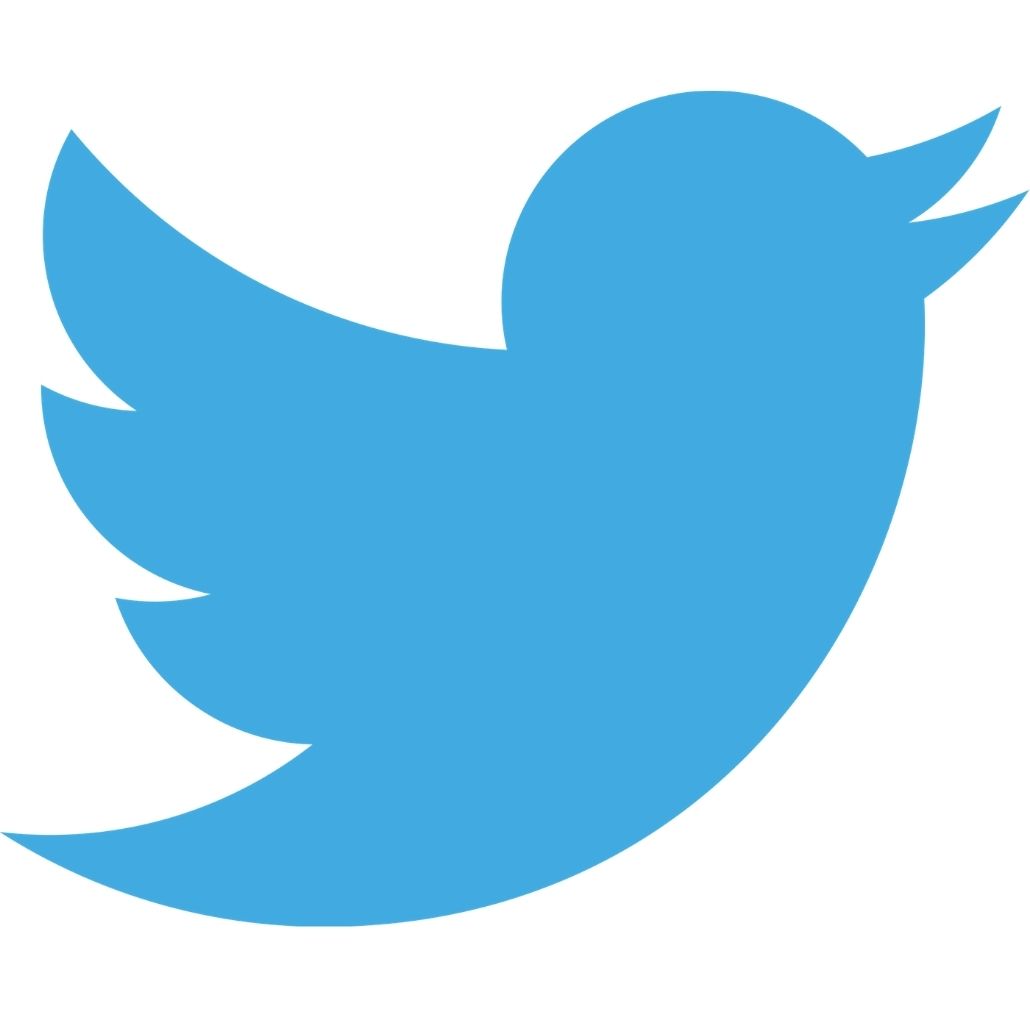 Follow us on Twitter to join the conversation: @HopkinsatHome, #HopkinsatHome, #SupremeOpera
Join SNF Agora Institute and Peabody Institute to enjoy Scalia/Ginsburg, an American opera by composer-librettist Derrick Wang, live on Hopkins at Home. This comedy about friendship in a divided world was inspired by the words of U.S. Supreme Court Justices Ruth Bader Ginsburg and Antonin Scalia. Directly following the radio broadcast, Professor Derrick Wang and Dean Fred Bronstein will host participants in an interactive discussion about the opera and its implications for our divided democracy. Details to join this discussion on Zoom will be provided in the confirmation email once you register.
Please note: Hopkins at Home will access the WFMT live radio broadcast, a double bill of OperaDelaware's acclaimed production, beginning at 1pm EST with Gilbert and Sullivan's half-hour light opera Trial by Jury. Following a brief intermission featuring an interview with Derrick Wang at approximately 1:30 pm EST, Scalia/Ginsburg will air.
To find out more about this opera and the production, visit http://www.derrickwang.com/scalia-ginsburg and OperaDelaware at https://www.operade.org/radio.
Special thanks to OperaDelaware and Brendan Cooke, Peabody '01, General Director & Producer, for generously making this broadcast possible and for providing the presentation of lyrics and production photos. Fenlon Lamb, Peabody '98, stage-directed the acclaimed OperaDelaware production of Scalia/Ginsburg.
This program is tagged by Common Question. Find out more information here.