Strength & Core Fitness Class with Ground Wellness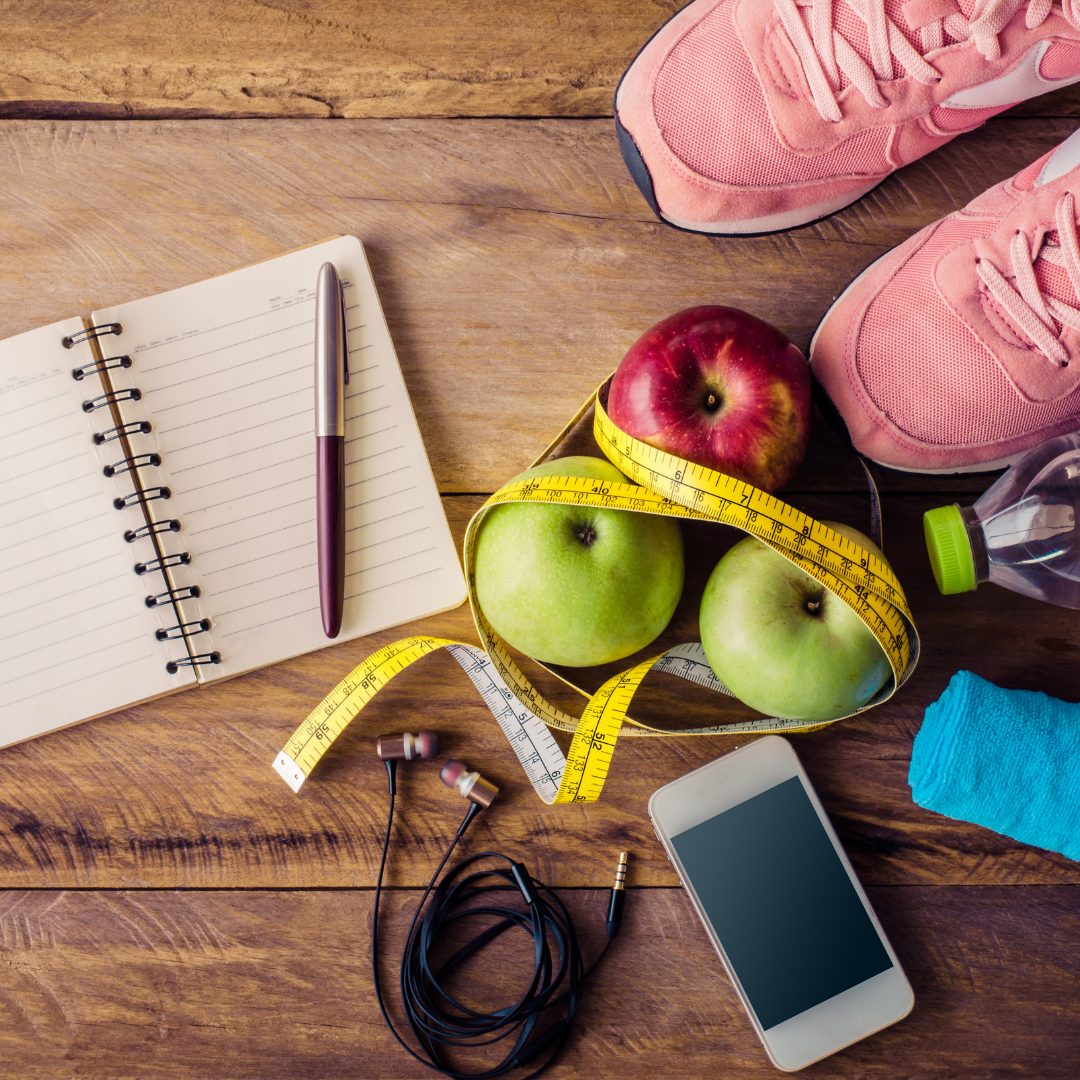 Sponsored by the Healthcare Affinity

Join fitness instructor Erin Bremond as she guides participants through fundamental strength movements that will target major muscle groups to gain strength and control through the whole body. Erin will lead participants through a dynamic warm up at the beginning and some mobility work at the end of class. Expect to challenge your body and work up a little sweat. This class is a great option for those looking to get a good workout! This class will be presented on Zoom. A link will be shared in advance of the class.

What should I wear? Wear comfortable workout clothes.
Where should I be? Be in an area where you can move freely.
What do I need? An exercise mat (optional), drinking water, 2 light to medium hand weights (or you can use bottles, soup cans, books, etc.)

MEET THE INSTRUCTOR
Erin Bremond, MS, ATC, Owner & Operator, Ground Wellness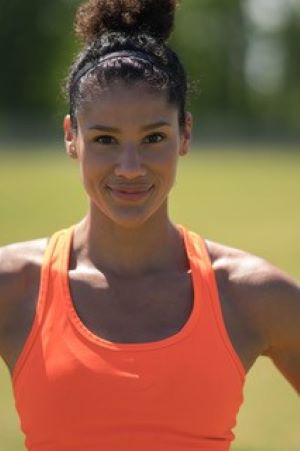 Erin Bremond is an experienced sports medicine health care professional, prenatal/ postpartum exercise specialist, Birth Doula, and manual therapy practitioner. She uses her knowledge and experience to improve her students' movement quality and fitness from head to toe. She focuses on body alignment, mobility, strength, and stability. Being Educated and Licensed in Sports Medicine, Ms. Bremond is well versed in musculoskeletal rehabilitation and injury prevention. She's worked with professional, college, and high school athletes, expecting and recovering mothers, fitness beginners, people recovering from joint surgery, and cross-fitters. Following a session, you can expect to leave feeling refreshed and energized with less pain, equipped with practical self-care strategies to utilize at home. Her skills in bodywork and breathwork are beneficial for anyone from the expectant or recovering mother, fitness beginner, dancer, athlete, or yogi all the way to the cross-fitter and fitness junkie.

To connect with Erin, visit her website, Ground Wellness, or email her at groundwellnessinfo@gmail.com.

Disclaimer
The perspectives and opinions expressed by the speaker(s) during this program are those of the speaker(s) and not, necessarily, those of Johns Hopkins University and the scheduling of any speaker at an alumni event or program does not constitute the University's endorsement of the speaker's perspectives and opinions.