Tele-(Dizzy) Medicine: From Eye Movements to Diagnosis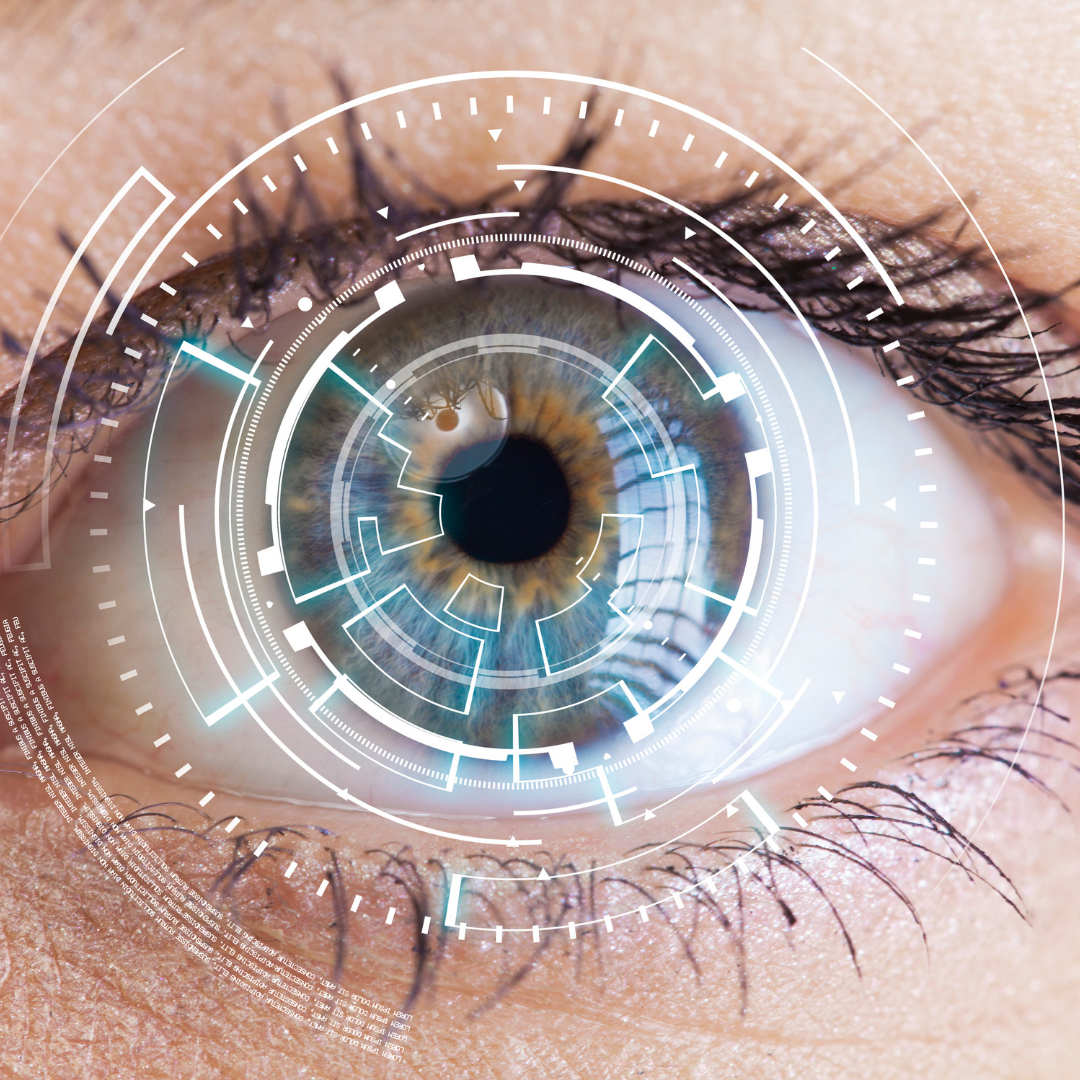 Sponsored by the Department of Neurology and Brain Sciences and the Healthcare Affinity

Experts in dizziness use eye movements to diagnose patients with vestibular disorders, but, unfortunately, there are very few subspecialists in the country. Technological advances in portable video-oculography equipment have made it possible to record eye movements in the emergency department (ED), which is the basis for a novel 'Tele-Dizzy' consultation service in the Johns Hopkins Hospital ED. We have been able to demonstrate that a 'Tele-Dizzy' service is able to reliably, inexpensively, and quickly distinguish ear and brain etiologies of dizziness and vertigo, and the Johns Hopkins approach to remote dizzy consultation will be discussed in this webinar.
Join from a PC, Mac, iPad, iPhone or Android device:
Please click this URL to join. https://jh.zoom.us/j/94739430059
Or join by phone: US: +1 301 715 8592
Webinar ID: 947 3943 0059

MEET OUR SPEAKER
Daniel Ross Gold, D.O., Associate Professor of Neurology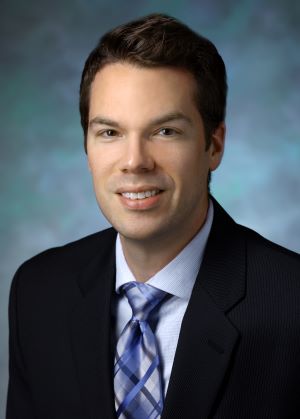 With fellowship training in neuro-ophthalmology and additional training in neuro-vestibular disorders, Dr. Daniel Gold sees patients with neuro-ophthalmic and oto-neurologic/vestibular disorders. He is passionate about patient care, leading a novel Tele-Dizzy consultation service in addition to having a busy outpatient practice. He was the recipient of the first Clinical Excellence Award in the Department of Neurology, and was inducted into the Johns Hopkins Miller Coulson Academy of Clinical Excellence in 2019.Dr. Gold was also the recipient of the Johns Hopkins Hospital Best Consulting Physician of the Year Award in 2018.

From an educational standpoint, he has received the Johns Hopkins Neurology Resident Teaching Award; a Merit Award through the North American Neuro- Ophthalmology Society for creating an eye movement and vestibular educational curriculum through the Neuro-Ophthalmology Virtual Education Library (NOVEL); he has given many lectures within Hopkins, nationally and internationally; and he is the Director of a unique Ocular Motor & Vestibular Oto-Neurology Fellowship, which is training the next generation of dizzy doctors.

These clinical and educational accomplishments led to his promotion to Associate Professor in 2019, after being on faculty at Johns Hopkins for just five years.