The 2021 Donald Bentley Memorial Lecture, Co-hosted by the Billie Holiday Project for Liberation Arts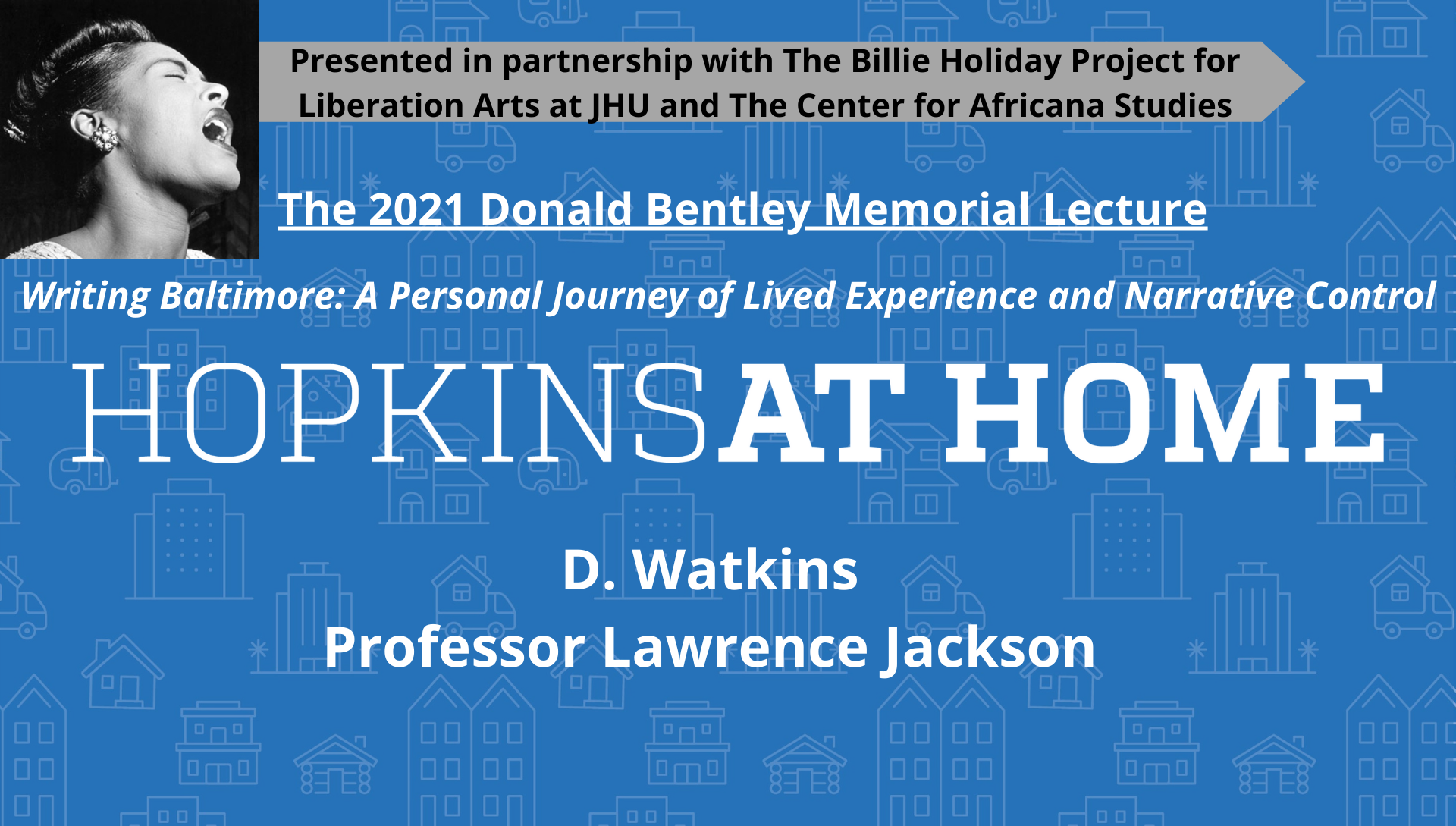 Brought to you by Hopkins at Home and the Billie Holiday Project for Liberation Arts at JHU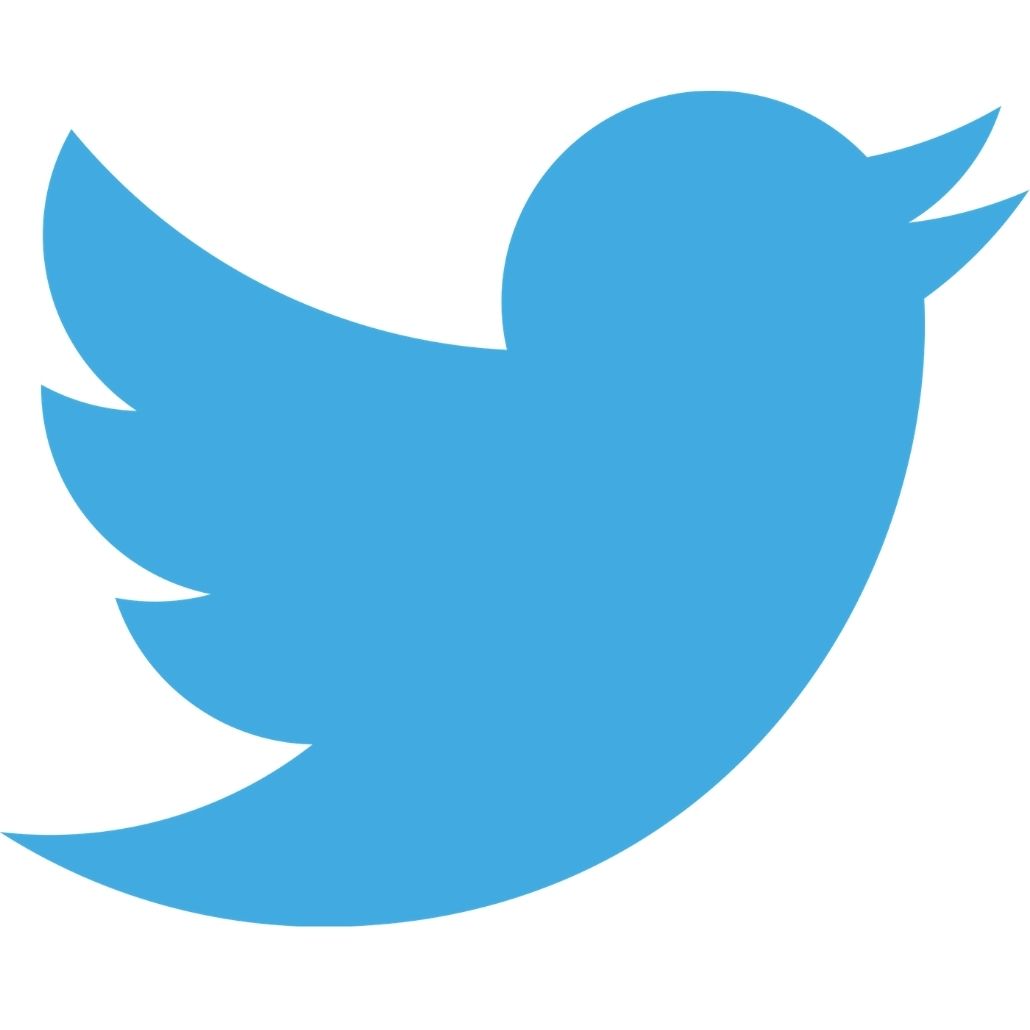 Follow us on Twitter to join the conversation: @HopkinsatHome, #HopkinsatHome
REGISTER BELOW to tune in on Thursday, April 22, 4 - 5:15 PM ET
ABOUT THE PROGRAM
Each year, the Billie Holiday Project invites a distinguished arts practitioner and intellectual to address topical, historical or philosophical issues connecting the work of the arts to the renewal and revitalization of civic life in West Baltimore.The Donald Bentley Memorial Lecture is the Billie Holiday Project's capstone annual public event. This program honors the life of one of Baltimore's promising young leaders who lost his life more than thirty years ago to Baltimore's endemic violence crisis.
The Donald Bentley Annual Memorial Lecture is a unique platform to drive debate and critical reflection on the role of the arts in our everyday lives and in our imagining of a future just world. This year's inaugural speaker, Baltimore native D. Watkins, is a celebrated author, social critic and Editor-at-Large at Salon. Lawrence P. Jackson, Bloomberg Distinguished Professor and Director of the Billie Holiday Project, will host a conversation with D. Watkins following the lecture.
Like what you see? Join us for an upcoming Hopkins at Home mini-course featuring D. Watkins book beginning Wednesday, May 12th. Find more information and register here.