The Art of Science and Weight Loss: Scientific Strategies that Work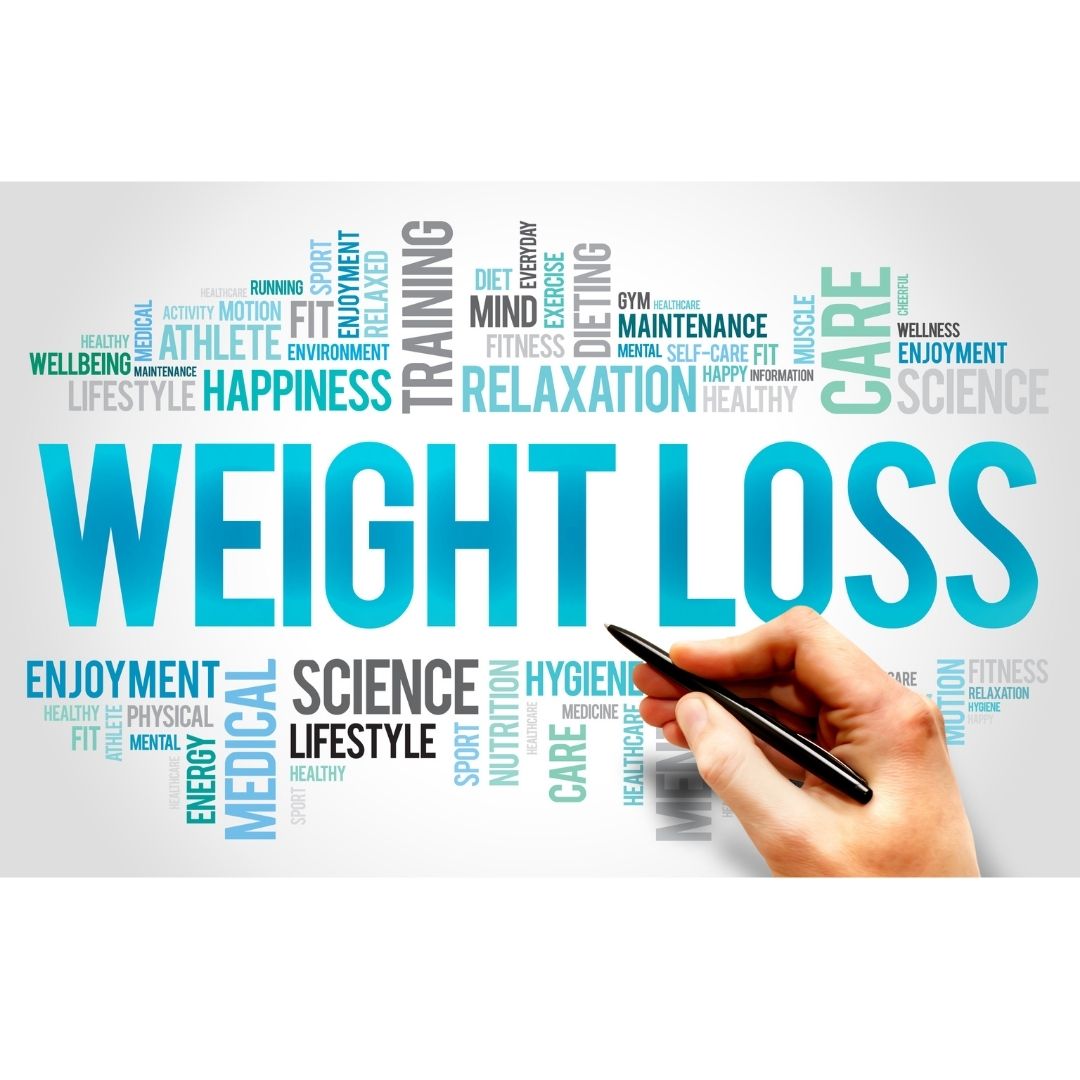 Sponsored by the Healthcare Affinity and Innovation Initiatives

In these unprecedented times, health is reaffirmed as our most valuable and sacred asset. Being overweight or obese increases our risk of disease – from COVID-19 to heart disease and cancer, and beyond. This program will provide you with both education and tools to make small changes now that will have big impact in the future. The program will be presented on Zoom.
Join from a PC, Mac, iPad, iPhone or Android device:
Please click this URL to join. https://jh.zoom.us/j/91721658260?pwd=YVVXWnNlSFlCL3hYM3hjL0grTUE3Zz09
Passcode: 972022
Or join by phone: US: +1 301 715 8592
Webinar ID: 917 2165 8260

MEET OUR SPEAKER
Dr. Alexandra C. Sowa (A&S '05), Founder, SoWell Health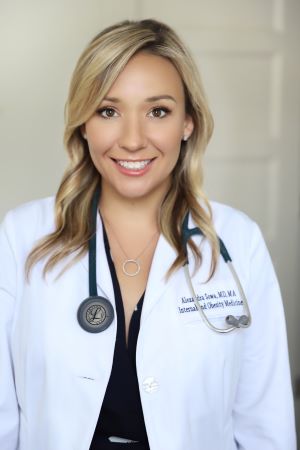 Dr. Alexandra Sowa is a board-certified physician of Internal Medicine, specializing in preventive health, nutrition, and obesity medicine. She is the founder of SoWell Health, a company driven by the mission to help people lose weight, gain health, and prevent disease through personalized, evidence based, whole-person care. SoWell Helath's foundational product, The Weight Biology Kit, is the first at-home lab kit to test for insulin resistance and other metabolic factors that make up your weight biology.

In addition to this new venture, Dr. Sowa runs her weight-loss and metabolic wellness practice and is clinical professor of medicine at NYU Langone Health. Her holistic methodology is grounded in scientific research and aims to help more people uncover the biological roadblocks preventing them from being their healthiest selves. Dr. Sowa has served as a health expert for national media outlets and print publications including Fox News, CBS News, NPR, the New York Times, U.S. News, World Report, and more.

Outside of her practice, Dr. Sowa enjoys experimenting in the kitchen, pop culture, and spending time with her husband and two children.

Please, visit getsowell.com and stay in touch by joining the e-newsletter on the website and follow SoWell Health on Instagram and Twitter @getsowell.