Lunch with the Libraries - The Ephemeral Renaissance: The Unique and Impossibly Rare at Hopkins from the 15th to the 17th Centuries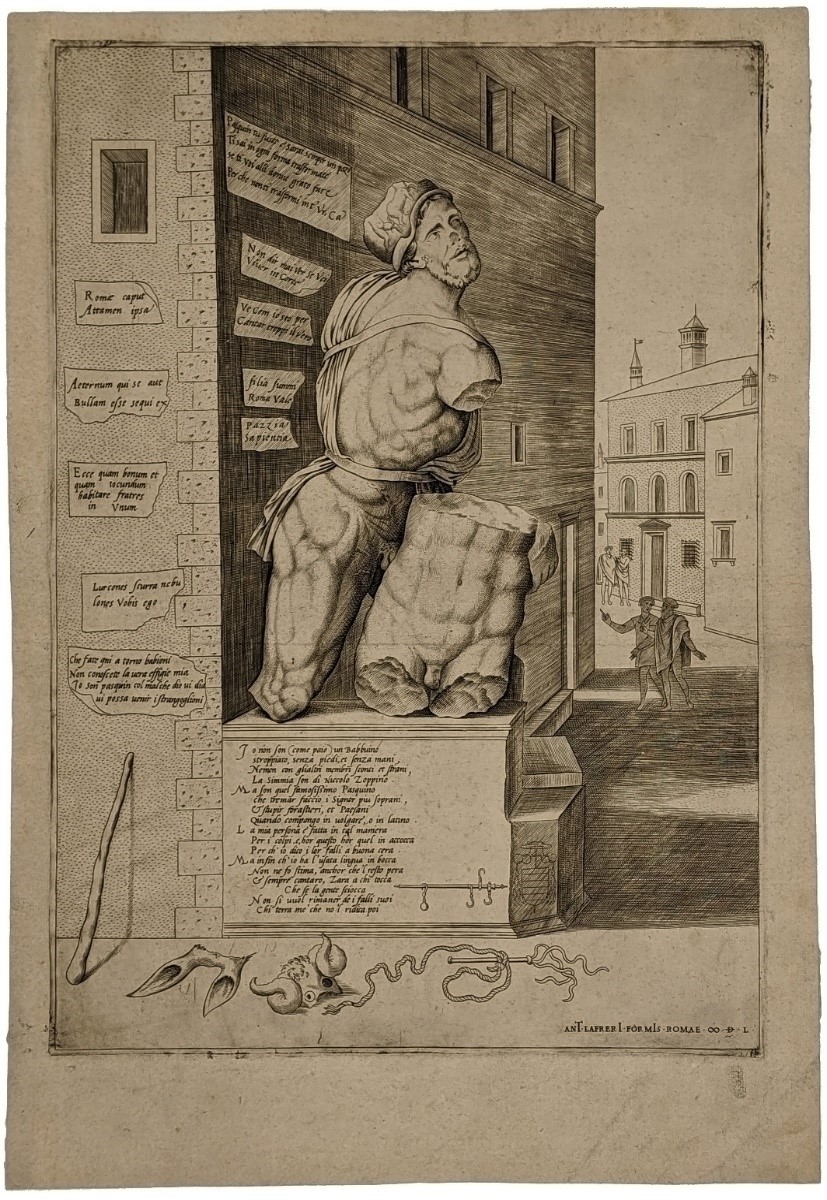 Sponsored by the Sheridan Libraries & University Museums, the Friends of the Johns Hopkins University Libraries, and the Arts, Entertainment, Media, and Entrepreneurship Affinity

As information and "fake news" rocket through cyberspace, developments seem to burst on the scene, excite debate, and melt away in a haze of "information overload." The general assumption is that our present-day fleeting information landscape is new. It is not! The invention of "ephemeral" information and the "news cycle" began many centuries ago with the advent of print. Our knowledge of that earlier history is imperfect and deeply fragmented, however, since so little of it has been physically preserved.

In this illustrated presentation, Dr. Earle Havens, Nancy H. Hall Curator of Rare Books & Manuscripts in the Sheridan Libraries, will highlight how Hopkins has been a leader in the recovery and exploration of this nascent, if fragmentary, "ephemeral" information landscape.
Join from a PC, Mac, iPad, iPhone or Android device:
Please click this URL to join. https://jh.zoom.us/j/99265082319
Or join by phone: US: +1 301 715 8592
Webinar ID: 992 6508 2319

MEET OUR SPEAKER
Earle Havens, Nancy H. Hall Curator of Rare Books & Manuscripts, The Sheridan Libraries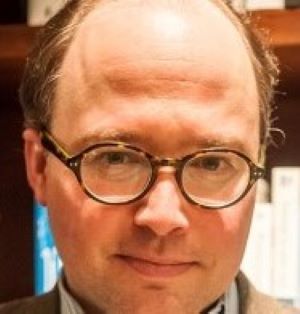 Dr. Earle Havens is the Nancy H. Hall Curator of Rare Books and Manuscripts, and Director of the Virginia Fox Stern Center for the History of the Book in the Renaissance, at Johns Hopkins University. He is also Visiting Associate Professor in the Department of Modern Languages & Literatures in the Krieger School of Arts & Sciences. His research, publications, and teaching focus on the history of the book in late medieval and early modern Europe.

To learn more about the Sheridan Libraries and how to join the Friends of the Johns Hopkins University Libraries, visit these websites:
https://www.library.jhu.edu
https://www.library.jhu.edu/give/friends-of-the-libraries/

Don't miss our other programs in our Lunch with the Libraries' Series!
October 16th - Introduction to the Conservation of Library Materials
October 30th - Archival Justice: Reparative Collecting with Ephemera
November 13th - Cooks and Their Books: A Culinary Journey through the Sheridan Libraries' Special Collections' Cookbooks
November 20th - A Curator's Tour of the George Peabody Library|
December 11th - Preservation and Access: The Importance of Digitization