The Science of Building Successful Movements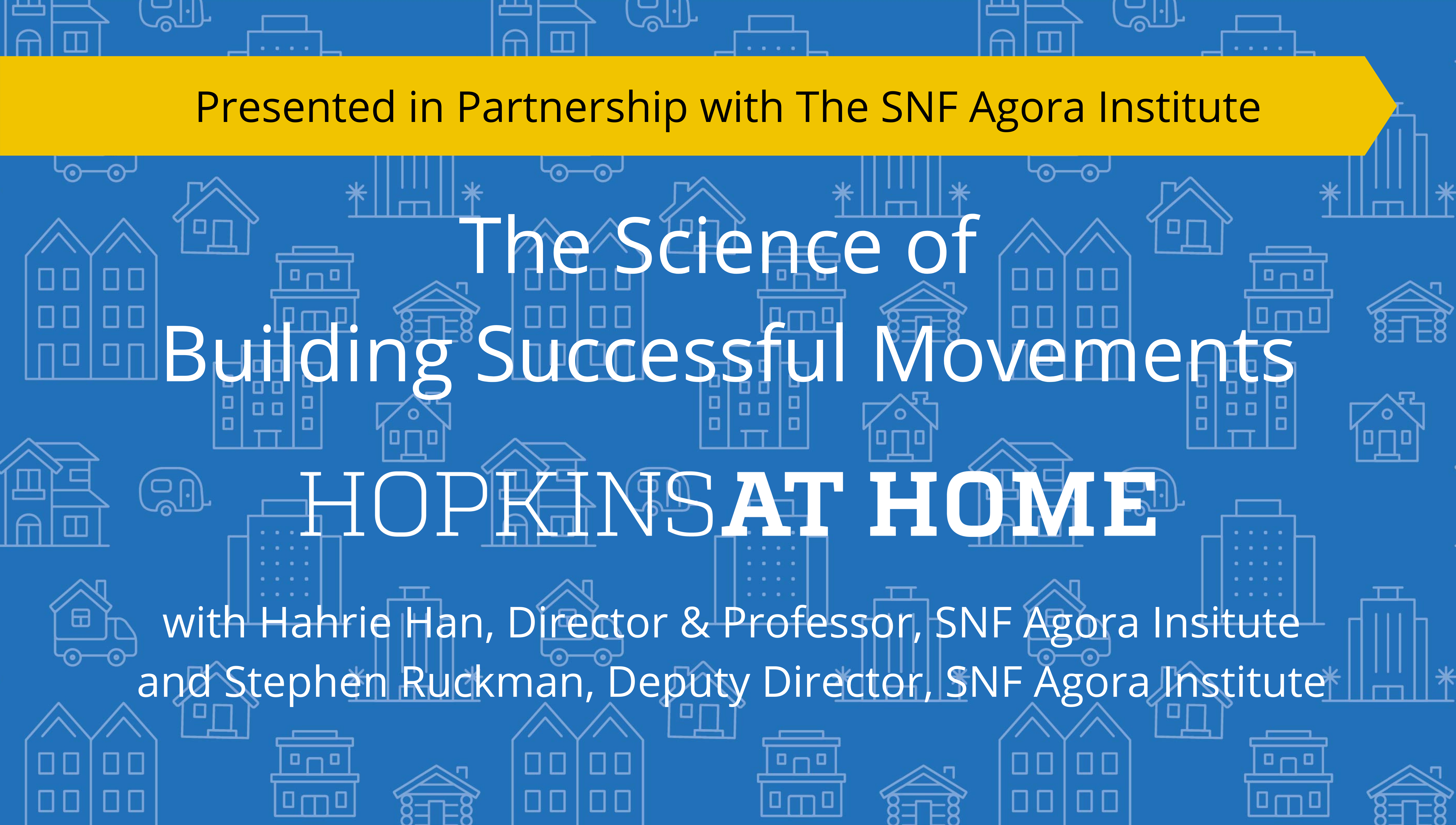 Brought to you by Hopkins at Home and The SNF Agora Institute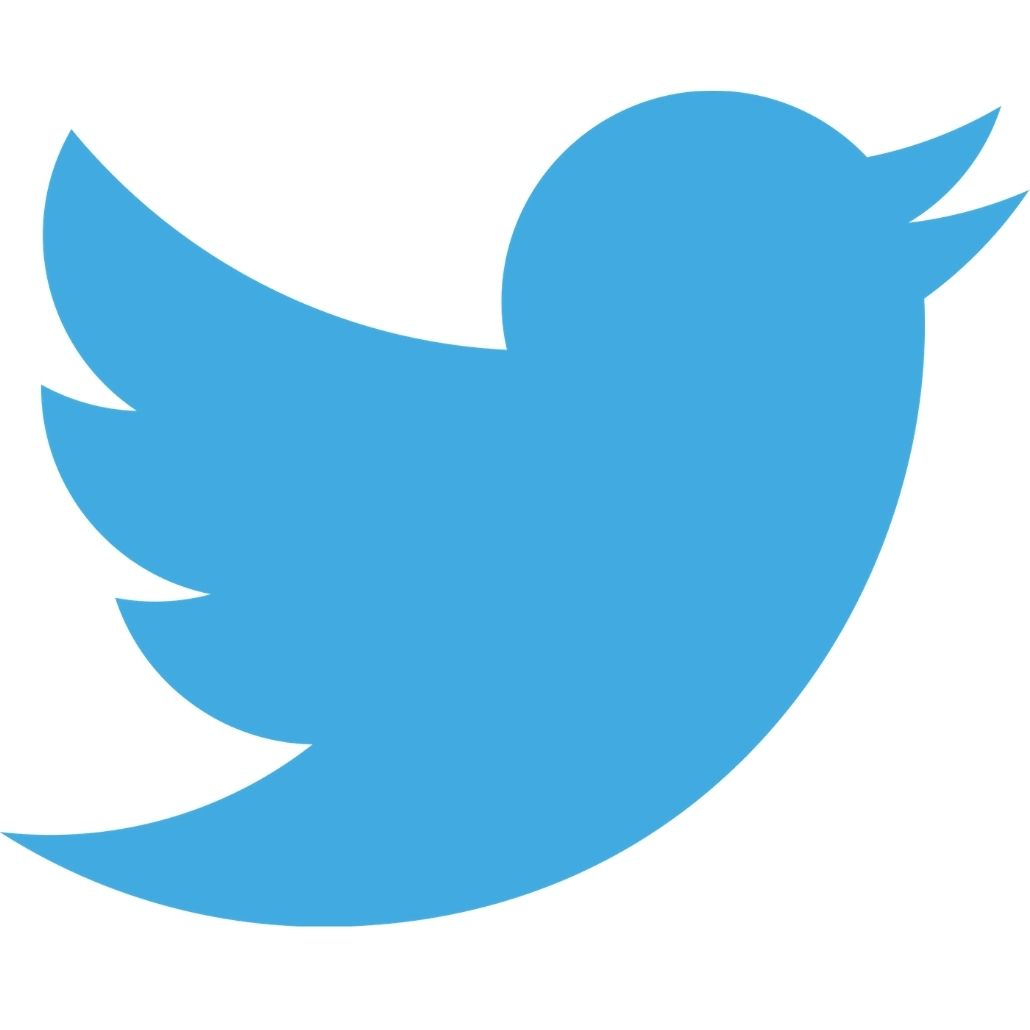 Follow us on Twitter to join the conversation: @HopkinsatHome, #HopkinsatHome
REGISTER BELOW to tune in on Thursday, September 30, 2021 at 12 PM ET
The Science of Building Successful Movements
What's the difference between a movement that wins victories for its constituents, and one that fails? What are the factors that make collective action powerful?
Join professor of political science and SNF Agora Institute director Hahrie Han for a discussion of her new book, Prisms of the People: Power and Organizing in 21st Century America. Co-authored with Elizabeth McKenna and Michelle Oyakawa, the book uses data from six recent U.S. examples to show that the power of successful movements most often is rooted in their ability to act as "prisms of the people," turning participation into political power just as prisms transform white light into rainbows.
Joined by SNF Agora deputy director Stephen Ruckman, Han will talk about what she and her co-authors learned about the choices organizations made and strategies they used to win power—and what you can do to make change happen.