The Woman's Hour: An Interview with Elaine Weiss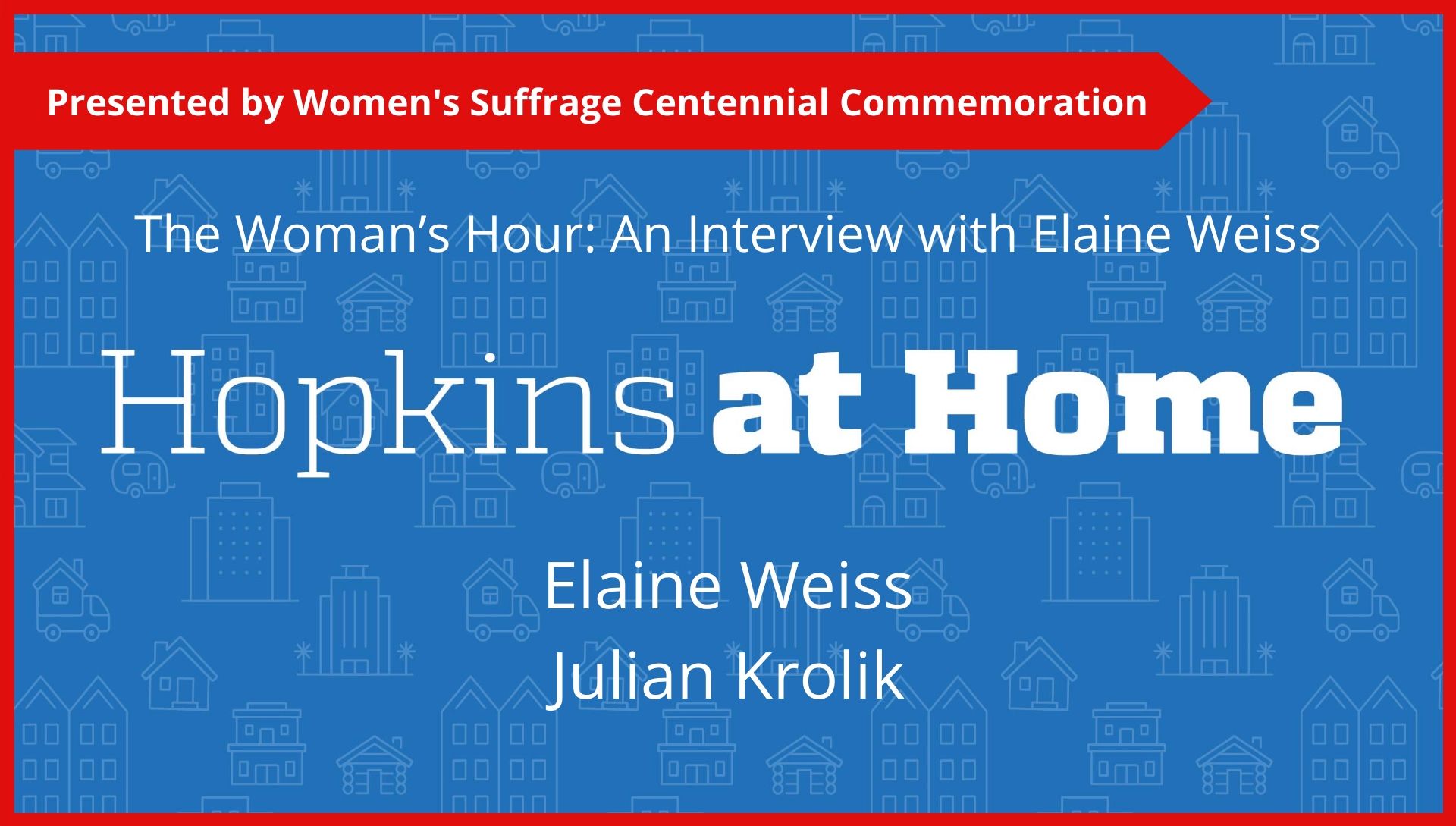 Brought to you by Hopkins at Home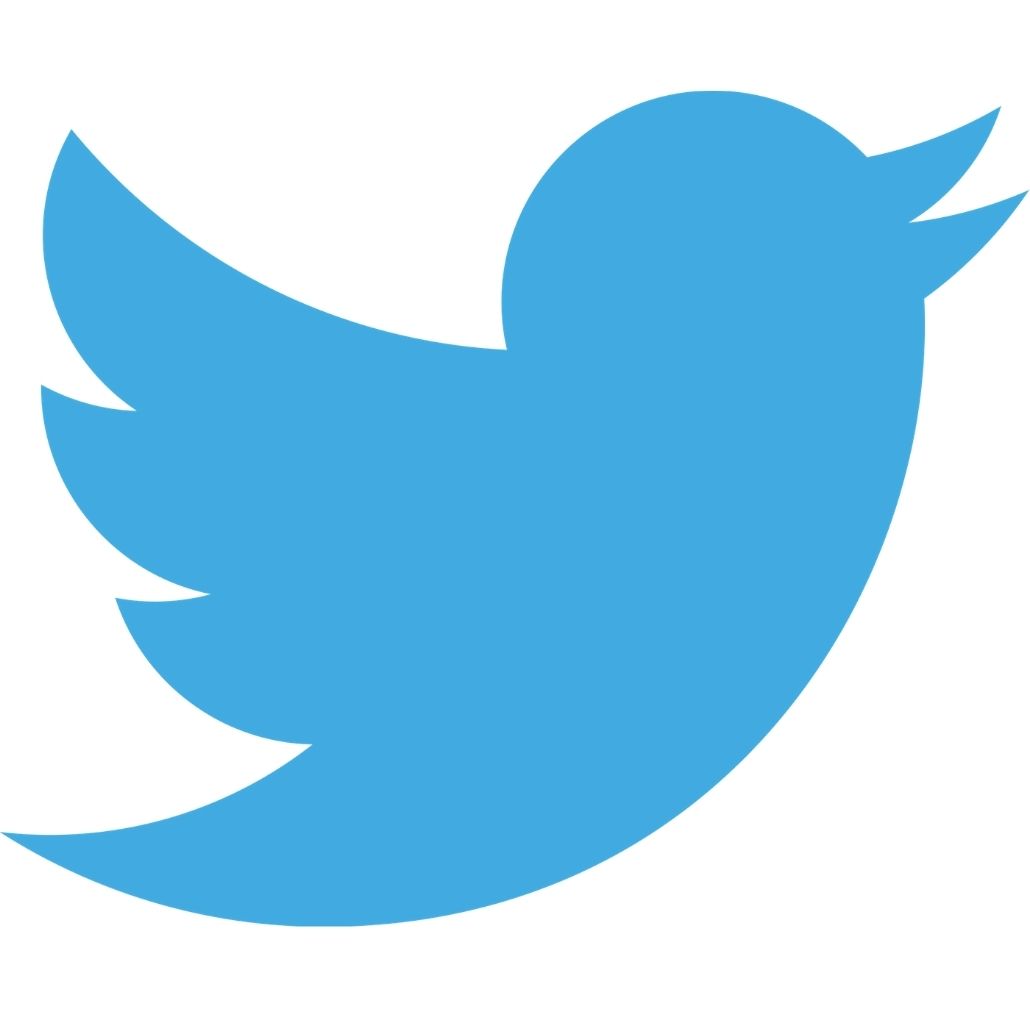 Follow us on Twitter to join the conversation: @HopkinsatHome, #HopkinsatHome
Elaine Weiss' book, The Woman's Hour, details the nail-biting climax of one of the greatest political battles in American history: the ratification of the constitutional amendment that granted women the right to vote. In this installment of the JHU Suffrage Series, Elaine Weiss will be interviewed by her husband, Hopkins' own Julian Krolik, professor of Physics and Astronomy.
This lecture is part of the Hopkins at Home Women's Suffrage Series. See the upcoming session in this series here and watch the previous sessions here!
The first 100 registrants will receive a copy of the book, compliments of the JHU Women's Suffrage Centennial Commemoration. For more information about the commemoration efforts, visit https://womensvote100.jhu.edu/.
Join the conversation on social using #JHUWomensVote100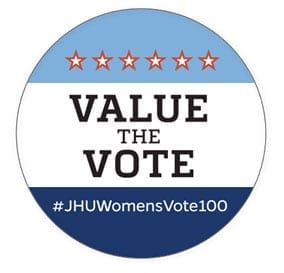 Did you know that Hopkins alumni and employees are eligible for discounts on Odyssey courses? Alumni receive a 25% discount. Employees receive 80% remission. Wow!