To Infinity and Beyond: A Space Law Conversation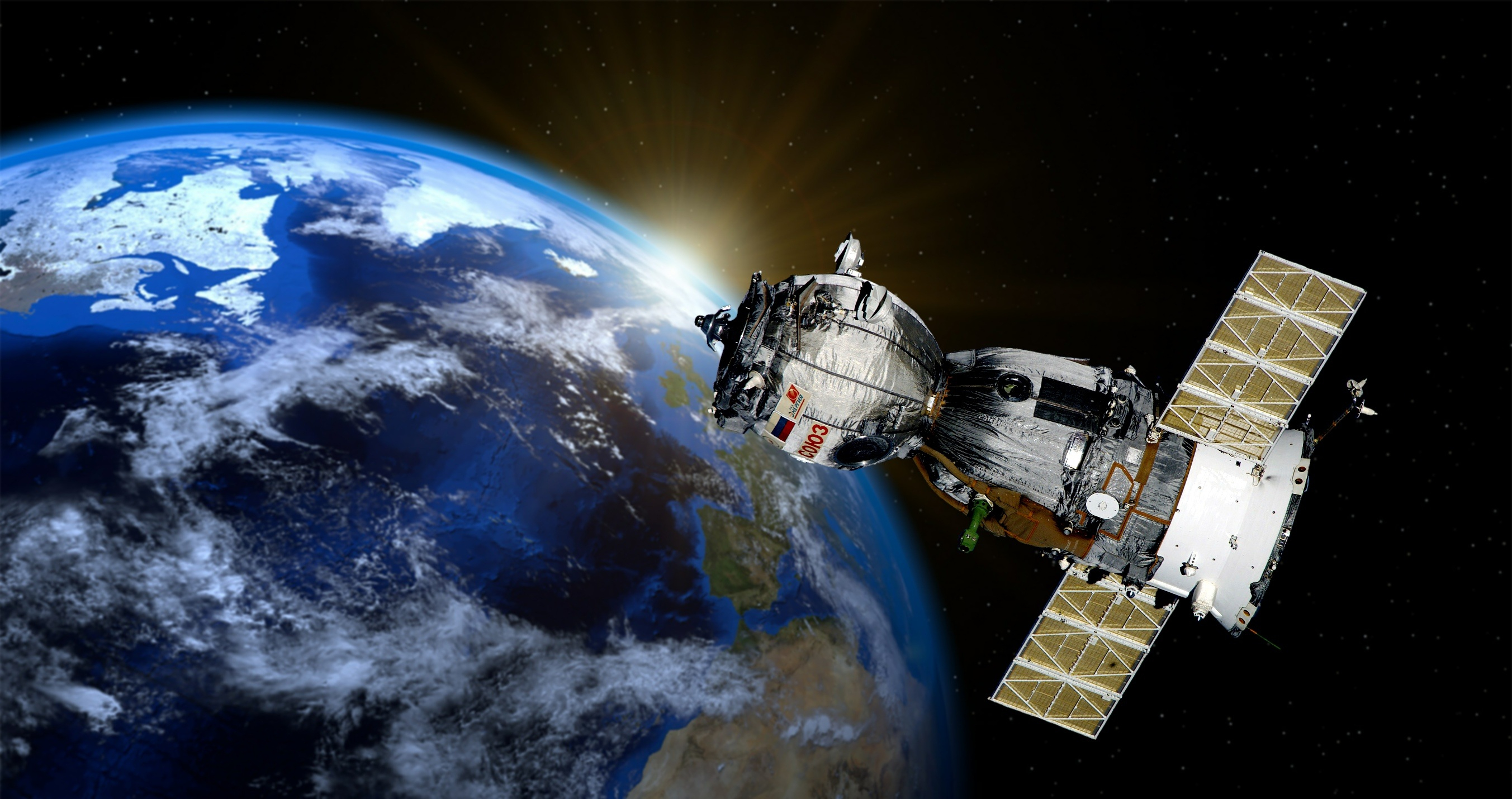 Sponsored by the Hopkins Alumni in Law and Aerospace Affinities

Join highly experienced and accomplished lawyers working in space law as they discuss their perspectives of the space industry and their area of practice. Panelists will share their career paths that led to their current roles, their vast experiences, and they will share information about the development of space law and the future of space exploration.Our panel will be moderated by Shauna Bryce (JHU A&S '93, Harvard Law School '96.)
MEET OUR PANELISTS

Doug Gneiser (A&S '83)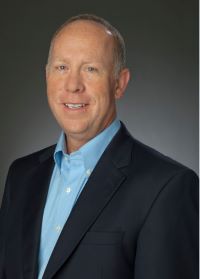 While at Hopkins, Doug balanced playing on the varsity baseball team and ROTC. After law school, Doug served as an Army active-duty and Reserve lawyer for over 20 years, retiring as a JAG Colonel in 2008. As the Army's 1st Space Lawyer, Doug was mobilized after 9/11 to help Defense Department and Intelligence Community leaders analyze the legal and policy issues of working in outer space. Doug is famous for helping end DOD's notion that outer space and cyber space were essentially the same thing, writing the US's first rules of outer space warfare, and annoying most Air Force general officers and lawyers working on defining the military's fourth military domain. Upon retirement, Doug became the business lawyer managing Raytheon's Space Systems business, helping Raytheon win contracts to build satellite sensors. Doug graduated from Hopkins in 1983 with a B.A. in Political Science and from UCLA School of Law in 1986.

Rachel Lovejoy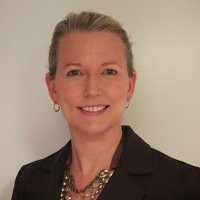 Rachel is currently Senior Counsel at Space Exploration Technologies Corp. (SpaceX), a company founded by Elon Musk that designs, manufactures and launches advanced rockets and spacecraft. She manages SpaceX's intellectual property strategy, including patents, copyrights, trademarks and trade secrets; negotiates complex technology transactions across SpaceX's lines of business, and advises SpaceX on issues of data privacy, security and confidentiality, among other issues.

Rachel has over 20 years of experience working with technology companies. Prior to joining SpaceX in early 2014, she worked for IBM for 11 years in various roles in San Francisco, New York, Dubai and Sao Paolo. Earlier in her career, she worked in Silicon Valley with high-tech startups, both in private practice and in-house, and served as an officer in the US Army Reserve. Rachel received her undergraduate degree from the University of Notre Dame, and her law degree from Harvard Law School. She currently works in the Washington, DC offices of SpaceX.
MEET OUR MODERATOR
Shauna Bryce, Esq. (A&S '93), Founder, Bryce Legal Career Counseling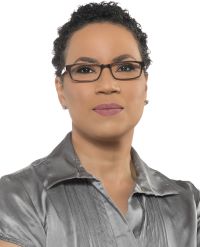 With 20-plus years in law and legal hiring and degrees from Harvard Law School and Johns Hopkins University, Shauna C. Bryce, Esq. is a nationally recognized expert in professional development, career development, career planning, career transition, social media, and résumés for lawyers. As a former practicing attorney and member of a law firm hiring committee, Shauna's private roster of clients includes some of the nation's top lawyers—at places like Global 100 law firms and companies, Google, DreamWorks, Major League Baseball, and the White House. She has spoken at ~40 events, as well as written 50+ articles / blogs and 8 career books for lawyers and law students, including LinkedIn for Lawyers.