*CANCELLED* New York, NY: Genetic Engineering's Impact on Science and Society: A Discussion of the Netflix Film Series, "Unnatural Selection"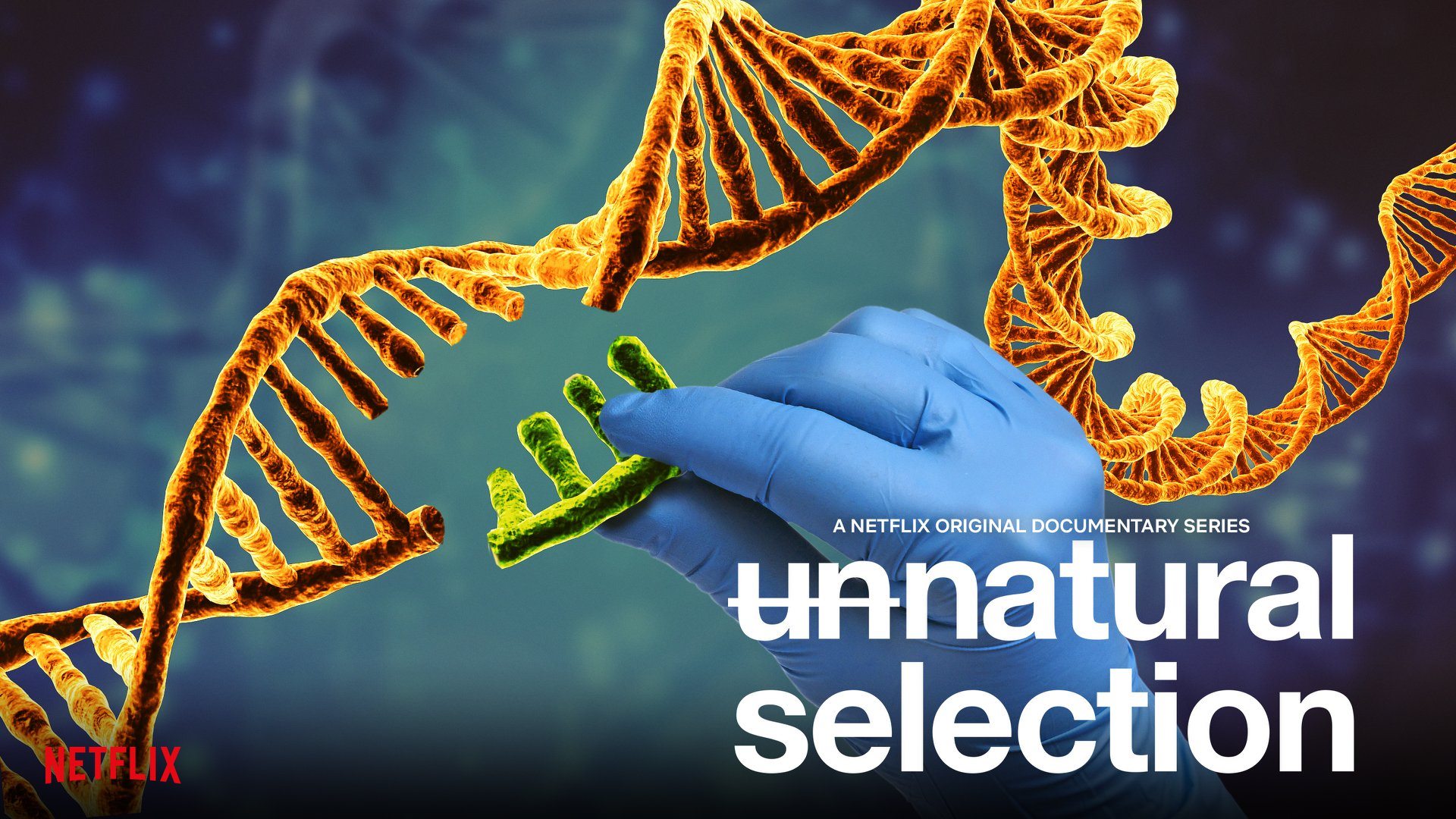 Sponsored by the Berman Institute of Bioethics and the JHU Healthcare, Biotech, Hopkins Alumni in Law, and Arts, Entertainment, Media, and Entrepreneurship Affinities

From eradicating disease to selecting a child's traits, gene editing gives humans the chance to hack biology. Co-Creators and Co-Directors, Joe Egender and Leeor Kaufman, will talk about their revealing four part Netflix series alongside The Berman Institue of Bioethics' Jeffrey Kahn, Ph.D. who is featured in the series. Joining the panel will be Raeka Aiyar, Ph.D., Associate Vice President, Scientific Outreach, at the NY Stem Cell Foundation Research Institute, and Thomas Crawford, M.D., Co-Director, Johns Hopkins University Muscular Dystrophy Association Clinical Professor of Neurology. The series documents new developments in the science of gene-editing that defy evolution and raise moral, social, ethical, legal, and environmental impact questions about where we, as a society, draw the line.

Lite fare and drinks will be served!
To view a trailer, click HERE.

JHAA Event Cancellation and Refund Policy