Urban Agriculture Today: Economics, Successes, and Challenges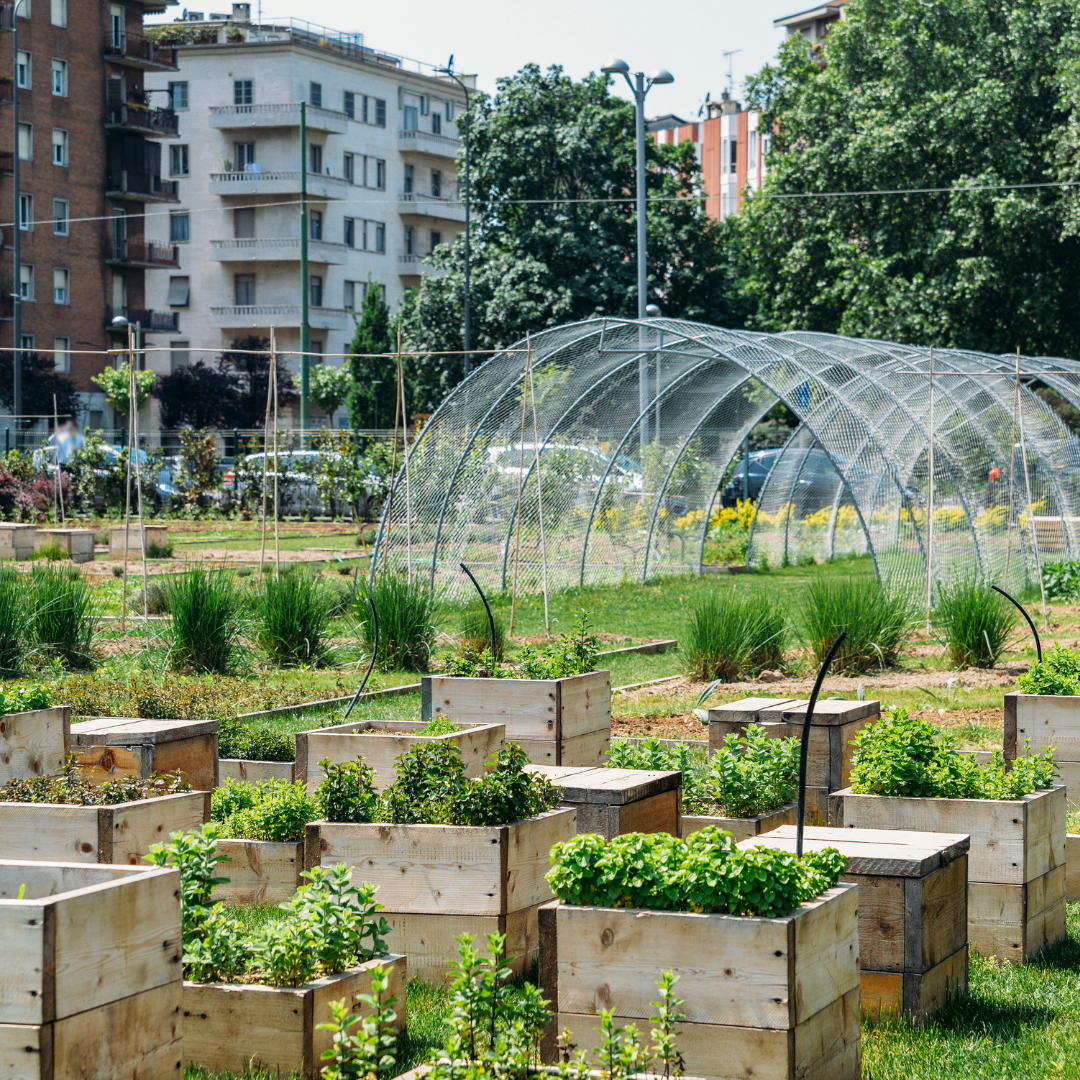 Sponsored by the Healthcare Affinity

What is urban agriculture and why is it important? Join us as our panel discusses the benefits, successes, and challenges, including the benefits to nutrition, health, the environment, the economy, and the local community. Learn how urban agriculture is bolstering the well-being and resilience of our cities.
Please, access the Zoom here:
Join from a PC, Mac, iPad, iPhone or Android device:
Please click this URL to join. https://jh.zoom.us/j/95399159549
Or One tap mobile: +13017158592
Webinar ID: 953 9915 9549

MEET OUR SPEAKERS
Julie Buisson (Business '15), Business Operations Manager SpringForward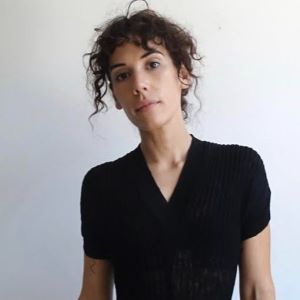 Julie Buisson has been operating in the indoor farming world for close to a decade. After starting her own indoor farming business, MODERNature, she was hired by the PHILLIPS Programs to build a hydroponic farm at their Laurel school, and develop the Growing Futures Career Tech and Education program. Now Julie is the Business Operations Manager for SpringForward(TM), a social enterprise started by PHILLIPS Programs, that looks to build on the success of Growing Futures, by expanding into workforce development to serve adults with emotional and behavioral health need. SpringForward(TM) is a commercial, indoor farm that will operate in Baltimore City and be run using co-operative management principles meant to empower workers. Julie is passionate about creating participatory work environment, using environmentally-friendly farming practices and drastically changing work conditions for adults with mental health needs.

J.J. Reidy (Business '15), Founder & CEO, Urban Pastoral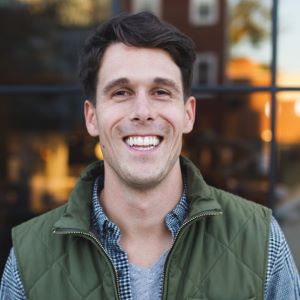 J.J. Founded, development firm, Urban Pastoral in 2014, and currently serves as CEO. Urban Pastoral's ecosystem approach to real estate development and investment, focuses on the vertical integration of local businesses, impact organizations, and alternative green spaces. Notable recent projects include R.House, the Green Street Academy Ag-tech Center, and Riverside. At his core, J.J. is a social entrepreneur, and over his career, he has helped guide ventures in Baltimore, Milan, Ethiopia, and Peru, focusing on socioeconomic development and sustainability. Originally from New York, J.J. moved to Baltimore to pursue an MBA at Johns Hopkins, and currently lives in the city with his wife Danielle.

Elly Ren, JHU Student and Intern, Farm Alliance of Baltimore
Elly Ren is an intern with the Farm Alliance of Baltimore through the Community Impact Internship Program at Johns Hopkins University where she is studying Environmental Science and International Studies. At Hopkins, she has been involved with campus and city-wide food and environmental justice efforts and the Blue Jay's Perch community garden. She is passionate about addressing food apartheid and engaging with Baltimore's urban agriculture movement. In her free time, she likes to forage for wild plants and try new recipes with them.

MEET OUR MODERATOR
Joel Gittelsohn, PhD, Professor, Johns Hopkins Bloomberg School of Public Health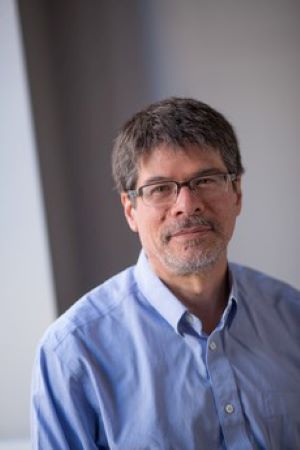 Dr. Joel Gittelsohn is a Professor in the Center for Human Nutrition and Global Obesity Prevention Center, International Health, Johns Hopkins Bloomberg School of Public Health. Dr. Gittelsohn is a public health nutritionist and medical anthropologist, who focuses on developing, implementing and evaluating community-based programs for the primary prevention of chronic disease in disadvantaged ethnic minority populations. With more than 280 publications, Dr. Gittelsohn has led multiple food source-centered intervention trials aimed at improving the food environment and providing education needed to support healthy food choices and reduce obesity and diabetes in Native communities, Baltimore City, and Pacific Islander communities. Dr. Gittelsohn developed a multi-institutional program for diabetes prevention in 7 First Nations in schools and food stores, which has been extended to 11 American Indian communities and includes worksites, social media and policy components. He has conducted a series of intervention trials with corner stores, carryouts, wholesalers, churches, and recreation centers in Baltimore City. These studies have shown success in increasing knowledge, healthy food purchasing and consumption, in reducing obesity, and in improving stocking and sales of healthier foods. Dr. Gittelsohn collaborates with the city of Baltimore to support their efforts to improve the food environment and promote disaster resilience.