Virtual Trivia Night with SuperScript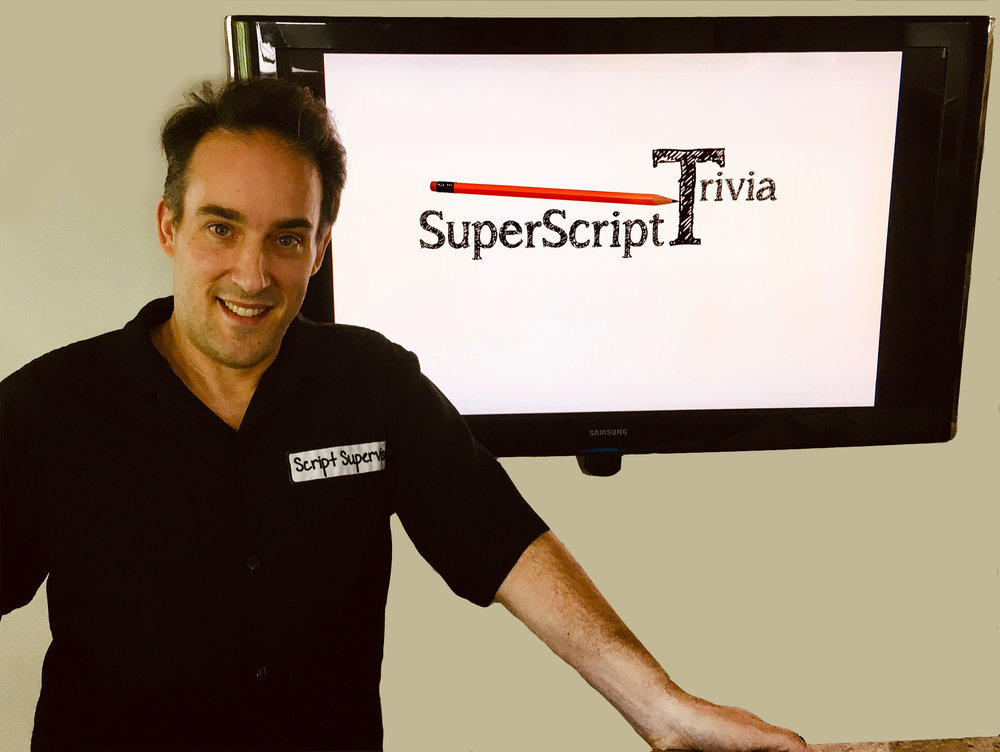 Sponsored by JHU's Arts, Entertainment, Media, and Entrepreneurship Affinity

Quarantine got you down? Miss those Pub Quiz nights at your local watering hole? Put those random facts in your brain to the test on April 16, 2020, with SuperScript Trivia! In a pub-quiz style game night, you'll team up in groups WITH and AGAINST the Hopkins community in multiple themed and interactive rounds. It's a night that's guaranteed to have everyone's minds racing. Rounds include categories on movies, tv, music, literature, history, sports, science, and everything in between. Outsmart the other teams and claim the victory! Join us for a JHU Zoom Trivia interactive virtual event from the comfort of your own home.

Your host, Ari Halpern (Arts & Sciences '96), has been a continuity script supervisor in the tv/film industry for over 20 years. While working on the ABC hit sitcom, "The Goldbergs," he began running pub-trivia style game nights to rave reviews! He'll bring his brand of game night to us for a smart, fun, interactive, social evening!
Winner will receive prizes courtesy of the Johns Hopkins Alumni Association! The event will last approximately two and a half hours.