Wellness Journaling Workshop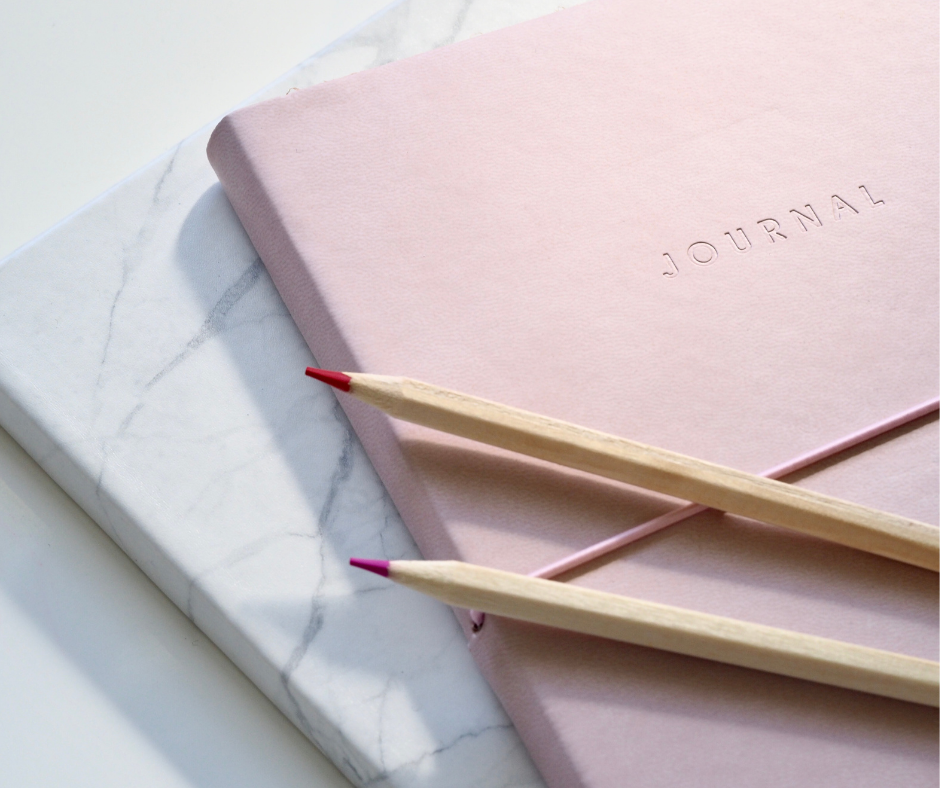 Sponsored by the Healthcare Affinity and Rose: Smarter Mental Health

Join us for a wellness journaling workshop offered by the founder of the radical wellness journaling company, Zenit Journals, Alina Liao. During this 45-minute Wellness Journaling Workshop, Alina will guide us in journaling together using some of Zenit's prompts, in a safe and welcoming space. Different prompts will be explored and you'll have the opportunity to find the prompts that work for you and experience the healing power of journaling. Participants will receive a free PDF of journaling prompts and a code for 10% off the purchase of their first Zenit journal. Zenit Journal purchase is not required for participation in the workshop. This event is limited to 25 participants.
This program will be presented on Zoom. A Zoom link will be shared in advance of the program.

MEET OUR SPEAKERS
Alina Liao, Founder and CEO, Zenit


Alina Liao is the founder and CEO of Zenit. Zenit's mission is to make wellness accessible for everyone. Her company develops, markets, manufactures, and sells custom wellness journals proven to make journaling more effective through a curated method of prompts. The proud daughter of immigrants and a DC resident, Alina has struggled with mental health challenges and the stigma around mental health. She is working to build a world where everyone knows that their mental health and wellness matter, especially in communities of color. Alina holds a Master of Business Administration & Master of Education from Stanford University. She has a Bachelor's in English and Economics from Yale University, where she was captain of the women's gymnastics team, USA National Collegiate Senior Gymnast of the Year, and Academic All-Ivy.