What Happens Now? Bias, Race, and Tolerance at Work, School, and Society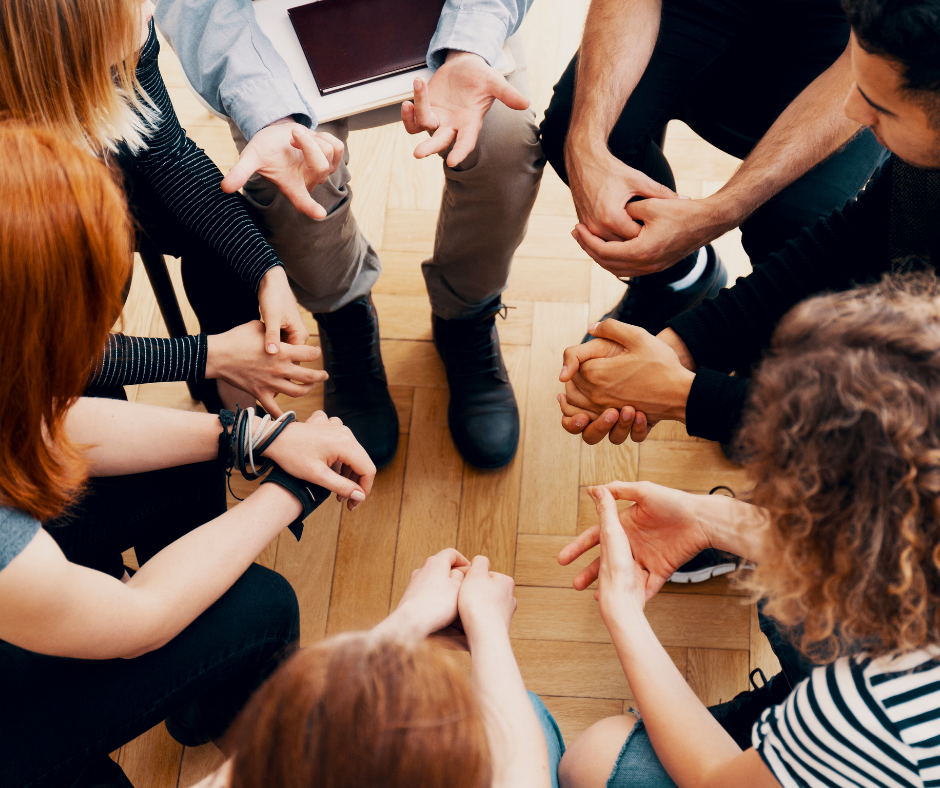 Sponsored by the Hopkins Alumni in Law Affinity

The United States is experiencing multiple change events that are exposing significant issues of race, bias, discrimination, tolerance, and disparities. There are ongoing protests and powerful advocacy for change. When the protests end and attention moves on to other concerns, what happens next? In this one-hour program, Bruce Adelson, Esq. (A&S '80) will help provide answers for creating and maintaining more tolerant, legally compliant workplaces, schools, organizations, and societal relationships.
Join from a PC, Mac, iPad, iPhone or Android device:
Please click this URL to join. https://jh.zoom.us/j/93709405145
Or join by phone: US: +1 301 715 8592
Webinar ID: 937 0940 5145
We'll host an open conversation following the program.

MEET OUR SPEAKER
Bruce L. Adelson, Esq. (A&S '80)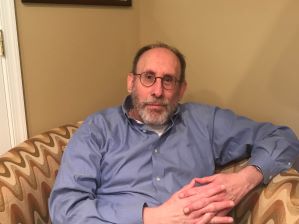 Bruce L. Adelson, Esq. (A&S '80), CEO of Federal Compliance Consulting, LLC, is a former U.S. Department of Justice Civil Rights Division Senior Trial Attorney. Adelson is a faculty member at Georgetown University School of Medicine and the University of Pittsburgh School of Law where he teaches implicit bias, discrimination, and cultural and civil rights awareness. Adelson is the author of the award-winning book Brushing Back Jim Crow - The Integration of Minor League Baseball in the American South.

A former member of an Alexandria, VA law firm where he litigated clergy sexual assault cases, Adelson uses his federal law enforcement experience and expertise to offer consultation and training to health care providers, election administrators, state courts, international businesses, and many others. Adelson serves as an expert witness in federal and state litigation on issues including Federal Civil Rights, Police & Law Enforcement, Affordable Care Act, 1964 Civil Rights Act, Voting Rights Act, and more.