What's Stopping You? 6 Critical Strategies You Know About But Aren't Doing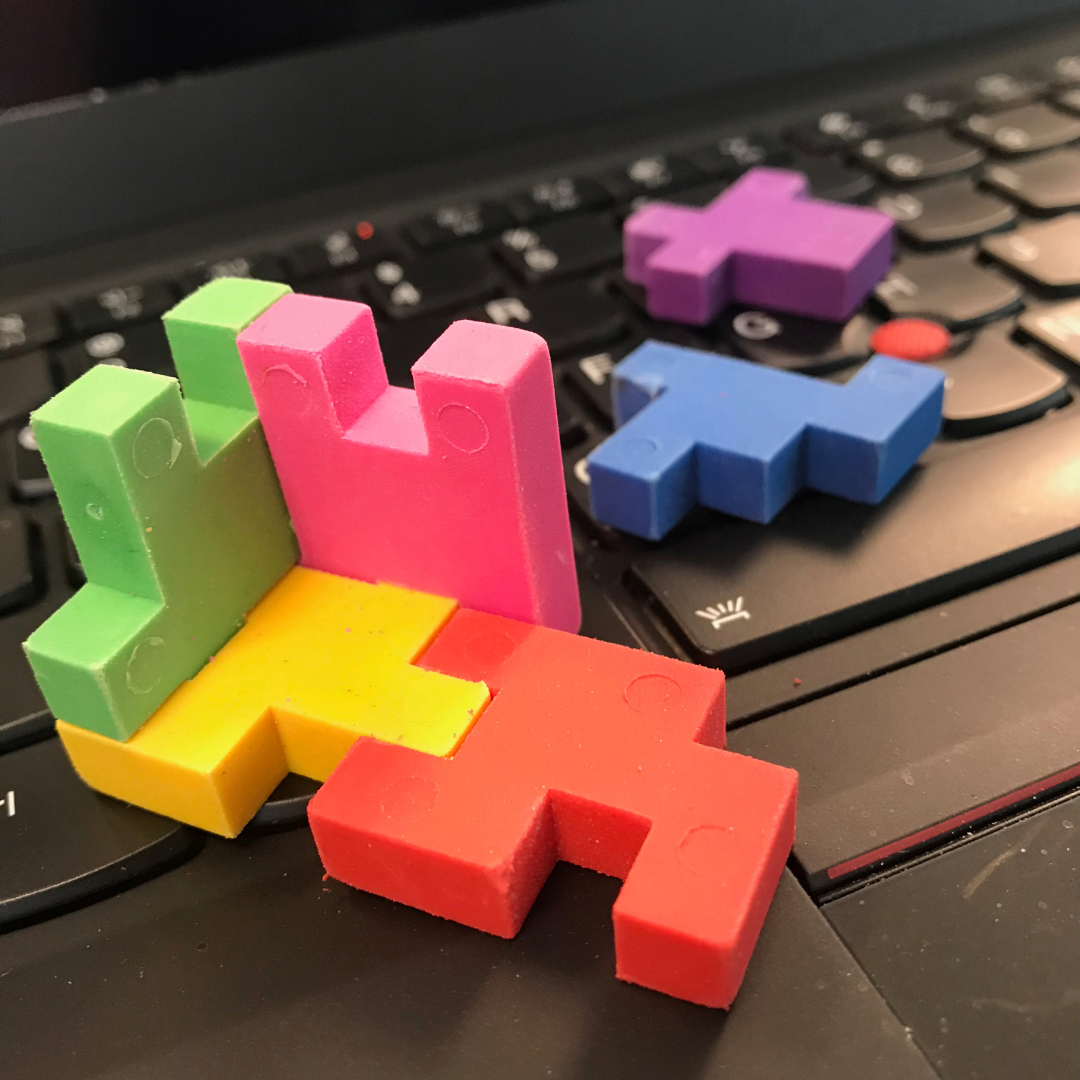 Sponsored by the Arts, Entertainment, Media, and Entrepreneurship Affinity and the Johns Hopkins Carey Business School Women's Alumni Network

Every organization is capable of resiliency – provided they focus their efforts in the right places, at the right times, with the right people. In this leadership presentation, experienced practitioners and strategists Luci Gabel (Business '03) and Paul Jan Zdunek (Peabody '91) share how successful organizations build, navigate and survive unpredictable times and how yours can too – through simple, powerful, actionable steps you can implement immediately. Join us as we explore the critical strategies, most leaders know about but don't implement, that create freedom for themselves and increase value for their organizations. This program will be moderated by Karen Horting (Business '99), MBA, CAE, Executive Director and CEO, Society of Women Engineers.

Please, access the Zoom here:
Join from a PC, Mac, iPad, iPhone or Android device:
Please click this URL to join. https://jh.zoom.us/j/93044354428
Or One tap mobile: +13017158592
Webinar ID: 930 4435 4428

MEET OUR SPEAKERS
Luci Gabel (Business '03), Partner, Tipping Point Strategists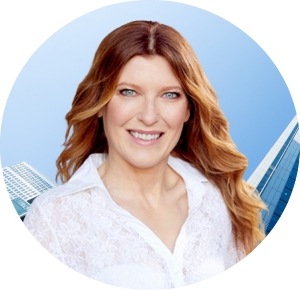 Luci Gabel is executive coach and partner at Tipping Point Strategists.
Luci has over 20 years of academic and professional experience in business leadership and human health. Her leadership experience ranges from the Department of Defense to private companies, to entrepreneur and VC-funded start-up founder.
She's lived and worked in cities around the world like Honolulu Hawaii, Seoul South Korea, New York NY, Washington DC, Silicon Valley and LA California, to name a few. She currently teaches remotely at The George Washington University School of Medicine, and her book Eat to Lead landed on bookshelves last October.
From a colorful life and career, she's developed a skill for challenging conventional norms to make what seems to be impossible—possible. She believes you can have it all—if you want it. Her mission is to help leaders make bold, balanced, healthy decisions for themselves and their teams, so they can have the satisfaction and joy that comes when your purpose, people and place are aligned.
Paul Jan Zdunek (Peabody '91), Partner, Tipping Point Strategists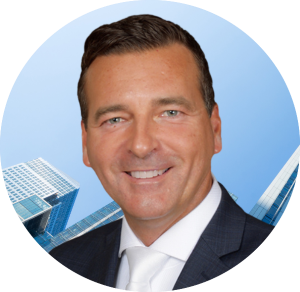 After a decade-long career as an orchestra conductor, Paul Jan Zdunek brings over 20 years of C-Suite experience providing business leadership and transformation services for both for profit companies and charitable organizations.
As a partner at Tipping Point Strategists and now the Chief Operating Officer at Miller Kaplan – one of the top 100 accounting & business advisory firms of its kind in the US – Paul helps organizations with leadership development, change management, and conflict and crisis resolution.
Paul continues to deliver keynote speeches on the topics of his expertise. He is the co-author of a book on cultivating GREY LEADERSHIP® titled Cowboys & Conductors: Conversations on Horseman-Humanship.
Paul's passion is connecting people to their aha-moments and leading them to those incredibly surprising and powerful places they never thought were possible.

ABOUT TIPPING POINT STRATEGISTS
Creating freedom and adding value by optimizing the critical intangible assets that represent 80% of an organizations value: Purpose, People & Place
Drawing on their collective experiences in change management, executive leadership, nutrition, physiology, music, and conducting, Tipping Point partners and practitioners Luci Gabel and Paul Jan Zdunek provide hands-on advisory services to create freedom and increase value by optimizing Purpose, People & Place through visioning workshops, individual & team coaching, change management, engagement programs, organizational design optimization, and 365-90-30 day accountability workshops.
Disclaimer: The perspectives and opinions expressed by the speaker(s) during this program are those of the speaker(s) and not, necessarily, those of Johns Hopkins University and the scheduling of any speaker at an alumni event or program does not constitute the University's endorsement of the speaker's perspectives and opinions.