Wondrous Wine and Magical Mead in Renaissance Art and Song
Brought to you by Hopkins at Home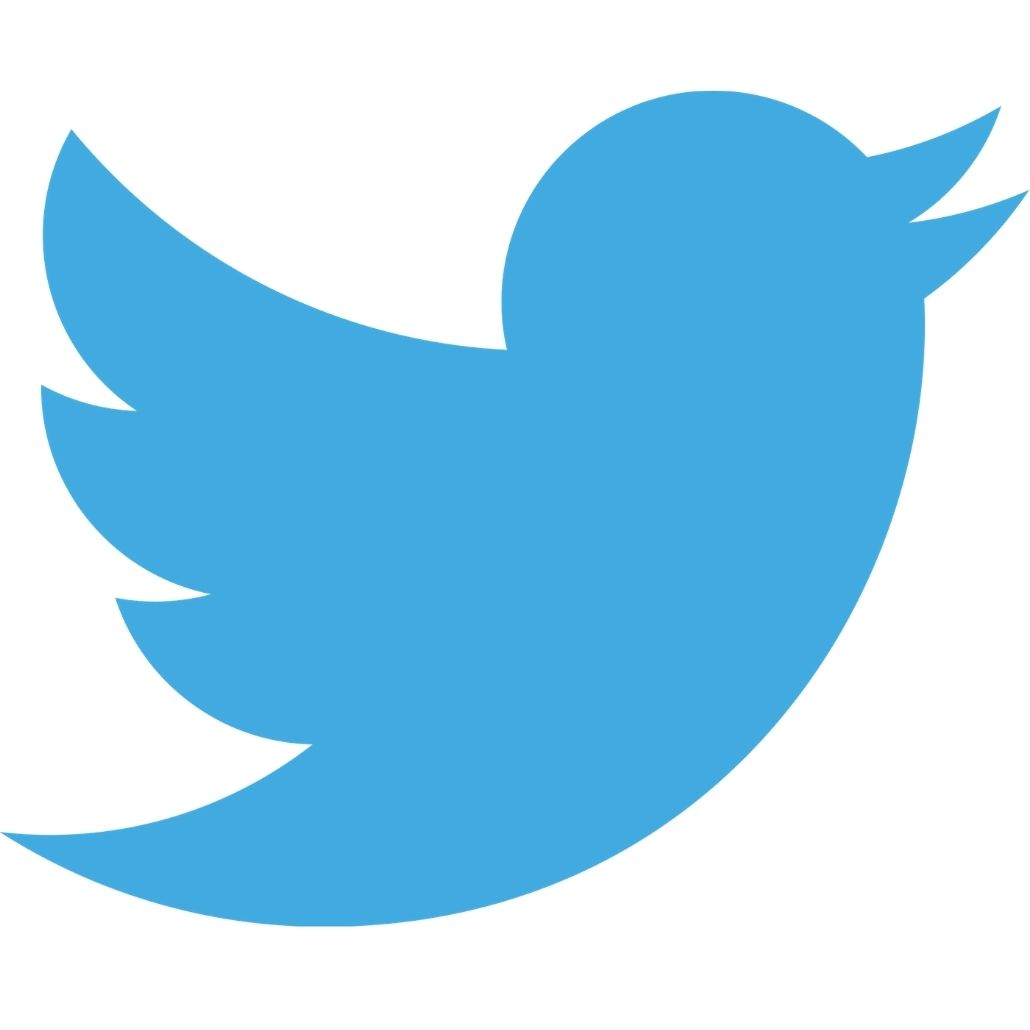 Follow us on Twitter to join the conversation: @HopkinsatHome, #HopkinsatHome
REGISTER BELOW to tune into the livestream on Thursday, November 19 at 7 PM EDT
In vino veritas! As the ancient Roman encyclopedist Pliny the Elder (1st c., c.e.) famously put it, the fermented grape possesses the power to elucidate truth and to foment joy and laughter. Join Dr. Susan Weiss (Associate Professor of Musicology, JHU) and Dr. April Oettinger (Professor of Art History and Visual Culture, Goucher College) on a lively, mead-induced, journey through the musical and visual culture of drinking in the Middle Ages and the Renaissance. We will explore the theological, mythological, and social dimensions of wine- and beer- induced visions, from the songs of the troubadours to viticultural humanism in 16th-century Italian painting. To round out the reverie, participants will not only be treated to Renaissance drinking songs performed by Peabody students, but will also have a chance to join in a merry sing-a-long. Charm City Meadworks will also join in to teach us about mead and show us their unique variety - including carbonated canned meads (elderberry, wildflower, basil lemongrass, cyser) and still mead (black currant red raspberry), and demonstrate a Bourbon Black Currant Smash cocktail. We invite you to concoct your own cocktail along with us, or if you're local, pick up your own mead to enjoy throughout the event from the following locations:

Charm City Meadworks Taproom - located at 400 E Biddle St, Baltimore, MD, 21202. M-F 12pm-8PM and 12pm-5pm on the weekends
Maryland and VA liquor stores - The #FindMead function https://charmcitymeadworks.com/find-mead will show accounts in the area which carry CCM products.
Vinoshipper - Customers can order online through our Vinoshipper Website from 35 different states including MD and VA and have access to all products.
For the Bourbon Black Currant Smash Cocktail, you'll need:
Bourbon
CCMW Black Currant Red Raspberry
Blackberries
Lime
Fresh mint
Honey
Soda water (optional)
Shaker and muddler (substitutes can be a mason jar and a long spoon)
Revisit the YouTube videos Susan references in this presentation at the links below:
Dionysus/Bacchus in Fantasia: https://youtu.be/ErnZLnwY49Y
A Drunken Fruit Fly: https://youtu.be/ZCJi8nIGd-s
Tempus est Iocundum "Codex Buranus, 179": https://youtu.be/NPDCsi1mbhE
Trionfo performed by Italian School Children: https://www.youtube.com/watch?v=fw6bqiZRcj0
"El Grillo": https://www.youtube.com/watch?v=O_EsMD6oDvI
Musiciens qui chantez: https://www.youtube.com/watch?v=74iTUDJE8yU
Orlando di Lasso - Audite nova!: https://www.youtube.com/watch?v=iUQG0h7A0R8
La Traviata: "Libiamo, ne' lieti calici": https://www.youtube.com/watch?v=afhAqMeeQJk
G.Verdi - Otello - "Beva con me...": https://www.youtube.com/watch?v=EEusfDS-TXo
2017 Die Fledermaus : Waltz: https://www.youtube.com/watch?v=5rMME_BgziQ
BARLEYJUICE "I'm In Love With A Priest": https://www.youtube.com/watch?v=qW-cUQ9UpTc