Alumni Journeys: Village Life - Dordogne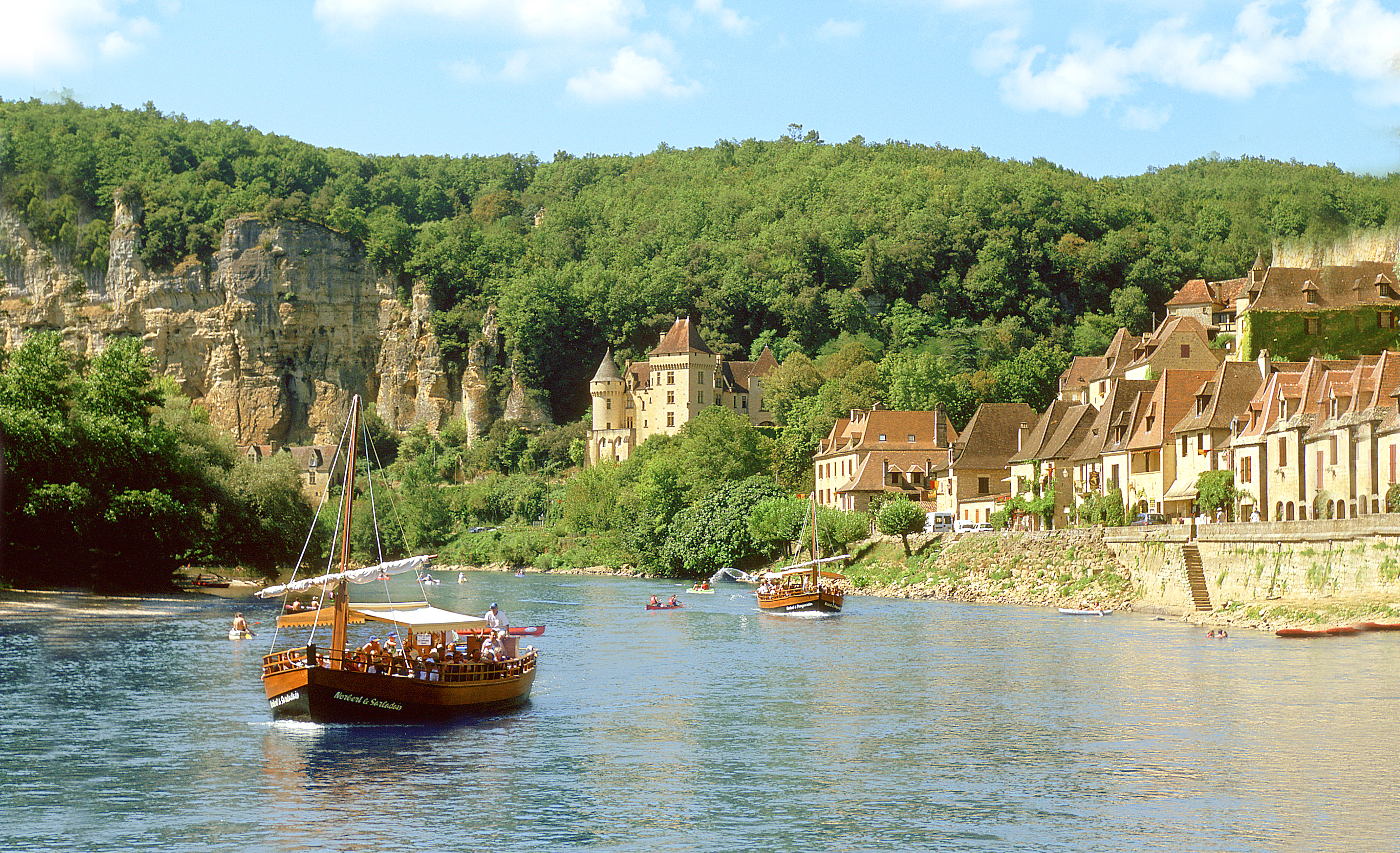 October 6 - 14, 2022
From $3995 plus air
Village Life® Dordogne
Experience the authentic provincial character of Dordogne for a week in Sarlat-la-Canéda, one of France's most beautiful and well-preserved medieval villages. Stay in the family-owned Plaza Madeleine Hôtel, formerly a grand 19th-century townhouse. Discover the region's charming villages, medieval castles and prehistoric treasures through specially arranged excursions and Cultural Enrichments—the pilgrimage site of Rocamadour and the fascinating prehistoric cave paintings of Rouffignac and Cap-Blanc, all UNESCO World Heritage sites; the perfectly reproduced cave art at Lascaux, the "Sistine Chapel of Prehistory"; a private performance of French folk music and dance; Sarlat's famous open-air market; the English-style Gardens of Eyrignac; and a specially arranged gabare cruise on the Dordogne River. Gain insight during the exclusive Village Life® Forum with local residents who will share firsthand perspectives on daily life in Dordogne. Complement your exploration of France's rich culture with the Bordeaux Pre-Program Option, featuring the famous wine region of Saint-Émilion, and the Albi and Toulouse Post-Program Option, visiting the storybook medieval towns of southern France.
For additional trip details, see the trip flyer. To make a reservation through Gohagan & Company, call 800-922-3088. 
For Hopkins-related questions, please contact Marguerite Jones.