Hopkins on the Hill: How do Researchers Partner with Indigenous Communities to Improve Health and Well-being?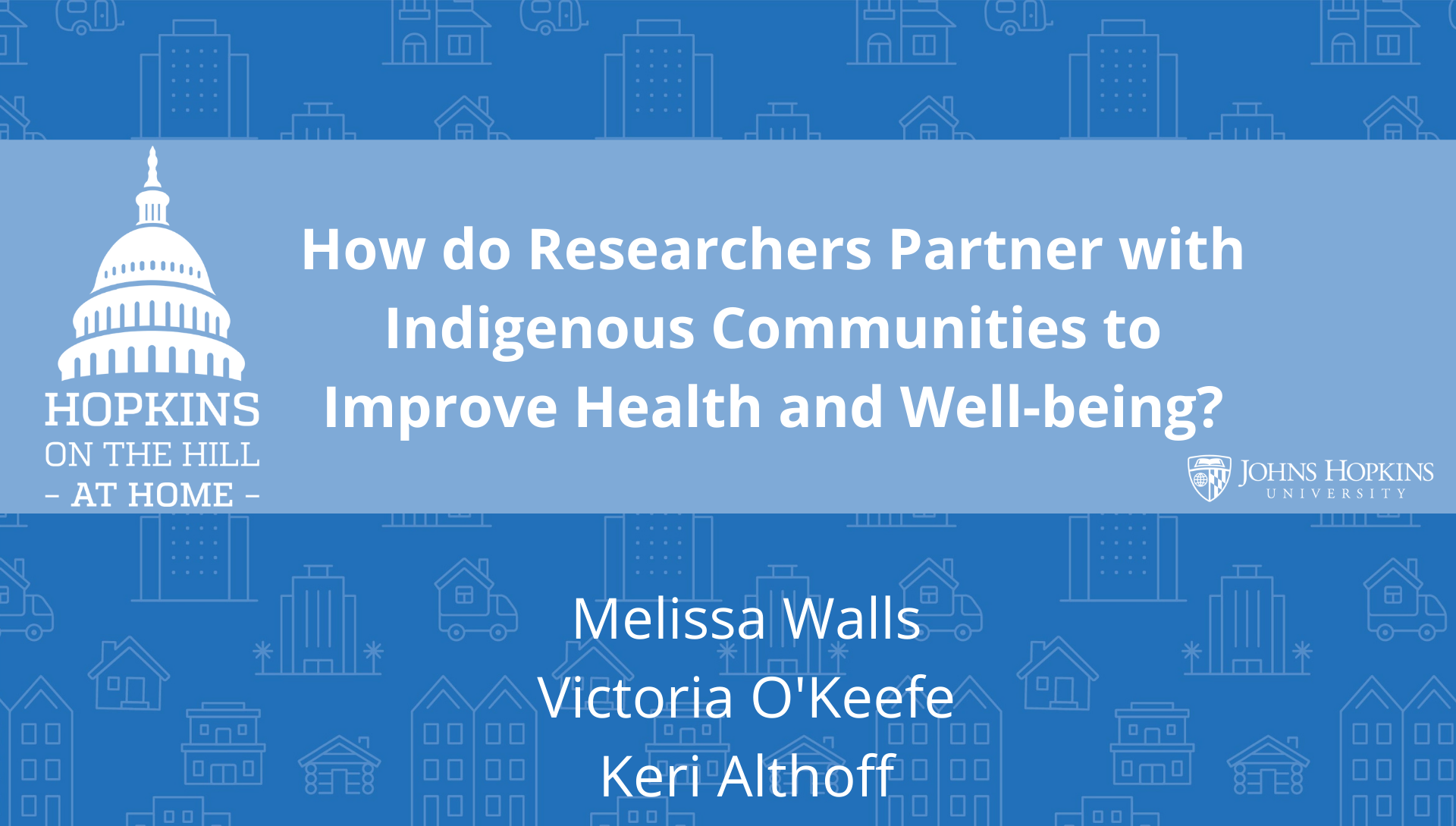 Brought to you by Hopkins at Home, Hopkins on the Hill, and the Johns Hopkins University Office of Research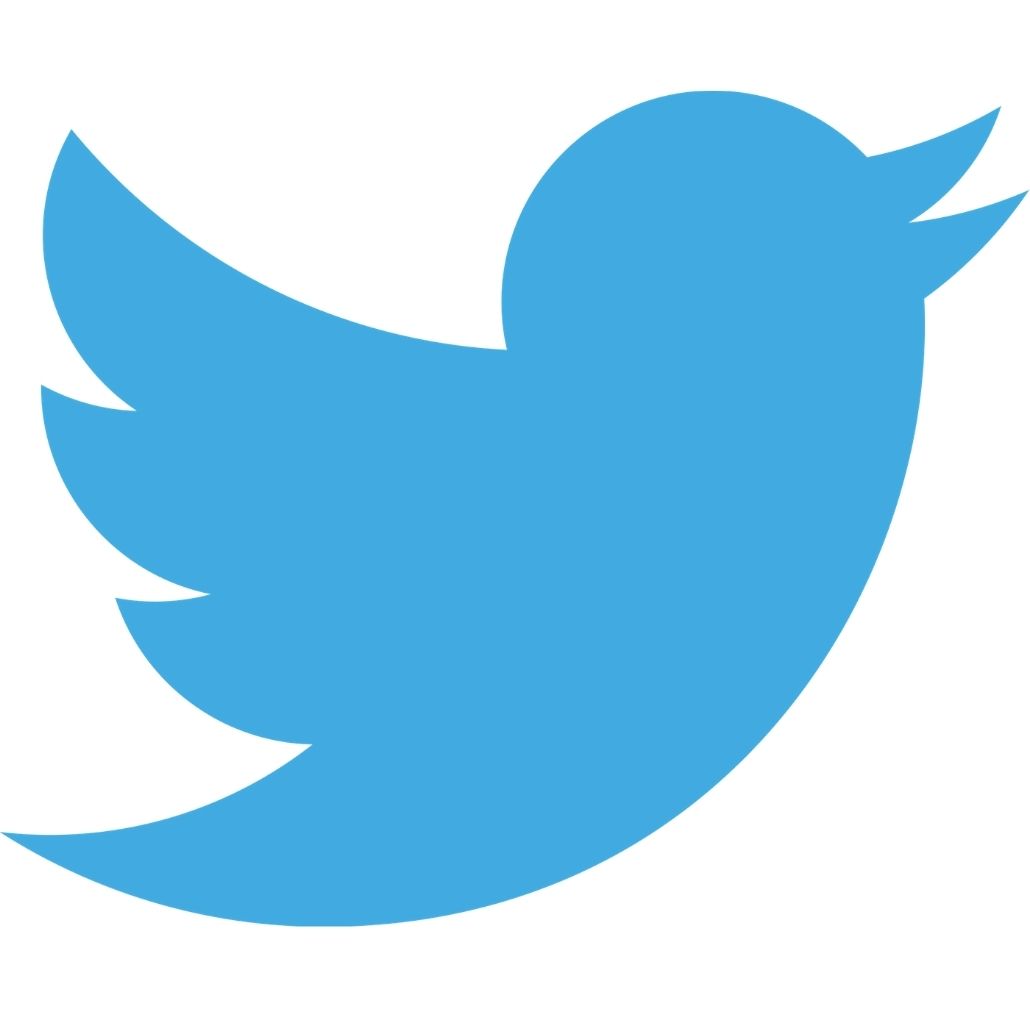 Follow us on Twitter to join the conversation: @HopkinsatHome, #HopkinsatHome

ABOUT THE PROGRAM

Researchers from the Center for American Indian Health work alongside indigenous communities to improve resilience, optimal health, and well-being. Learn from Dr. Melissa Walls how the Healing Pathways Project, a community-based participatory research study in the Great Lakes region, is identifying and promoting traditions of strength and healing with 735 American Indian and First Nations youth and their families living in the northern Midwestern United States and Ontario, Canada. Dr. Victoria O'Keefe will discuss the Elders Resilience Curriculum developed with the White Mountain Apache, which is an innovative curriculum that connects youth through Elders to their heritage, traditions, and culture, which has been proven to be a protective factor for native Americans.  

ABOUT THE PRESENTERS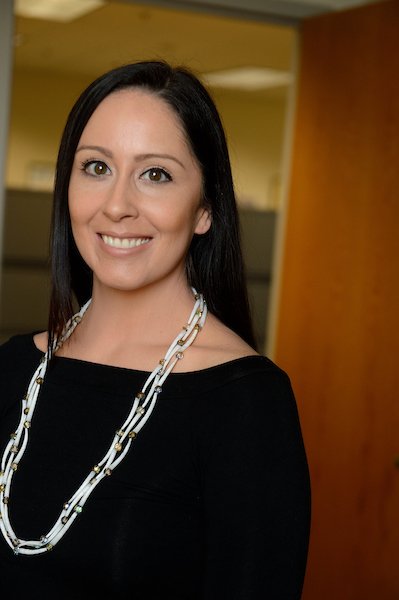 Victoria O'Keefe, PhD, holds the Mathuram Santosham Chair in Native American Health Assistant Professor in the Center for American Indian Health. She is an Assistant Professor in the Department of International Health at Johns Hopkins Bloomberg School of Public Health. As a member of the Cherokee and Seminole Nations of Oklahoma, Victoria is dedicated to working collaboratively with tribal communities to eradicate health disparities. Her primary research area is in developing and evaluating suicide prevention, intervention, and postvention programs that are grounded in tribal culture and implemented/sustained by Native communities. She is also interested in social, historical, and cultural determinants that relate to health status (e.g., microaggressions, historical trauma, cultural identity). In addition, Victoria is passionate about mentoring the next generation of American Indian/Alaska Native/First Nations scholars pursuing public health degrees and careers.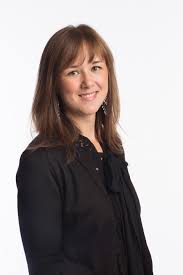 Melissa Walls, PhD (Bois Forte and Couchiching First Nation Anishinaabe), is the Director of the Great Lakes Hub for the Johns Hopkins Center for American Indian Health and associate professor of International Health at the Johns Hopkins Bloomberg School of Public Health. The Center's new hub, based in Duluth, MN, is building upon existing partnerships with hundreds of tribal members across 11 Ojibwe Bands. This collaboration will advance leading-edge research projects focusing on the etiology and consequences of diabetes, substance use, mental disorders, and physical health issues—as well as opportunities to prevent these and other health challenges. Dr. Walls is a social scientist committed to collaborative research and has over a decade of experience working with tribal communities in the United States and Canada. Dr. Walls's collaborative work has received funding from the National Institutes of Health and the Public Health Agency of Canada.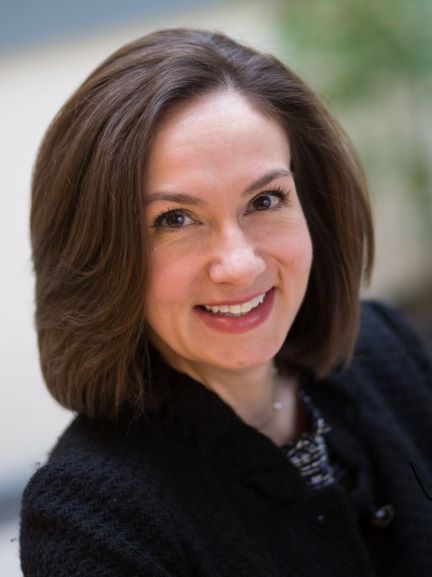 Keri N. Althoff, PhD, is the Provost's Fellow for Research Communication and an associate professor of epidemiology in the Bloomberg School of Public Health and the School of Medicine. As a Provost's Fellow, she is expanding our institutional capacity to share research achievements. Dr. Althoff's research interest is aging in the context of human immunodeficiency virus (HIV) infection. She serves as the co-director of the North American AIDS Cohort Collaboration on Research and Design (NA-ACCORD), which is a collaboration of more than 20 longitudinal HIV cohort studies of adults with individual-level harmonized data. She earned her bachelor's degree at the University of Iowa, then her MPH and PhD from the Johns Hopkins Bloomberg School of Public Health. Prior to becoming an accomplished epidemiologist, Dr. Althoff worked in public relations and journalism. Her skills and passion for sharing research with broad audiences make her the perfect host for Hopkins on the Hill at Home 2021. 

The perspectives and opinions expressed by the speaker(s) during this program are those of the speaker(s) and not, necessarily, those of Johns Hopkins University and the scheduling of any speaker at an alumni event or program does not constitute the University's endorsement of the speaker's perspectives and opinions.