Hopkins on the Hill: How Do You Track A Pandemic for the Entire World?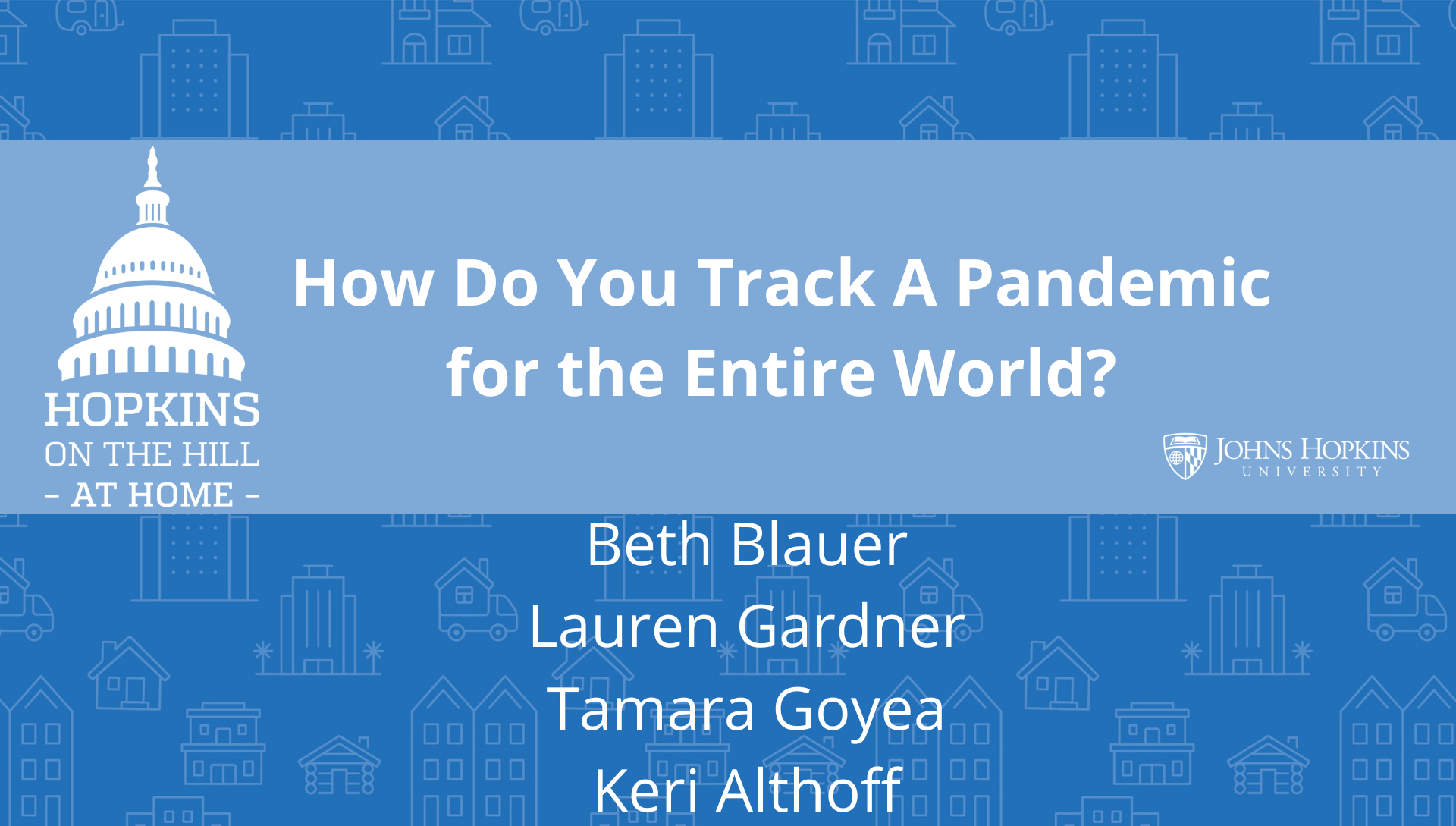 Brought to you by Hopkins at Home, Hopkins on the Hill, and the Johns Hopkins University Office of Research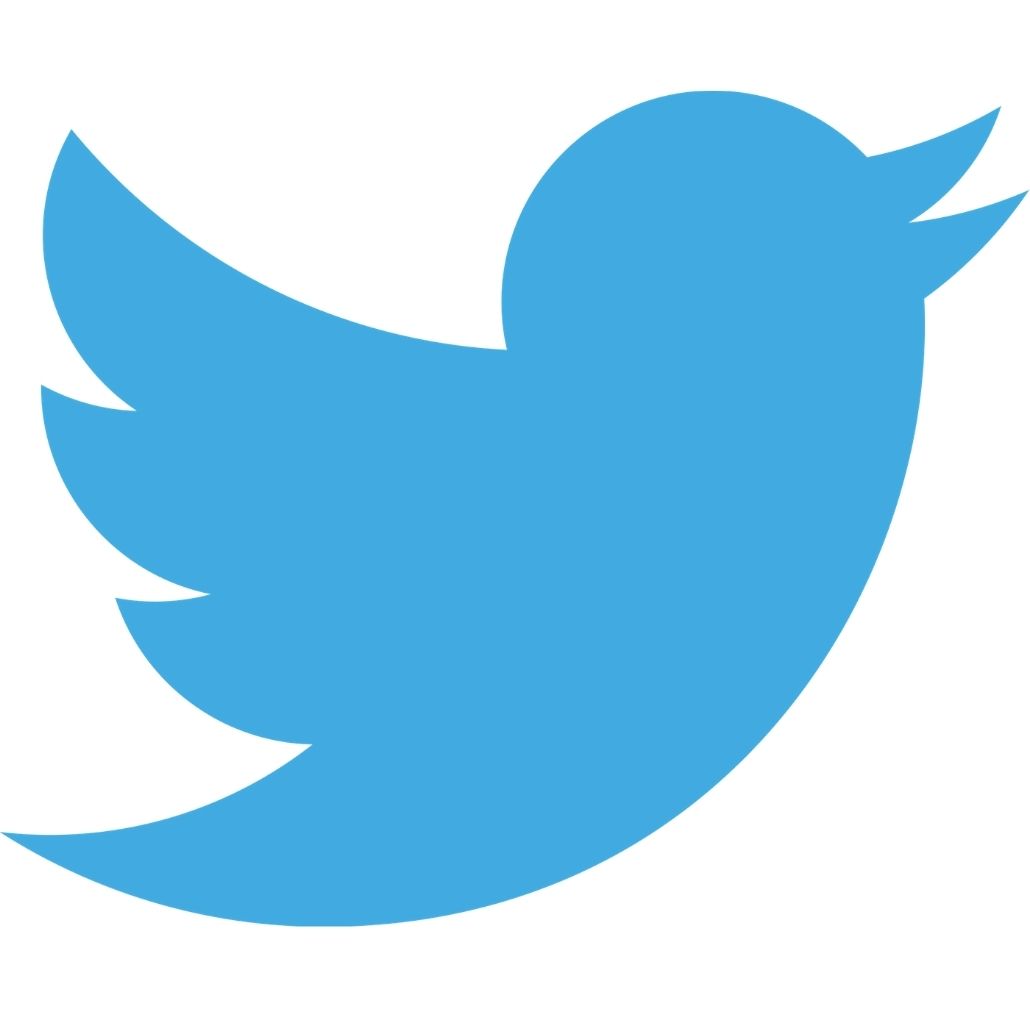 Follow us on Twitter to join the conversation: @HopkinsatHome, #HopkinsatHome

ABOUT THE PROGRAM
A dashboard known around the world, the COVID-19 Dashboard by the Center for Systems Science and Engineering (CSSE) at Johns Hopkins University was created by Dr. Lauren Gardner and her team at the cusp of the COVID-19 pandemic. Over the last year and a half, the website has grown to be a resource to help advance the understanding of the virus, inform the public, and brief policymakers in order to guide a response, improve care, and save lives. Learn firsthand from the team what it took to create this invaluable resource and how it has evolved throughout time.

ABOUT THE PRESENTERS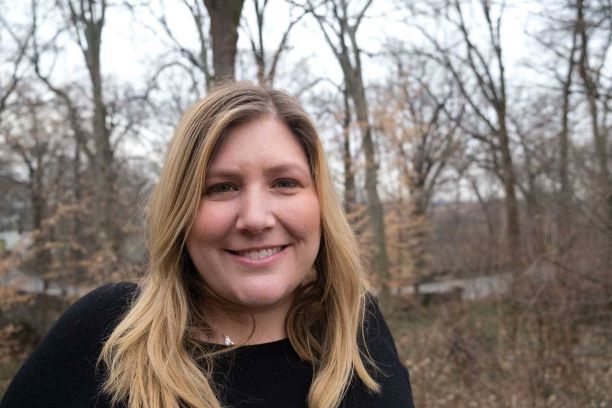 Beth Blauer, JD, is the Executive Director and co-founder of the Centers for Civic Impact at Johns Hopkins University (Civic Impact). As a dedicated public servant and international expert on government performance programs for more than fifteen years, Beth Blauer spent her career working to improve people's lives by bringing data into governments' decision-making processes. Blauer founded Civic Impact, originally as the Center for Government Excellence, in 2015 and has since successfully worked with over 140 mayors from around the globe to advance the use of data and evidence. She has built the organization to be a leader in data-driven insights for city leaders and public sector practitioners across the country and around the world. Prior to leading Civic Impact, Blauer designed and launched Socrata's GovStat platform for federal, state, and local governments. Having entered public service as a juvenile probation officer in Maryland, Blauer was quickly promoted within the department and ultimately became the Chief of Staff. It was in this capacity she began working on the creation and implementation of "StateStat." In 2008, then Governor Martin O'Malley asked Blauer to lead his nationally recognized StateStat program. Blauer serves as a core team member of the Johns Hopkins Coronavirus Resource Center.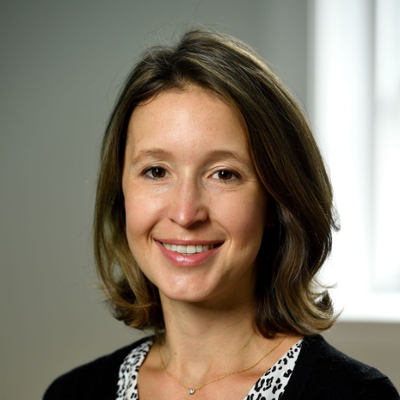 Lauren Gardner, PhD, is an associate professor of civil and systems engineering and the creator of the interactive web-based dashboard being used by public health authorities, researchers, and the general public around the globe to track the outbreak of the novel coronavirus that has spread worldwide since early January 2020. The dashboard continues to be cited every day by multiple major media outlets and has served as a resource for a number of federal agencies. Since its launch, the dashboard has recorded 200 billion feature requests, which are the number of interactions visitors have with the underlying data available on the site. Dr. Gardner was named one of TIME's 100 Most Influential People of 2020 for "democratizing data" and filling "a void of public health leadership" during the pandemic. A specialist in the role of mobility in spreading diseases, Gardner's research expertise is in integrated transport and epidemiological modeling. Beyond mobility, her work focuses more holistically on virus diffusion as a function of climate, land use, and other contributing risk factors.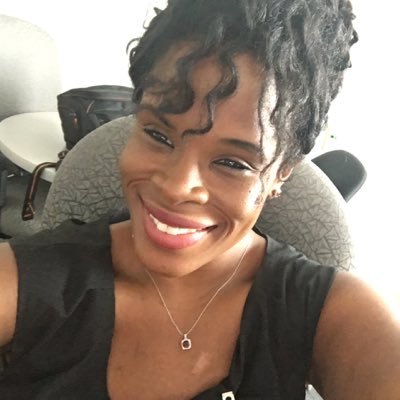 Tamara Goyea, Senior Data Scientist, Applied Physic Laboratory, is a member of the Senior Professional Staff at the Johns Hopkins University Applied Physics Laboratory (APL). Tamara leads both as a Section Supervisor in the Large Scale Analytics Systems Group (QAS) of the Asymmetric Operations Sector (AOS), as well as a Project Manager both in the Cyber Operations Mission Area (COMA) and the National Health Mission Area (NHMA).  Tamara holds a PhD in Applied Mathematics and Scientific Computation from the University of Maryland, College Park.  At APL she is a recognized thought leader in applied data science, particularly as applied to visualization and data interpretability for decision-making.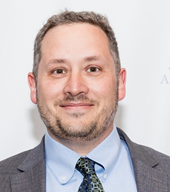 Aaron Katz, Johns Hopkins Applied Physics Laboratory (APL), is a member of the Principal Professional Staff at the Johns Hopkins University Applied Physics Laboratory (APL) and currently leads the Large-Scale Analytics Systems Group in APL's Asymmetric Operations Sector.  During his 20-year career at APL his work has focused on the development of systems and techniques to improve data analytics capabilities in a broad set of areas including Undersea Warfare, Countering Weapons of Mass Destruction, and Infectious Disease Surveillance.  In 2016 he was awarded APL's Hart Prize for Excellence in Independent Research and Development for his work as the Principal Investigator on the "Enhanced WMD Analytics" project.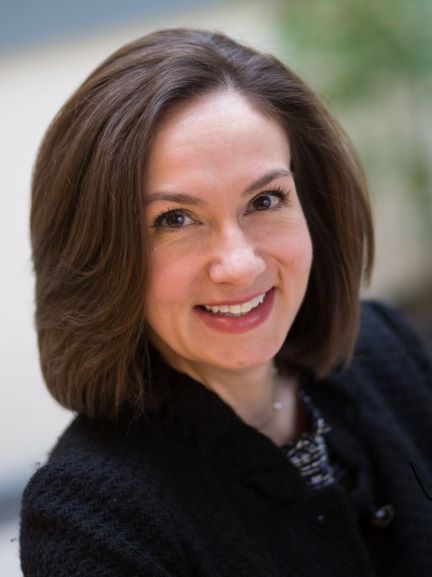 Keri N. Althoff, PhD, is the Provost's Fellow for Research Communication and an associate professor of epidemiology in the Bloomberg School of Public Health and the School of Medicine. As a Provost's Fellow, she is expanding our institutional capacity to share research achievements. Dr. Althoff's research interest is aging in the context of human immunodeficiency virus (HIV) infection. She serves as the co-director of the North American AIDS Cohort Collaboration on Research and Design (NA-ACCORD), which is a collaboration of more than 20 longitudinal HIV cohort studies of adults with individual-level harmonized data. She earned her bachelor's degree at the University of Iowa, then her MPH and PhD from the Johns Hopkins Bloomberg School of Public Health. Prior to becoming an accomplished epidemiologist, Dr. Althoff worked in public relations and journalism.
Her skills and passion for sharing research with broad audiences make her the perfect host for Hopkins on the Hill at Home 2021. 

The perspectives and opinions expressed by the speaker(s) during this program are those of the speaker(s) and not, necessarily, those of Johns Hopkins University and the scheduling of any speaker at an alumni event or program does not constitute the University's endorsement of the speaker's perspectives and opinions.