Why Wasn't Spinoza Excommunicated?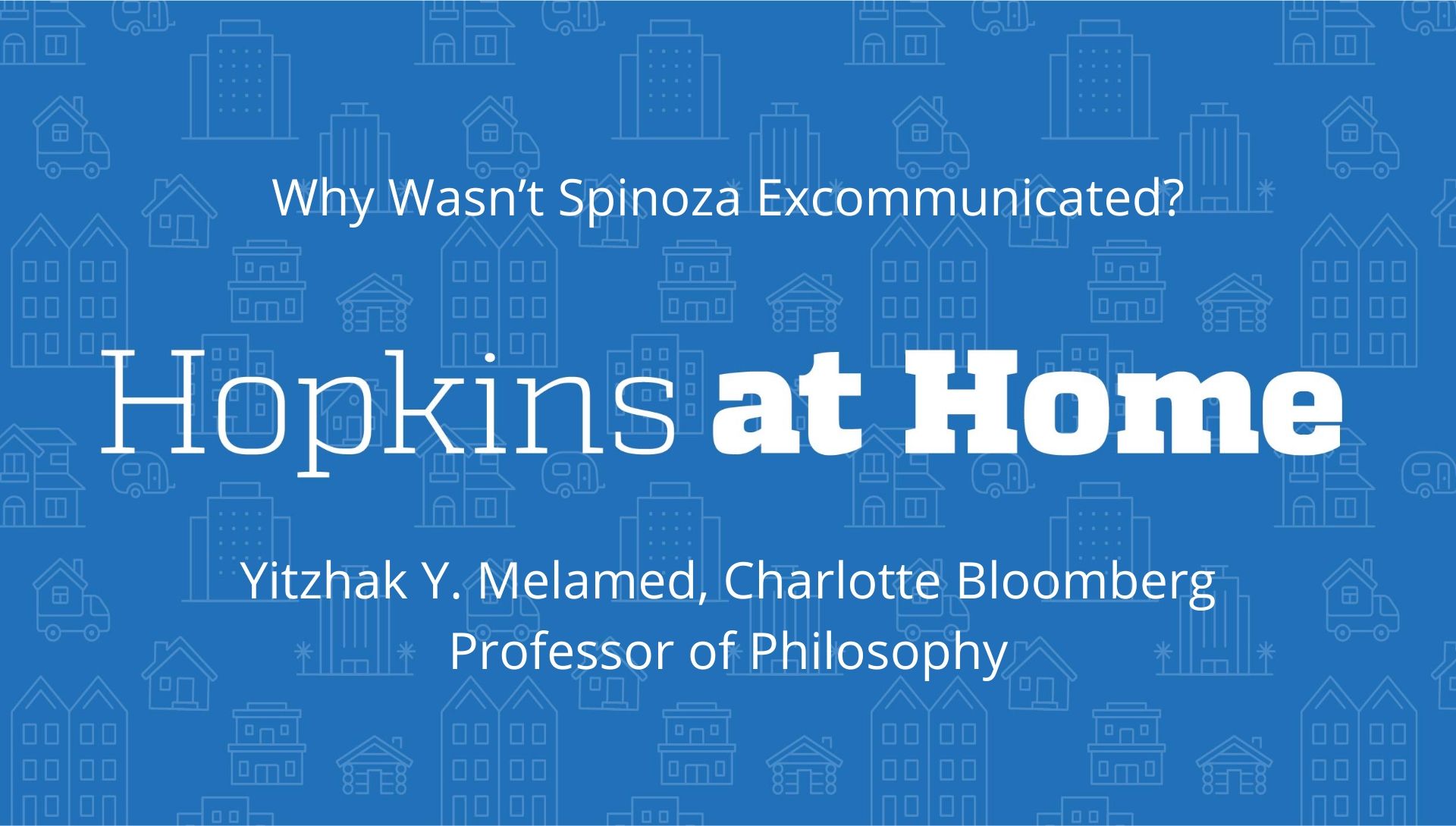 Brought to you by Hopkins at Home
Join Yitzhak as he leads you through his research in which he attempts to distinguish between facts and myths in the various narratives surrounding the Herem issued against Spinoza by the Portuguese Jewish Community in Amsterdam. Yitzhak will argue that (1) the description of the event as  'excommunication' is highly misleading, and that (2) so far we have very poor knowledge as to the reasons for the Herem since the explanations suggested thus far are mostly ideological myths.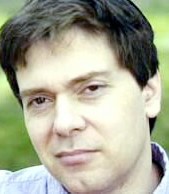 Yitzhak Y. Melamed is the Charlotte Bloomberg Professor of Philosophy at Johns Hopkins University. He works on Early Modern Philosophy, German Idealism, Medieval Philosophy, and some issues in contemporary metaphysics (time, mereology, and trope theory), and is the author of Spinoza's Metaphysics: Substance and Thought (Oxford University Press, 2013).