Innovation to Impact: Commercialization at Hopkins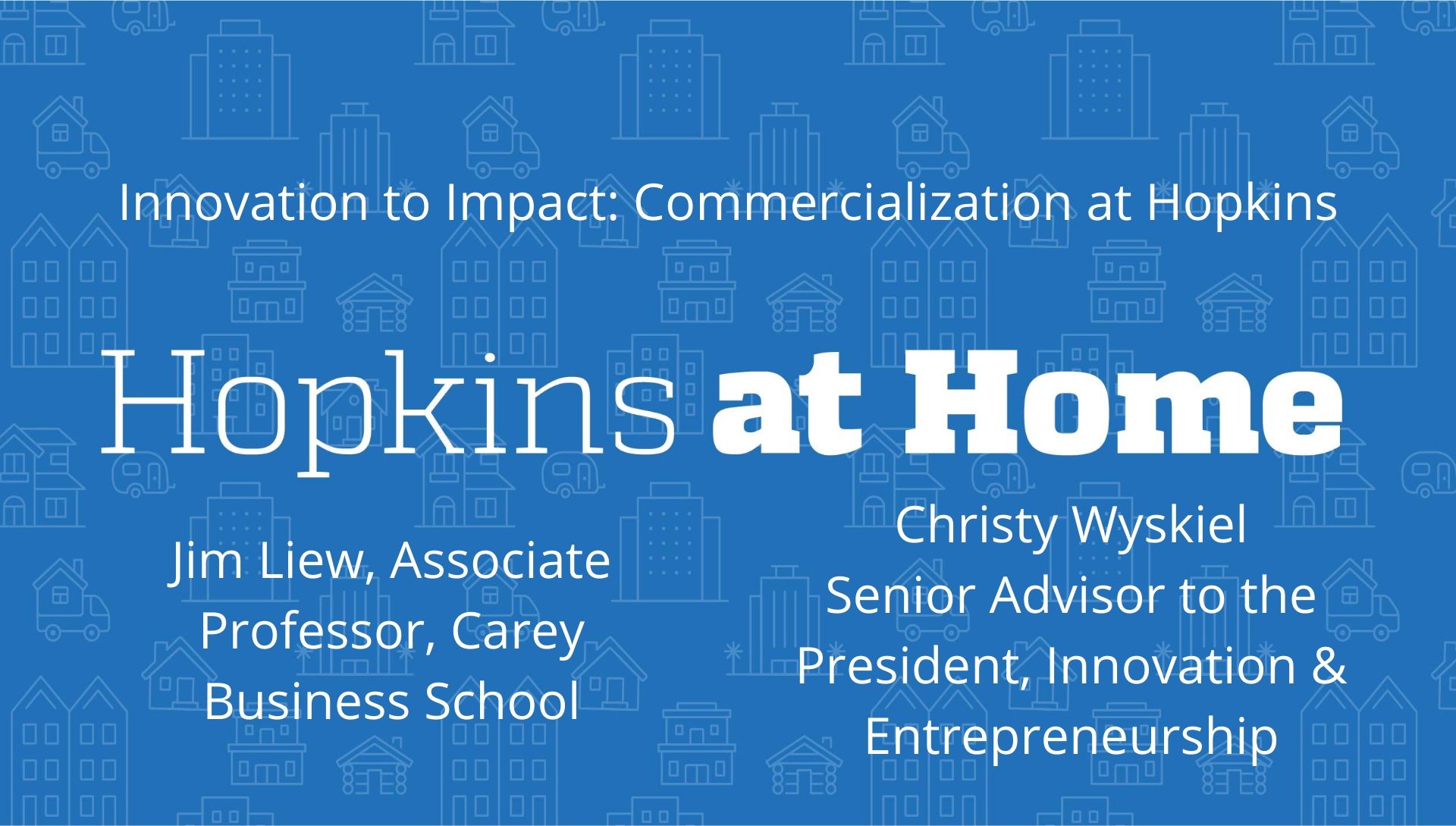 Brought to you by Hopkins at Home
Johns Hopkins Technology Ventures Executive Director Christy Wyskiel has led a successful five-year campaign to reinforce and expand the Johns Hopkins innovation ecosystem. In this session, JHU Carey Business School Associate Professor Jim Liew talks to Christy about the pipeline and path forward for faculty inventions, a surge in student entrepreneurship activity, and what JHTV and other parts of the university are doing to ensure maximum impact in the COVID-19 era.
Learn more!
Report of the Committee on the Innovation Ecosystem (2014)
https://ventures.jhu.edu/wp-content/uploads/2019/10/Innovation-Report.pdf
JHTV 2019 Annual Report
https://ventures.jhu.edu/wp-content/uploads/2019/10/JHTV-Annual-Report-2019.pdf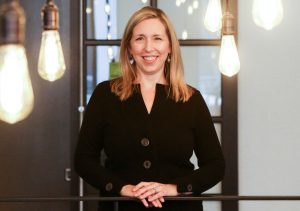 Christy Wyskiel is the Senior Advisor to the President of Johns Hopkins University for Innovation & Entrepreneurship. In this role, she also serves as the Executive Director of Johns Hopkins Technology Ventures, the division of the university responsible for technology transfer, industry research partnerships, and company incubation under the brand 'FastForward.'  Since her appointment in 2013, Christy has transformed the culture of commercialization at Johns Hopkins, opening 44,000 square feet of FastForward innovation space to support startup companies, facilitating the creation of 80 companies, and generating $272 million in university revenue from licensing and industry collaborations. JHU startups have raised over $2.5 billion in venture capital during her tenure. Christy is a fierce advocate for the future of Baltimore and the role that Johns Hopkins University can play in populating the city skyline with companies borne, built and grown locally.
Dr. Jim Kyung-Soo Liew is an Associate Professor of Finance at Johns Hopkins Carey Business School
and revels in pushing the boundaries of financial knowledge and product development both as an
academic and FinTech entrepreneur. He has published pioneering research in the intersection of social
media big data, machine learning, blockchain, and financial markets.