HOLA: Alumni Society Virtual Gathering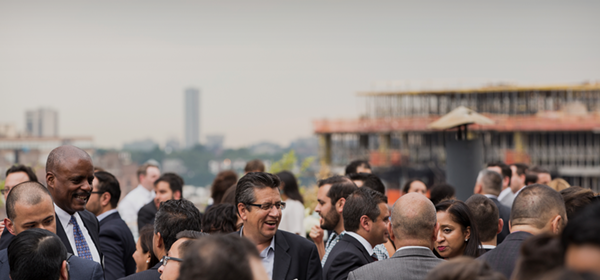 Join us for a virtual co-hosted gathering with The Alumni Society. Part of the power of your Hopkins degree(s) is tapping into the network of alumni. This is a terrific opportunity to engage and network with other Hopkins Latino/a/x alumni and learn a little about The Alumni Society. Short and sweet—just 1 hour—we hope to mix a bit of business with some COVID-19 stress releasing fun! Please register by June 2 here.
The Alumni Society is an organization that supports networking and the professional development of individuals who have graduated from highly selective universities, with more than 3,500 members nationwide.
Johns Hopkins University and The Alumni Society are separate and distinct entities, and Johns Hopkins' relationship with The Alumni Society is limited to facilitating JHU alumni access to The Alumni Society's programming and network.