Lifelong Learning (Online) | Sustainable Change in Health, Fitness, and Well-being: Science-based Reasons to Harness the Right Why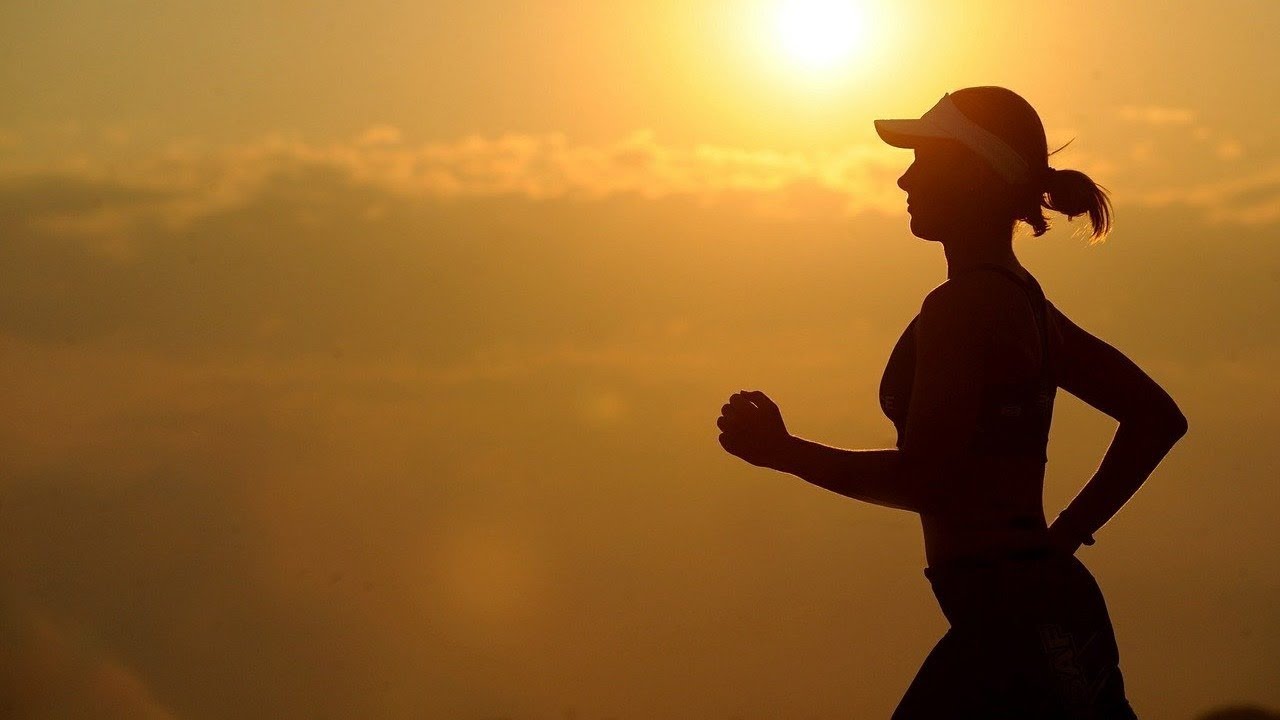 Sponsored by Lifelong Learning
Have you ever wondered why it is that people who desperately want to adopt healthier lifestyles don't stick with them once their initial burst of motivation fades?  This provocative webinar will showcase a new science-based paradigm to better foster sustainable motivation and behavior change. 
Dr. Michelle Segar will explain why logic-based reasons for behavior change (e.g., better heath, weight loss, disease prevention, etc.) keep people stuck in cycles of starting and stopping but not behavioral sustainability. Attendees will leave this session with a more strategic way to approach and promote the sustainable behavior necessary for achieving and sustaining improved health and well-being. 
About the Speaker: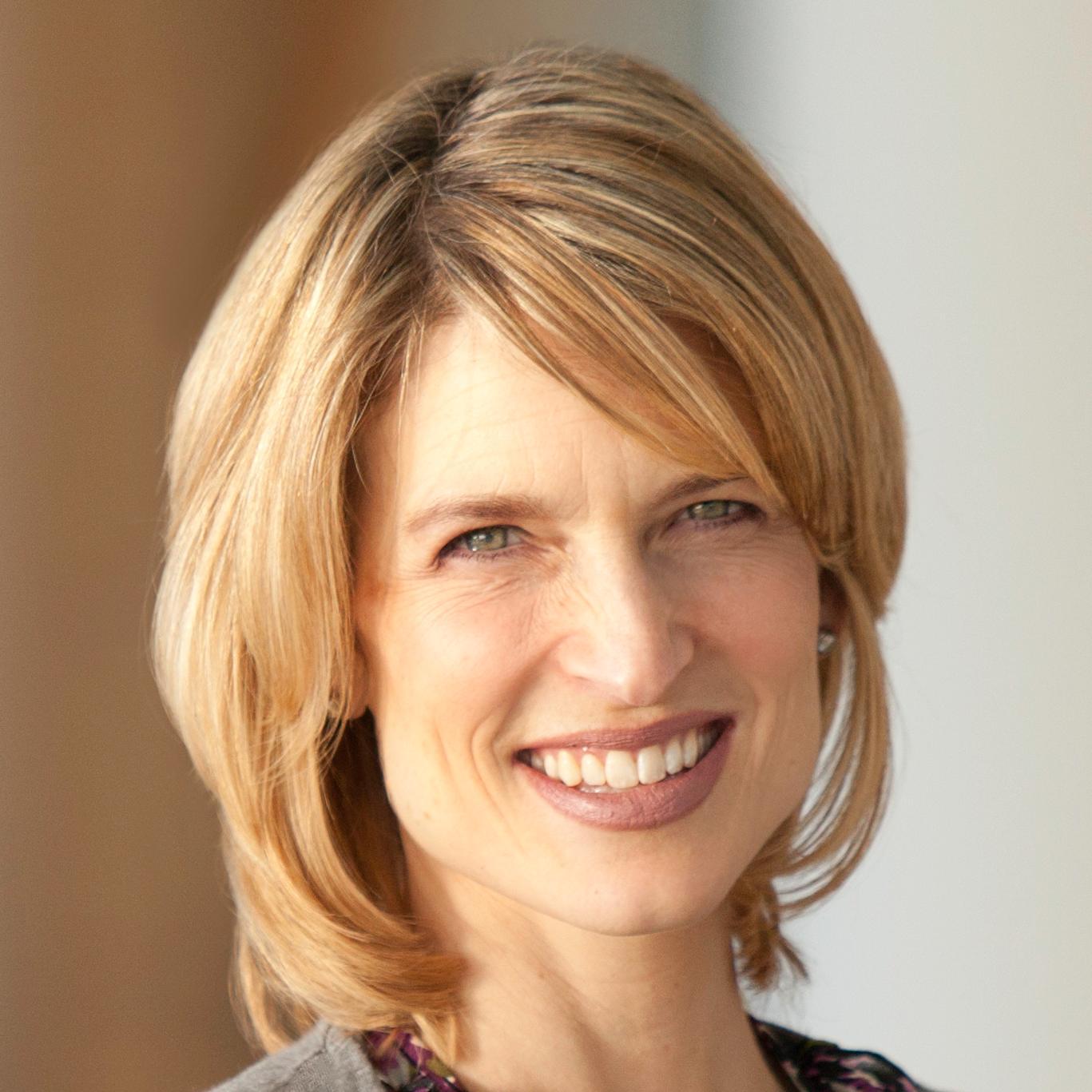 Michelle Segar, PhD, MPH, MS bestselling author of No Sweat and sustainable behavior change scientist, directs the University of Michigan's Sport, Health, and Activity Research and Policy Center. She has translated science into sustainable behavior change messages and programming for decades and is a recognized pioneer and leading authority in this field. Her comprehensive, science-based, and tailored approach to creating sustainable behavior change related to healthy lifestyles and well-being has made her a sought-after speaker, sustainable-behavior-change trainer, consultant, and learning/intervention expert for global organizations seeking to accelerate and sustain positive change.
Register for this webinar and check out other online events here: https://alumlc.org/jhu/upcoming