Texas Dean's Virtual Networking Event featuring Ben Schafer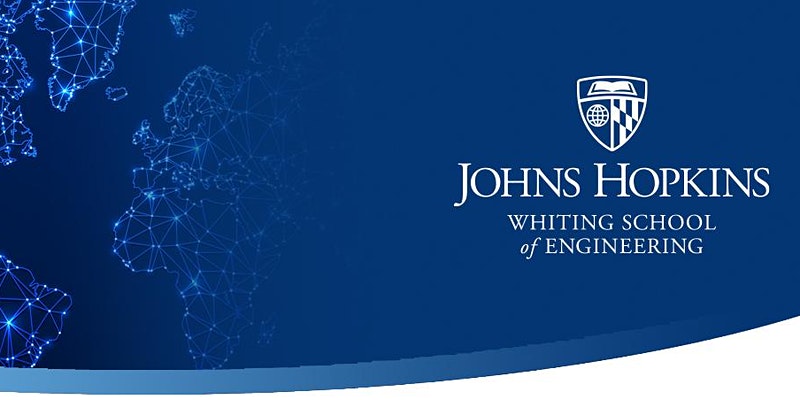 Dean Schlesinger will be joined by featured faculty guest speaker, Benjamin Schafer. Dr. Schafer is one of the world's leading experts on structures designed from cold-formed steel. He and his team utilize an array of experimental and computational tools that enable structural engineers to build more resilient and efficient steel buildings and wind turbine towers, particularly for earthquakes.
This event is part of a larger series of annual Dean's networking events designed to help the Whiting School of Engineering build a stronger alumni network and establish a new sense of tradition in the areas where we have the largest alumni populations. Due to the virtual nature of this event, we are pleased to open it up to members of the Engineering community throughout the Texas area.
Please note the start time for this event is 6:00 pm EDT / 5:00 pm CDT.