Alumni Journeys: Alaskan Heritage & Wildlife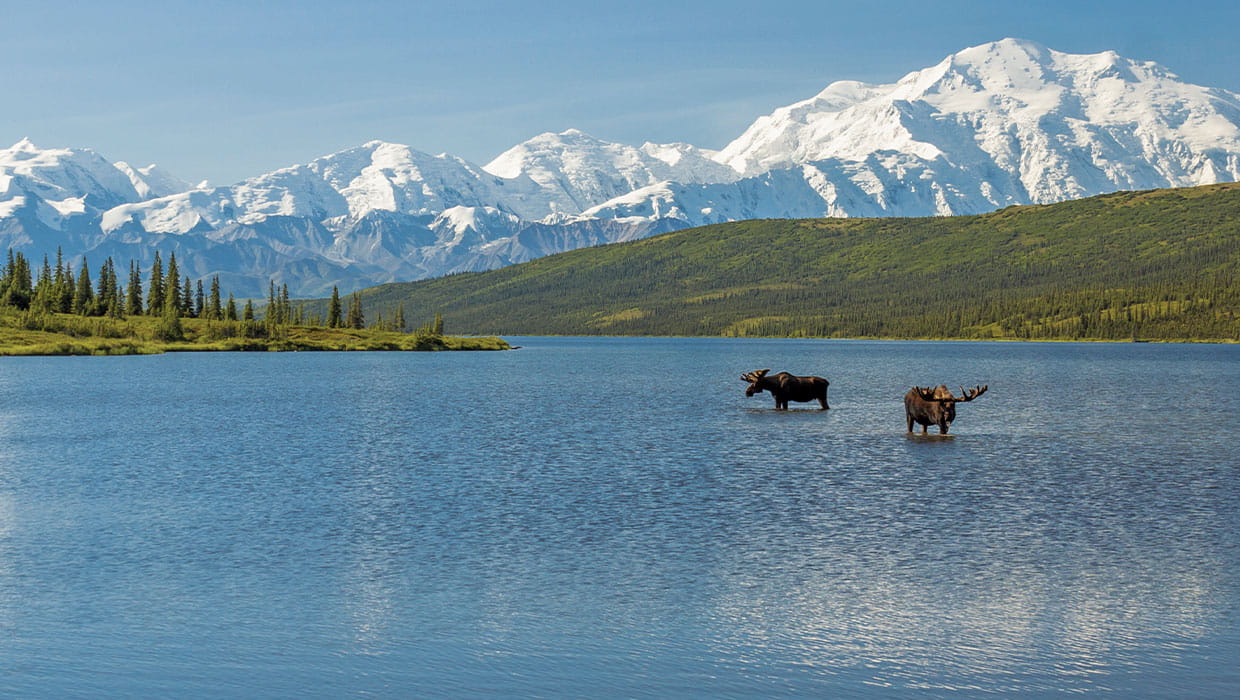 June 25 - July 2, 2023
From $4,995
Denali National Park, Whittier, Mat-Su Valley & beyond!
Immerse yourself in Alaska's breathtaking landscapes, fascinating history and abundant wildlife on a seven-night journey that includes stays in Anchorage and Denali National Park. We'll experience storied history in world-class museums, stroll through friendly communities and search for wildlife in their natural habitats. Visit a working kennel and reindeer farm, and witness jaw-dropping views during a spectacular train journey and scenic cruise! Alaska's treasures will touch your soul! 
View brochure here.
For additional trip details and to make a reservation through AHI International, call 800-323-7373 or click here. 
For Hopkins-related questions, please contact Marguerite Jones.