Alumni Journeys: Basque Country ~ Spain & France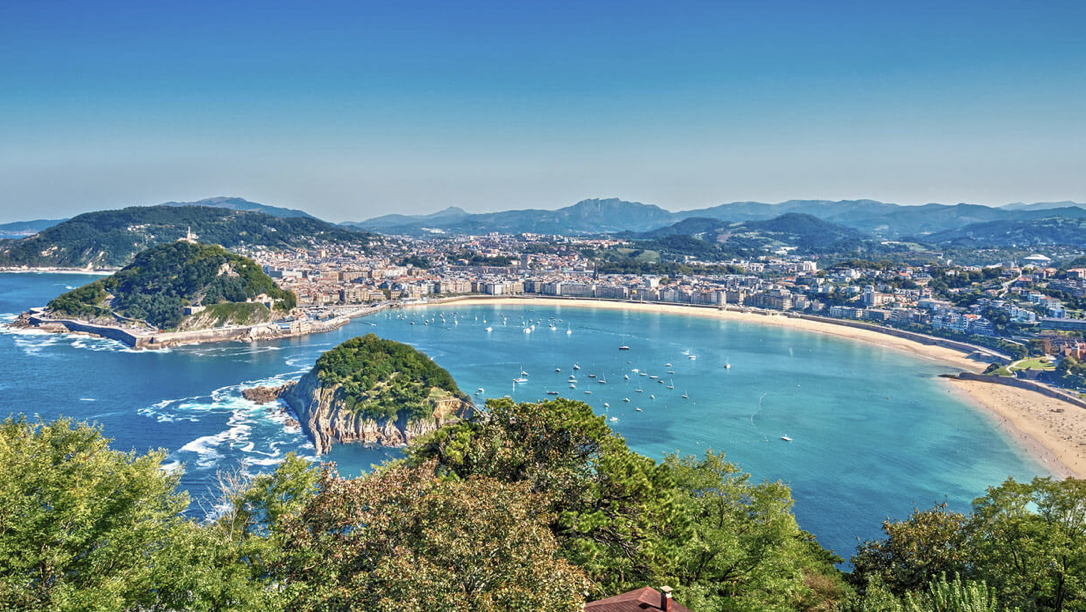 October 26 - November 3, 2024
From $3,595
Come along on an immersive exploration of Basque Country, a fascinating and beautiful region that stretches across northern Spain and southwestern France along the Bay of Biscay. You'll make your home in dazzling San Sebastián, Spain's culinary capital, and set off on wonderful excursions throughout Basque Country. Discover the chic beach resort of Biarritz and explore French Basque culture in St-Jean-de-Luz, Espelette and Bayonne. In Spain, savor dinner and conversation with local Basques, tour the Guggenheim Bilbao Museum and stroll the streets of Hemingway's Pamplona!
For additional trip details and to make a reservation through AHI International, call 800-323-7373 or click here. 
For Hopkins-related questions, please contact Marguerite Jones.