Alumni Journeys: Celtic Lands: 80th Anniversary D-Day & the Battle of Normandy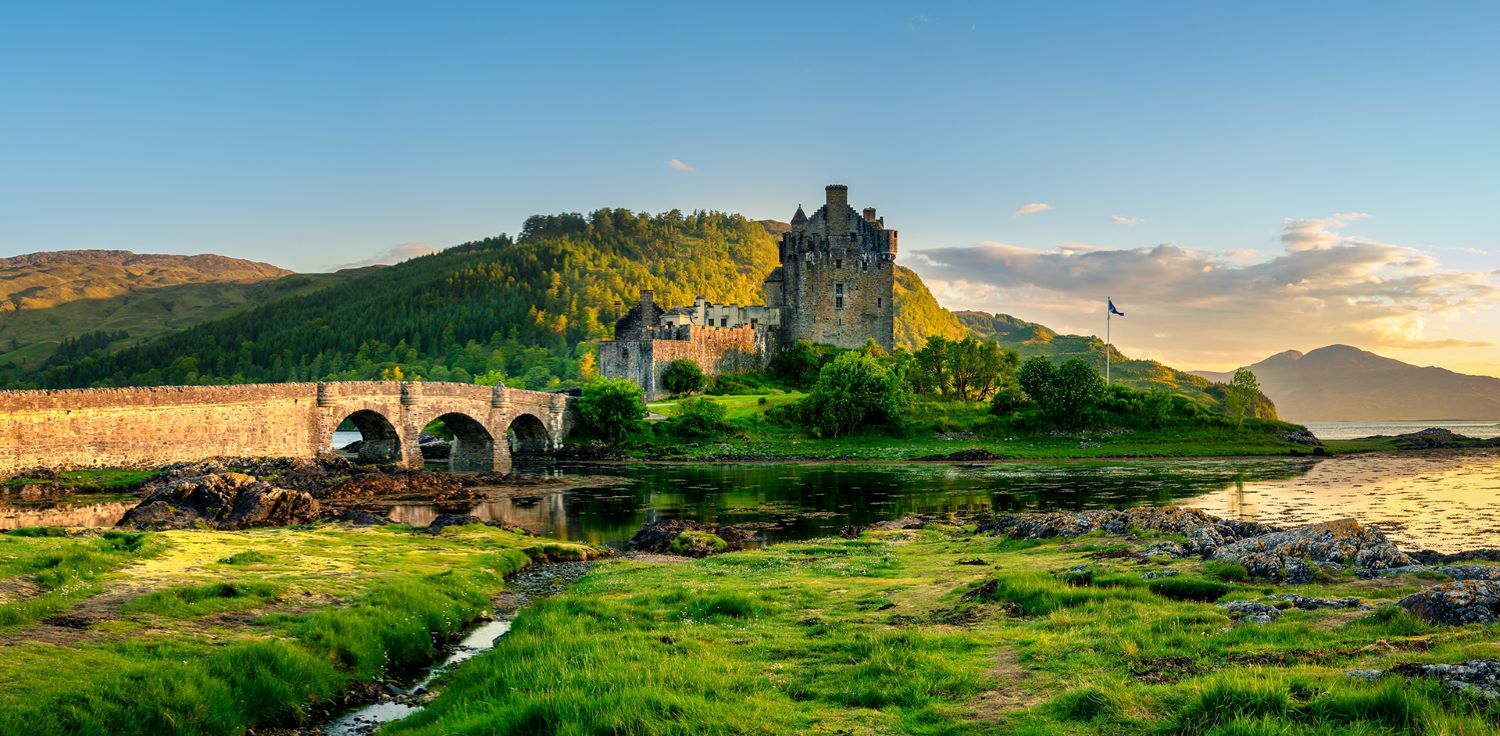 May 28 - June 7, 2024
From $7,195
Discover the legacy of the Celts in Scotland, Wales, Ireland, England, and France on this carefully curated 9-night itinerary. Enjoy two full-day excursions to the hallowed beaches of Normandy on the 80th anniversary of D-Day—each accompanied by acclaimed historians Dwight David Eisenhower II and Allen Packwood OBE. Your Celtic journey begins in Glasgow, Scotland, before continuing to the Isles of Iona and Tobermory and then onward to Wales. From there, you will cruise to Dublin, Ireland, and then on to England before arriving at the shore of France to visit Utah Beach in Cherbourg and Omaha Beach in Caen. Complement your tour with the Edinburgh and Glasgow Optional Extension and/or the London Optional Extension.
For additional trip details and to make a reservation through Gohagan & Company, call 800-922-3088 or click here. 
For Hopkins-related questions, please contact Marguerite Jones.