Alumni Journeys: The Charm of the Amalfi Coast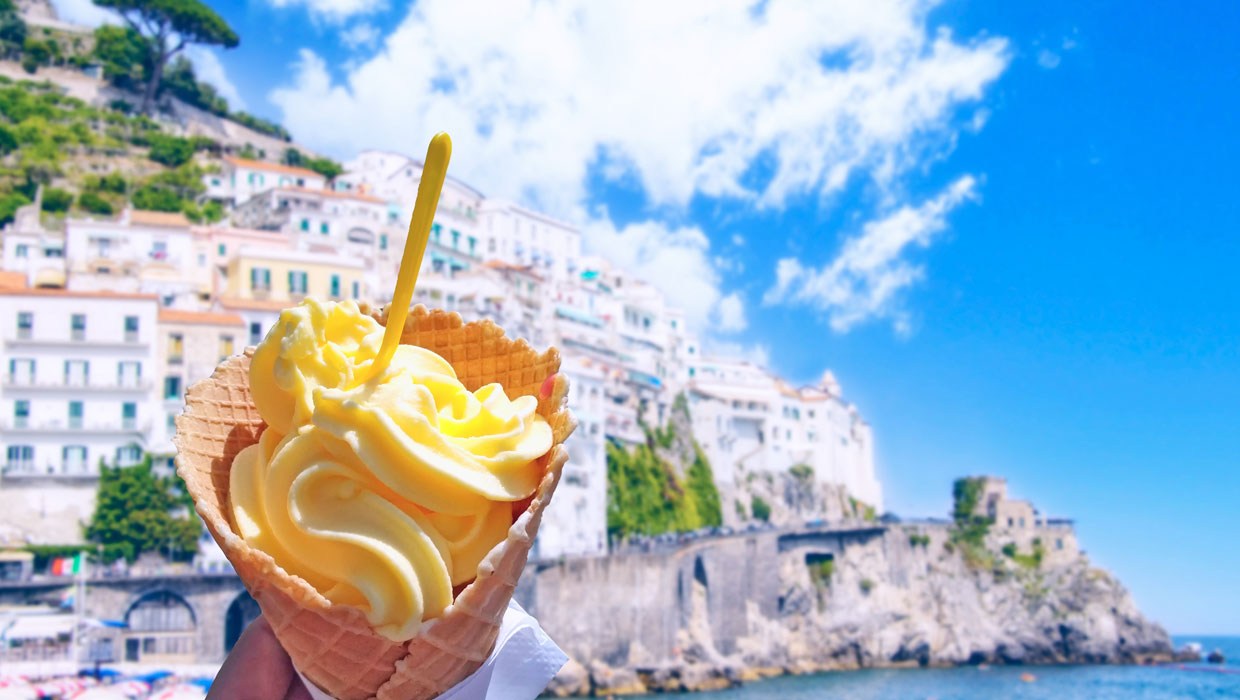 June 14 - 22, 2023
From $3,795
Positano, Amalfi, Naples & Sorrento!
Imagine a land where rugged coastlines melt into butter-soft sands and sinuous cobblestones lead to dreamy vistas. Where the remnants of ancient civilizations hum with history and villages are graced with artistic inspiration. From your base in Sorrento, treat yourself to the indelible spirit of the Amalfi Coast. Amid soothing, lemon-scented breezes, you'll fall into a relaxed rhythm, filling your days with archeological treasures, authentic Italian cuisine and the region's unforgettable wonders! On the Amalfi Coast, the possibilities are endless!
For additional trip details and to make a reservation through AHI International, call 800-323-7373 or click here. 
For Hopkins-related questions, please contact Marguerite Jones.