Alumni Journeys: Croatia & the Dalmatian Coast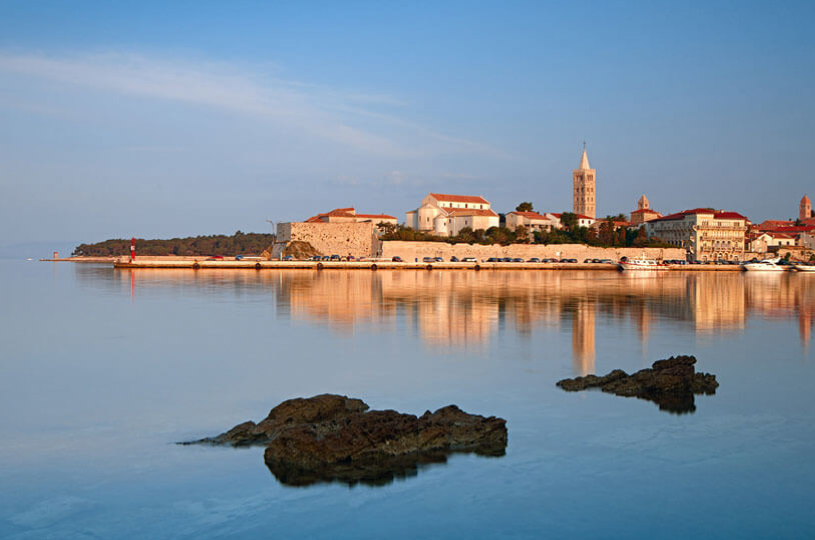 July 2 - 13, 2024
From $5,795
Discover the bounty of Croatia on this incredible 10-night journey, including a seven-night Adriatic cruise! Witness the historic sights and buildings of cosmopolitan Zagreb; then visit Plitvice Lakes National Park, an astonishing marvel of nature. Board your ship and sail the Dalmatian Coast to enchanting islands and timeless ports of call. Walk along cobblestones brimming with maritime legends and see landscapes that stir your soul. Plus, choose between touring the Cathedral of St. James or Krka National Park in Šibenik. Your adventure concludes in one of the world's best-preserved medieval towns, legendary Dubrovnik!
For additional trip details and to make a reservation through AHI International, call 800-323-7373 or click here. 
For Hopkins-related questions, please contact Marguerite Jones.