Alumni Journeys: El Camino de Santiago ~ A Walking Tour In Northern Spain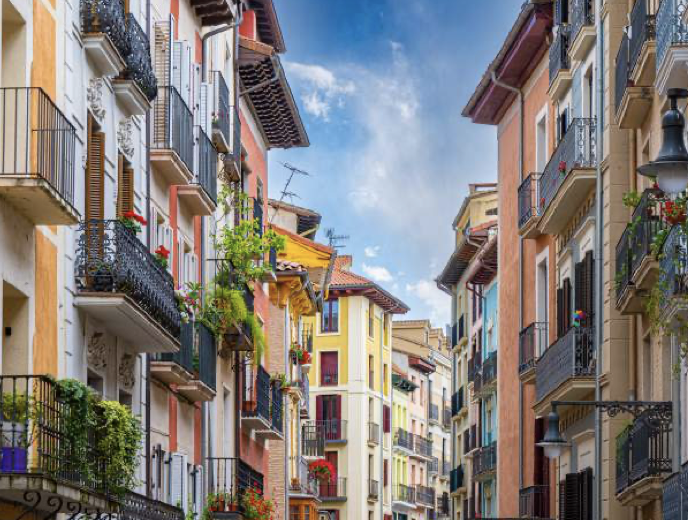 April 12 - 24, 2024
From $7,999
For those looking to follow in the footsteps of pilgrims from centuries past, Spain's legendary Camino de Santiago fulfills this desire. For more than a millennium, pilgrims have traversed the Way of St. James to the Shrine of the Apostle at Santiago de Compostela in Galicia, Spain, along wooded bluffs, across flowered fields, and through scenic landscapes. This influx of travelers from throughout Europe created a landscape of art and architecture in a dazzling variety of styles. Join us on this active program, in which you will hike the most interesting sections of the Camino, all in the company of expert guides. Along the way, enjoy the culture and hospitality of this unique area, including exquisite cuisine, regional wines, breathtaking architecture, and splendid paradores (hotels). Explore the historic cities along the Camino, going behind the scenes of UNESCO-listed Romanesque and Gothic cathedrals adorned with mesmerizing religious frescoes, retablos, and sculptures.
For additional trip details and to make a reservation through Arrangements Abroad, call 800-221-1944 or click here. 
For Hopkins-related questions, please contact Marguerite Jones.