Alumni Journeys: Enchanting Gems of Austria: Graz & Salzburg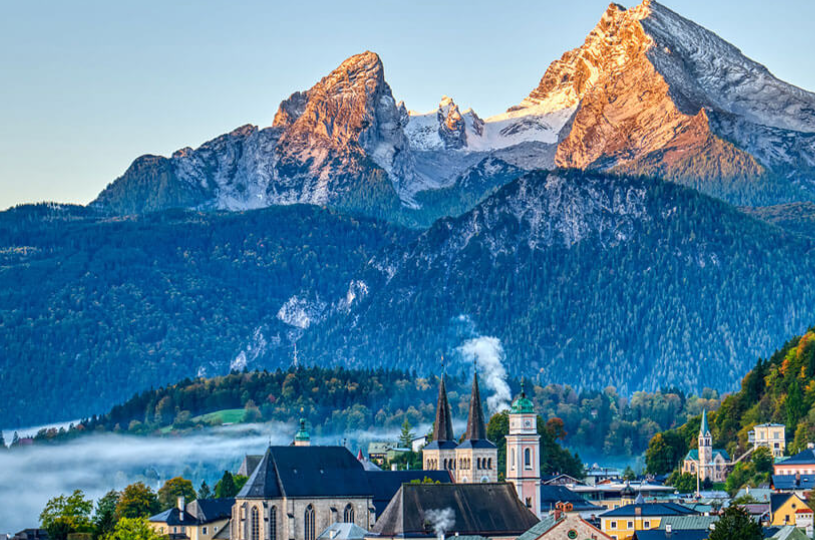 August 21 - 30, 2024
From $4,095
The splendor of Austria awaits on this exceptional, eight-night experience brimming with history, natural beauty and scrumptious cuisine! Enjoy four nights at first-class hotels in the heart of both Graz and Salzburg, named UNESCO World Heritage sites. Take in Graz's charming ambience on a guided stroll and from atop its iconic hilltop. In music-filled Salzburg, the birthplace of Mozart, delight in a memorable performance of his works with a three-course dinner and see the landmarks of his life. Outings from around the Styria region introduce you to mighty Riegersburg Castle, the renowned Lipizzaner stallions and regional delicacies. Other standouts include a cruise on picturesque Lake Hallstatt and a day in Bavaria featuring the historic Eagle's Nest, a salt mine tour and a beer garden lunch!
For additional trip details and to make a reservation through AHI International, call 800-323-7373 or click here. 
For Hopkins-related questions, please contact Marguerite Jones.