Alumni Journeys: Finland ~ Arctic Magnificence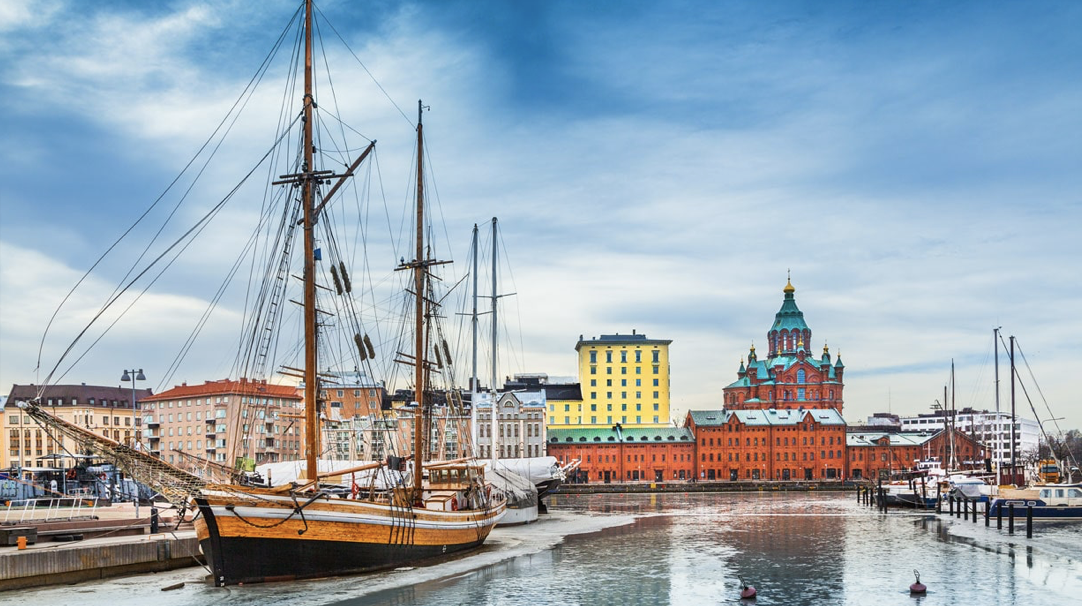 March 27 - April 4, 2024
From $4,495
Embrace Finland's majestic beauty and Nordic charm on this exhilarating, seven-night adventure in the world's happiest country! Discover vibrant Helsinki and indulge in the quintessentially Finnish tradition of a rejuvenating sauna. In northern Lapland, gaze at the awe-inspiring Northern Lights from your glass-domed cabin, plus enjoy a snowshoe trek by moonlight. You'll also choose from a fast-paced dogsled ride or snowmobile ride across the pristine fjells. Explore the heritage of Finland's three Sámi cultures and see reindeer in the wild at a traditional reindeer farm. Another delightful highlight will be the splendid old town of Tallinn, Estonia, a UNESCO World Heritage site!
For additional trip details and to make a reservation through AHI International, call 800-323-7373 or click here. 
For Hopkins-related questions, please contact Marguerite Jones.