Alumni Journeys: French & Italian Rivieras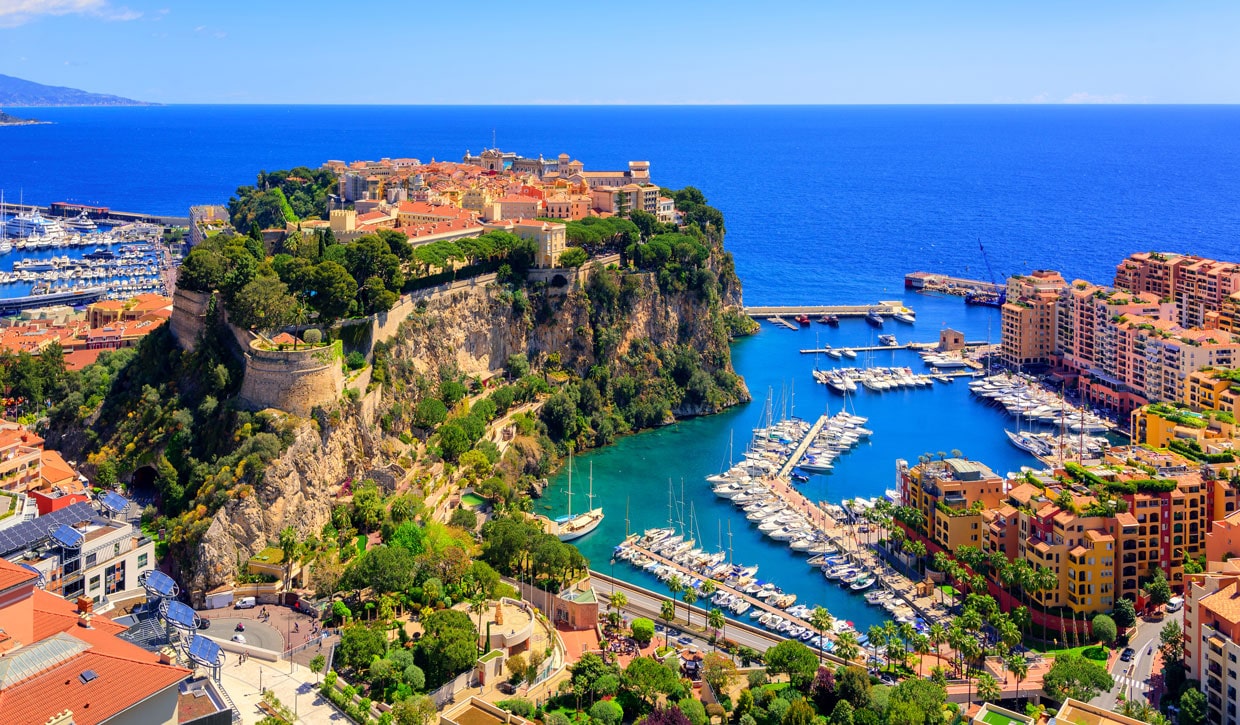 May 16 - 26, 2023
From $4,195
French & Italian Rivieras 
Discover the illustrious beauty and chic cultures of the French and Italian Rivieras during stays in Nice, France, and Sestri Levante, Italy. Spend sunny days uncovering the lauded sights, cultures and historic wonders of these coveted destinations. Indulge in glamorous Nice, Monaco and Monte Carlo, and bask in the quietude of scenic villages, such as Portofino, Santa Margherita and the unrivaled Cinque Terre hamlets. Nothing compares to the Mediterranean landscapes and soul-stirring character of this special corner of the globe!
For additional trip details and to make a reservation through AHI International, call 800-323-7373 or click here. 
For Hopkins-related questions, please contact Marguerite Jones.