Alumni Journeys: Galapagos Islands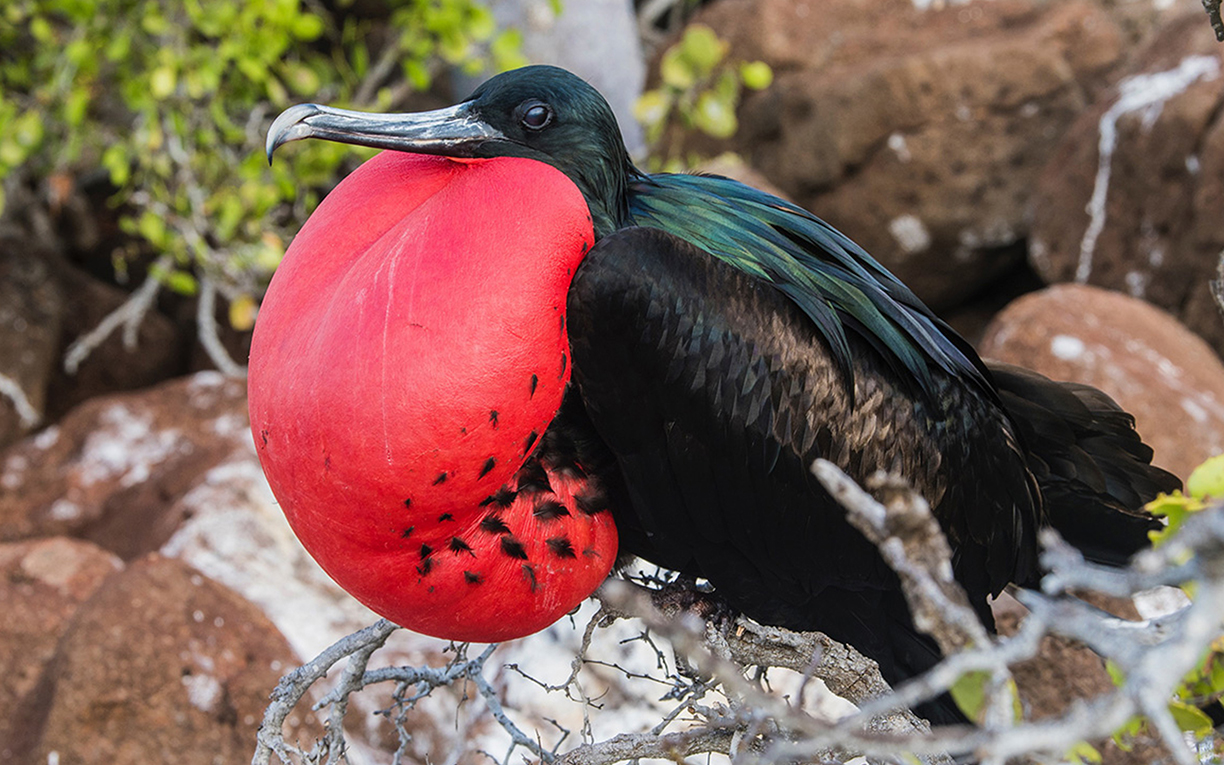 March 14 - 21, 2023
From $4,995
Galapagos Islands - Western Itinerary
Feel the thrill of encountering the flora and fauna that famously inspired Darwin—and in his footsteps, generations of nature lovers. Undiscovered by Europeans until the 16th century, the Galapagos Islands hold a central position in modern scientific and evolutionary history. In a place where human presence is relatively minimal, take the opportunity to observe and photograph these remarkable species up close—either sitting quietly to watch blue-footed boobies or snorkeling with inquisitive and playful sea lions.
View the brochure here.
For additional trip details and to make a reservation through Orbridge, call 866-639-0079 or click here. 
For Hopkins-related questions, please contact Marguerite Jones.