Alumni Journeys: Grand Seine River & Normandy Passage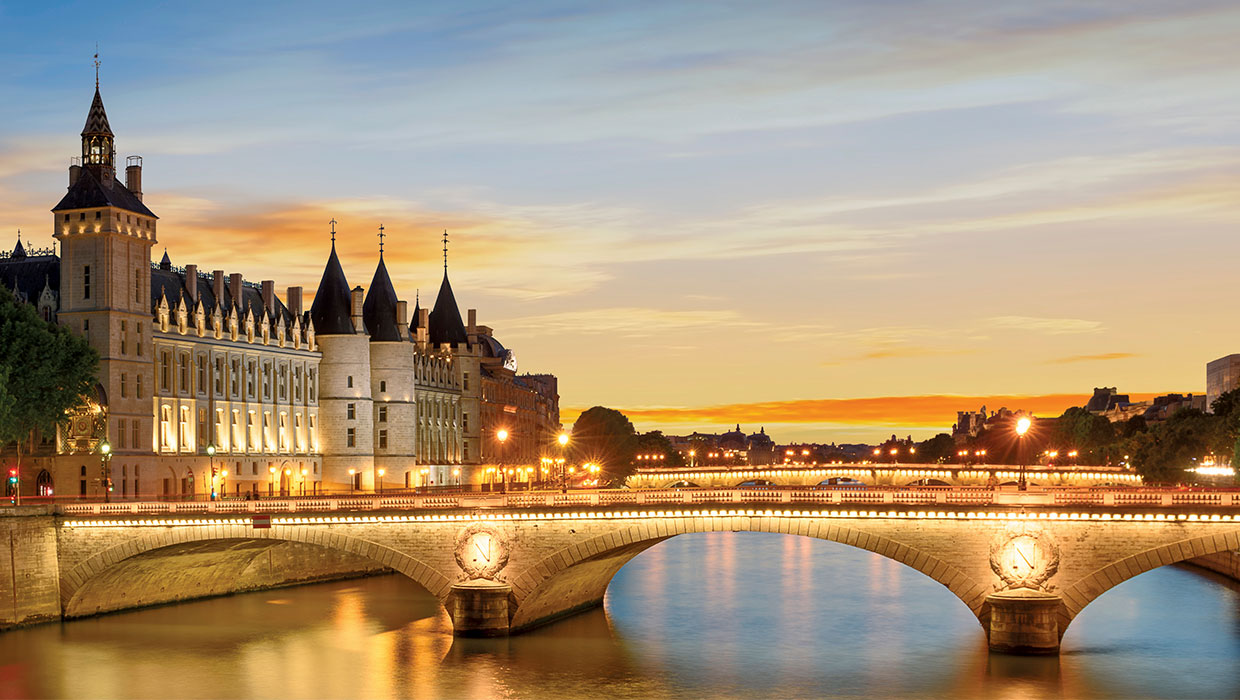 September 19 - 27, 2023
From $3,895
Paris, Giverny, Rouen & beyond!
Find abundant serenity, history and culture on this epic river journey through the heart of France, including Paris and Honfleur. From charming harbor towns to Paris' distinctive spirit to utopic beauty, each day of this Seine River cruise offers a narrative of France's past. Wander amid Monet's inspiring property and let legends unfold within the halls of medieval abbeys. Poetic verses sweep through the streets of Rouen and Honfleur, and the stirring, historic sites of Normandy will leave an imprint on your heart. This classic journey through northern France is sure to be a favorite!
For additional trip details and to make a reservation through AHI International, call 800-323-7373 or click here. 
For Hopkins-related questions, please contact Marguerite Jones.