Alumni Journeys: Grandeur of Iceland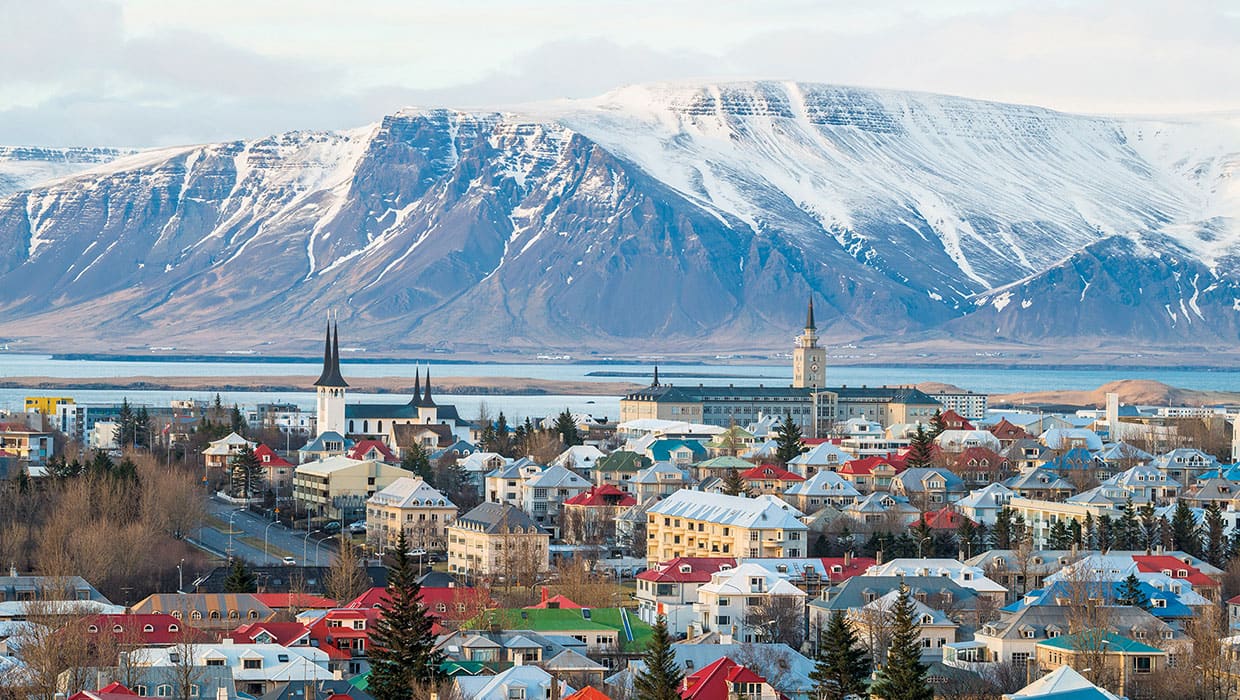 July 10 - 18, 2023
From $4,495
Inspiring nature, wildlife, folklore & more!
Behold the inspiring landscapes and deeply rooted culture of Iceland, a world leader in sustainability and green living. From the heart of Reykjavik, daily excursions showcase Iceland's picturesque grandeur and indigenous hospitality. Discover unique land formations at the mystical Golden Circle, search for magnificent breaching whales during an ocean cruise and uncover centuries of nautical heritage in fishing villages. Rich Viking history comes to life with fascinating talks and encounters with local people, plus visit a sustainable family-run farm for a traditional feast. Welcome to the trip of a lifetime!
For additional trip details and to make a reservation through AHI International, call 800-323-7373 or click here. 
For Hopkins-related questions, please contact Marguerite Jones.