Alumni Journeys: History & Gardens of the Caribbean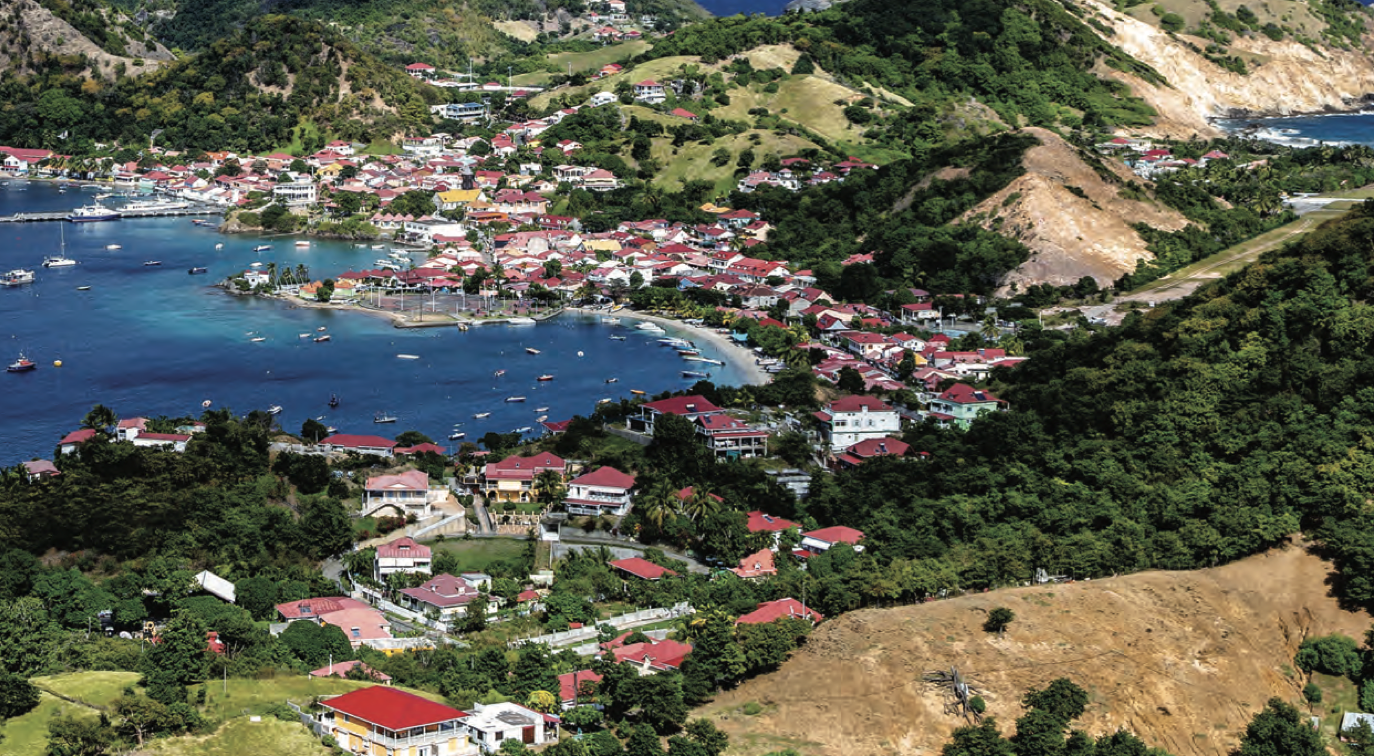 February 24 - March 2, 2024
From $8,749
Experience the beauty and history of the Caribbean during an enchanting winter escape aboard the brand-new superyacht Emerald Azzurra. Your journey will begin in Barbados, where we will board Emerald Azzurra and set sail for Dominica, home to a wide array of breathtaking national parks and some of the highest mountains in the Lesser Antilles. Visit Cabrits National Park and marvel at the natural scenery. Explore the ruins of the 18th-century Fort Shirley, a UNESCO World Heritage Site.
For additional trip details and to make a reservation through Arrangements Abroad, call 800-221-1944 or click here. 
For Hopkins-related questions, please contact Marguerite Jones.