Alumni Journeys: Island Life® Greek Isles and Ephesus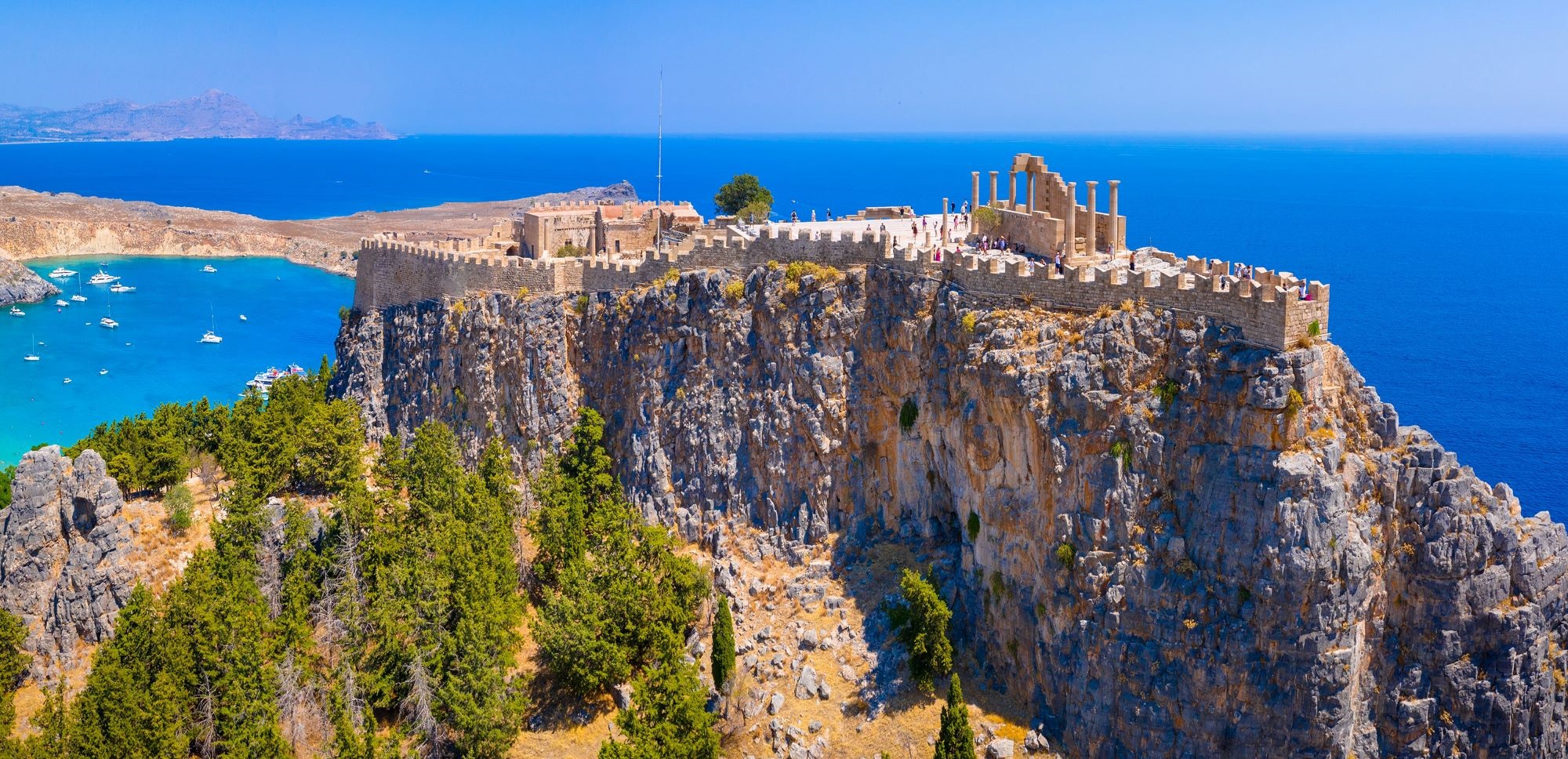 October 14 - 22, 2024
From $5,215
Call on the islands of Volos, Delos, Mykonos, Patmos, Rhodes, and Santorini on this epic, eight-night voyage.Enjoy excursions to the UNESCO World Heritage Site of Meteora; Delos' classical ruins, including the Sanctuary of Apollo and the theater quarter; the archaeological site and ancient ruins of Ephesus; and Santorini, believed to be the legendary lost city of Atlantis. Discuss life on the islands with local residents during the Island Life® forum. Extend your journey with the Athens Pre-Program and/or Delphi Post-Program Options.
For additional trip details and to make a reservation through Gohagan & Company, call 800-922-3088 or click here. 
For Hopkins-related questions, please contact Marguerite Jones.