Alumni Journeys: Israel - Land of Cultural Treasures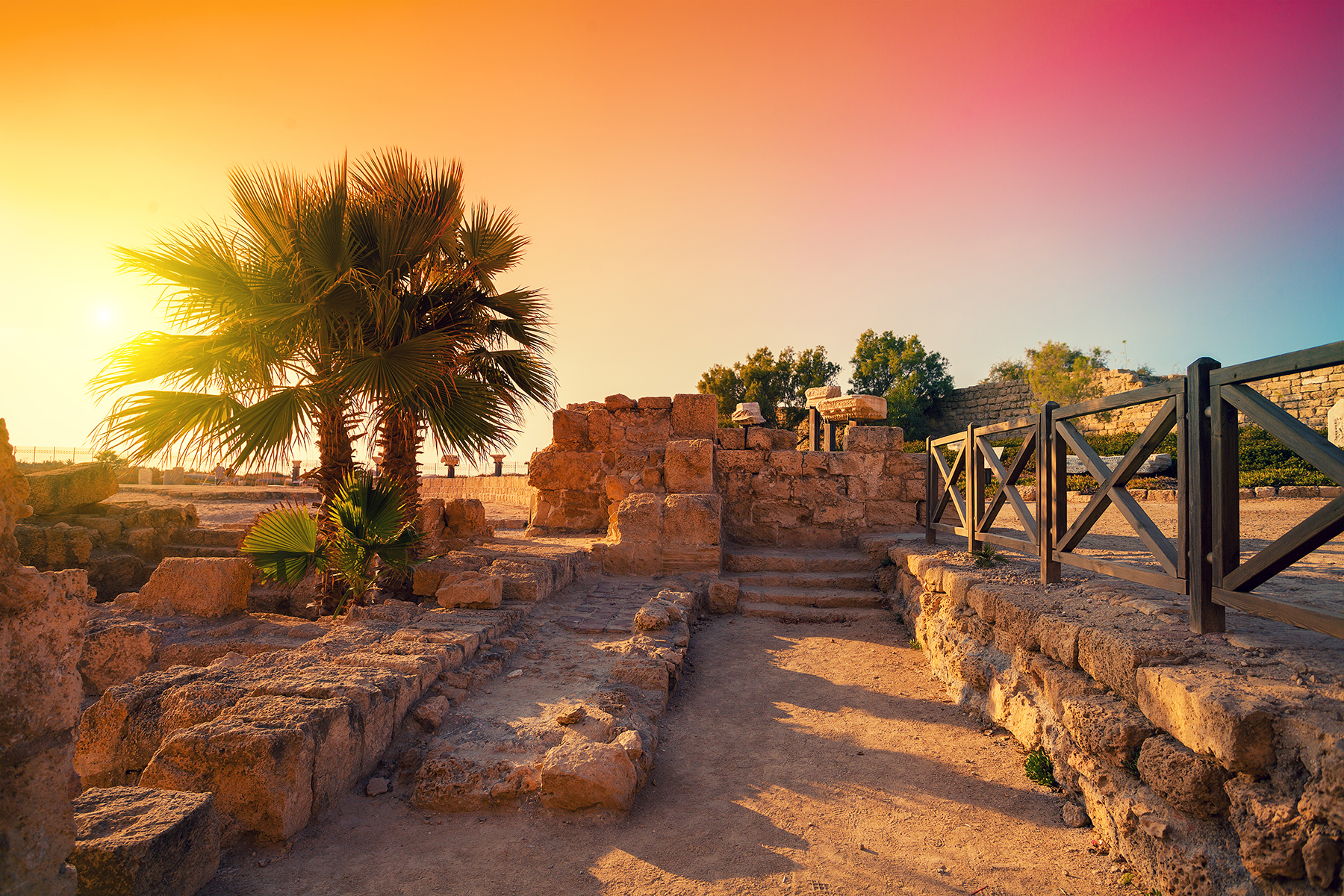 March 5 – 14, 2022
From 

$4,295
Israel - Land of Cultural Treasures
Israel's abundant blessings are yours to discover on this eight-night program that spans some of the world's holiest and most spiritual landmarks. From trendy Tel Aviv to beautiful Tiberias and captivating Jerusalem, encounter a spectrum of dramatic terroir and stirring sites brimming with religious and historic significance. Begin in Tel Aviv with its stunning Bauhaus-style buildings, followed by ancient Akko, Caesarea and Jaffa, one of Israel's old-world gems. Witness Tabgha and the Mount of Beatitudes and walk a poignant path in Megiddo. Jerusalem offers memorable moments at the Western Wall and Yad Vashem, and a journey through the Judean Desert reveals Masada and the Dead Sea. Along the way, enjoy opportunities to engage with a Druze family, speak with a Holocaust survivor and delight your senses with the region's iconic flavors, such as olive oils and locally produced wines. From ancient fortresses to historical mosques and temple walls to the Sea of Galilee, each day presents unparalleled insights and inspiring memories. This rewarding, small-group adventure features six UNESCO World Heritage sites, expert-led discussions, first-class accommodations and an extensive meal plan including wine with dinner.
For additional trip details and to make a reservation through AHI International, call 800-323-7373 or click here. 
For Hopkins-related questions, please contact Marguerite Jones.