Alumni Journeys: Italy ~ Tuscany & Emilia-Romagna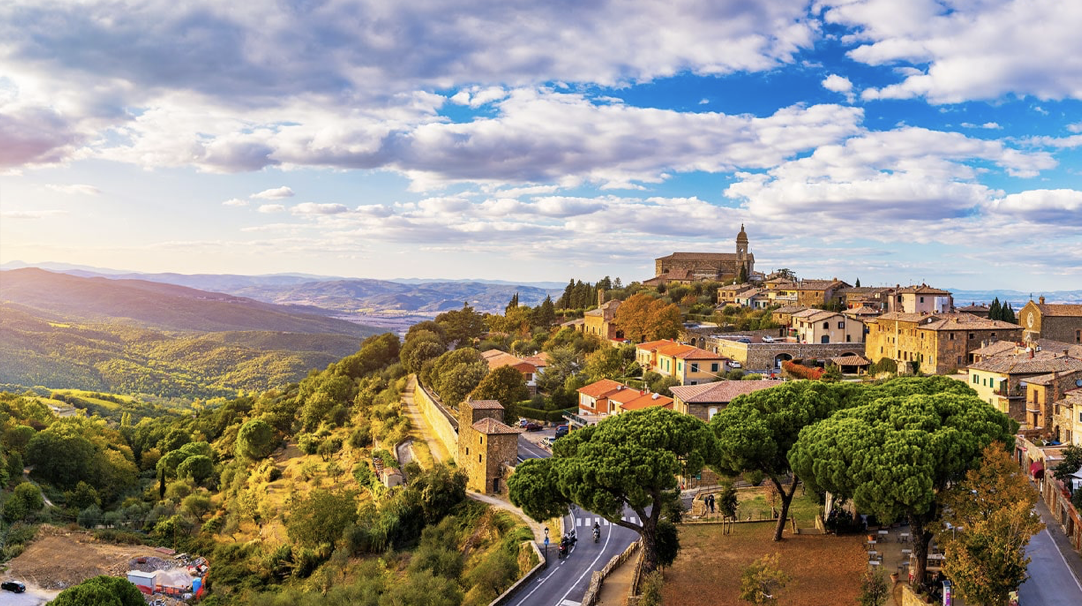 April 30 - May 9, 2024
From $4,295
Incredible heritage and culinary history are yours to enjoy on this 8-night escape to Italy's Emilia-Romagna and Tuscany regions! During stays in Parma and Cortona, uncover the spirit of these celebrated destinations. Witness Bologna's porticoes and Parma's lauded cathedral, and visit charming villages and beautiful farms. Along the way, savor culinary favorites, including balsamic vinegar and parmesan cheese, sip locally made wines and learn to cook typical regional dishes. Every moment of this Italian adventure will steal your heart!
For additional trip details and to make a reservation through AHI International, call 800-323-7373 or click here. 
For Hopkins-related questions, please contact Marguerite Jones.