Alumni Journeys: Italy's Magnificent Lake District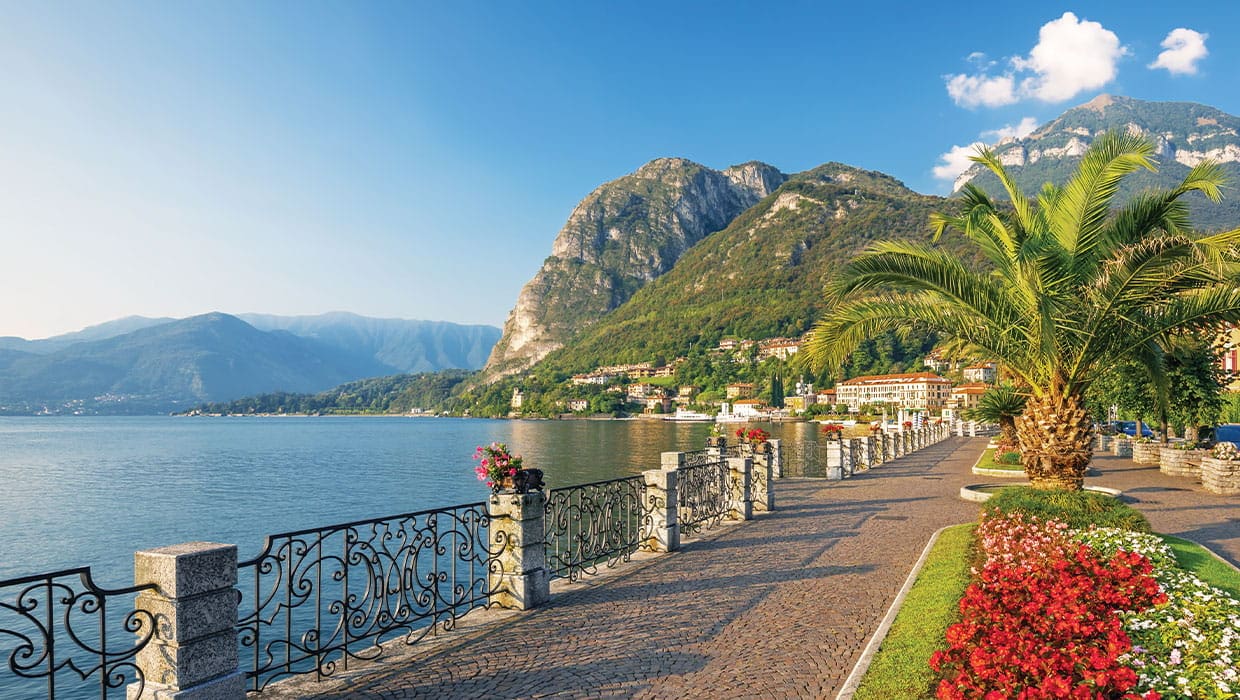 May 16 - 24, 2023
From $4,095
Italy's Magnificent Lake District
Discover Italy's dreamy lake district, where glacial waters are cradled by jade knolls and the craggy slopes of Alpine foothills. Based in Stresa on Lake Maggiore, spend sun-soaked days exploring the islands and idyllic lakeside towns where poets and writers found inspiration. Enjoy special cruises on lakes Maggiore, Como and Orta. Visit the Borromean Islands, feast your eyes on Leonardo's "The Last Supper," and learn culinary secrets during a cooking lesson. From romantic Isola San Giulio to charming Bellagio and chic Milan to elaborate villas, this is a tour of northern Italy's stunning beauty.
For additional trip details and to make a reservation through AHI International, call 800-323-7373 or click here. 
For Hopkins-related questions, please contact Marguerite Jones.