Alumni Journeys: Legends of the Nile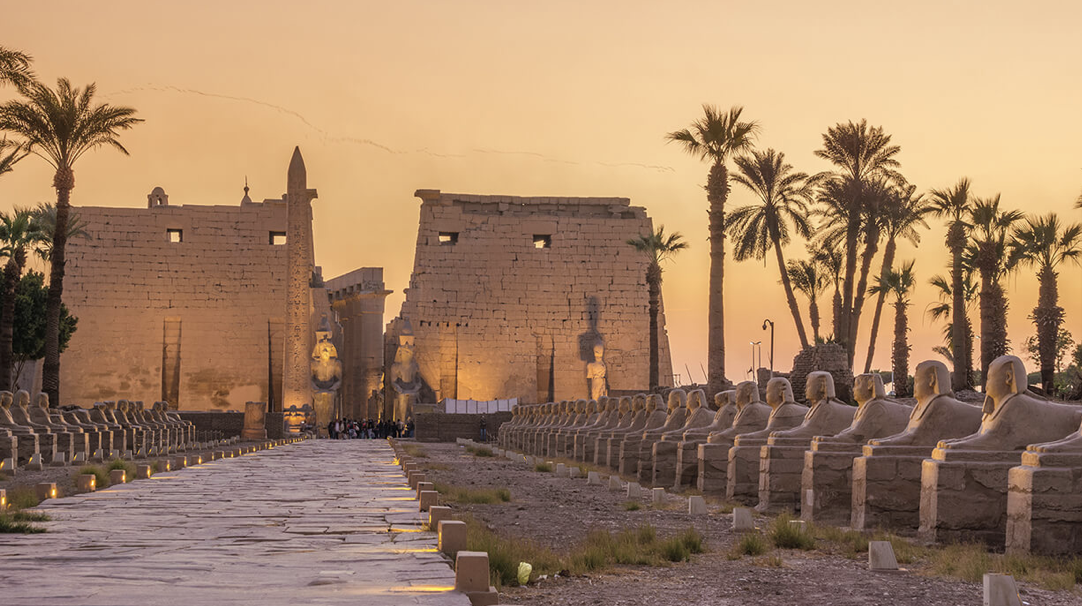 February 13 - 24, 2024
From $5,995
Thrill to the eternal allure of Egypt! Guided by an expert, licensed Egyptologist who accompanies you on all excursions, marvel at the magnificence of ancient Egypt from Giza's pyramids and the enigmatic Sphinx to Abu Simbel's colossal statues. Delve into Cairo, where Tutankhamen's treasures gleam in the antiquities-filled Grand Egyptian Museum. Explore royal tombs in the Valleys of the Kings and Queensand resplendent temples in Luxor and Karnak. Cruise along the mighty Nile past fertile valleys and the desert beyond. It's an unforgettable adventure brimming with extraordinary moments!
For additional trip details and to make a reservation through AHI International, call 800-323-7373 or click here. 
For Hopkins-related questions, please contact Marguerite Jones.