Alumni Journeys: Mayan Splendor in Mexico's Yucatan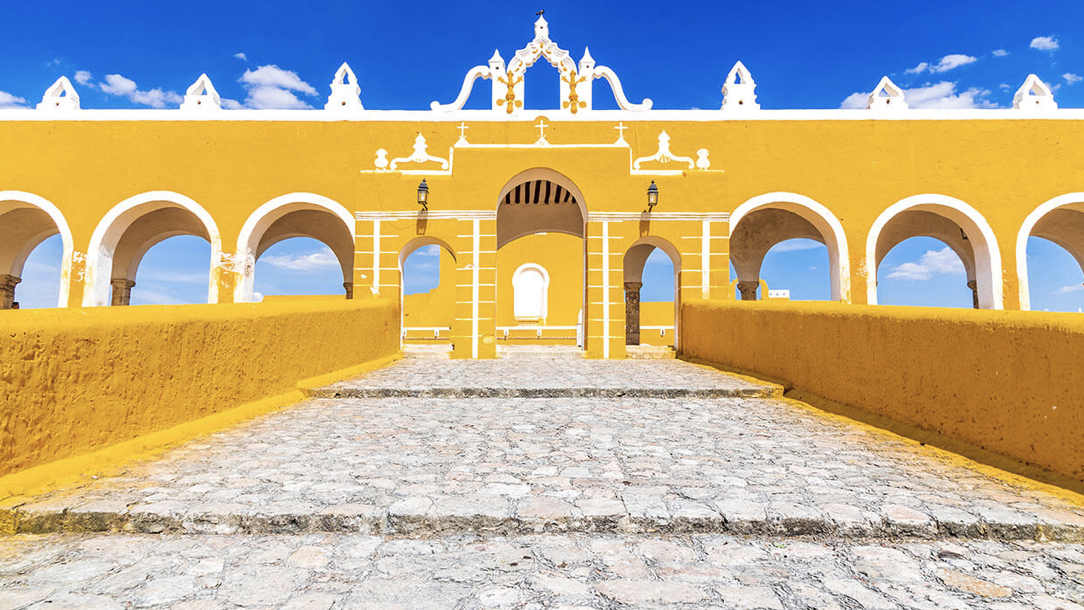 February 27 - March 5, 2024
From $3,295
The Yucatán's Mayan riches and historic grandeur take center stage on this seven-night, first-class journey based in Mérida, a colonial-era beauty and cultural hub. Explore the magnificent Mayan cities of Chichén Itzá and Uxmal, both UNESCO World Heritage sites, and learn about their extraordinary civilization. Soak up the radiant, golden architecture of Izamal, an under-the-radar gem, and cruise the Celestún Estuary, home to flocks of coral-pink flamingos! Other engaging excursions introduce you to local artisans and a beautiful underground cenote. Savor delectable cuisine, traditional music and dancing, and a fun excursion of your choice in Mérida. 
For additional trip details and to make a reservation through AHI International, call 800-323-7373 or click here. 
For Hopkins-related questions, please contact Marguerite Jones.