Alumni Journeys: Romance of the Douro River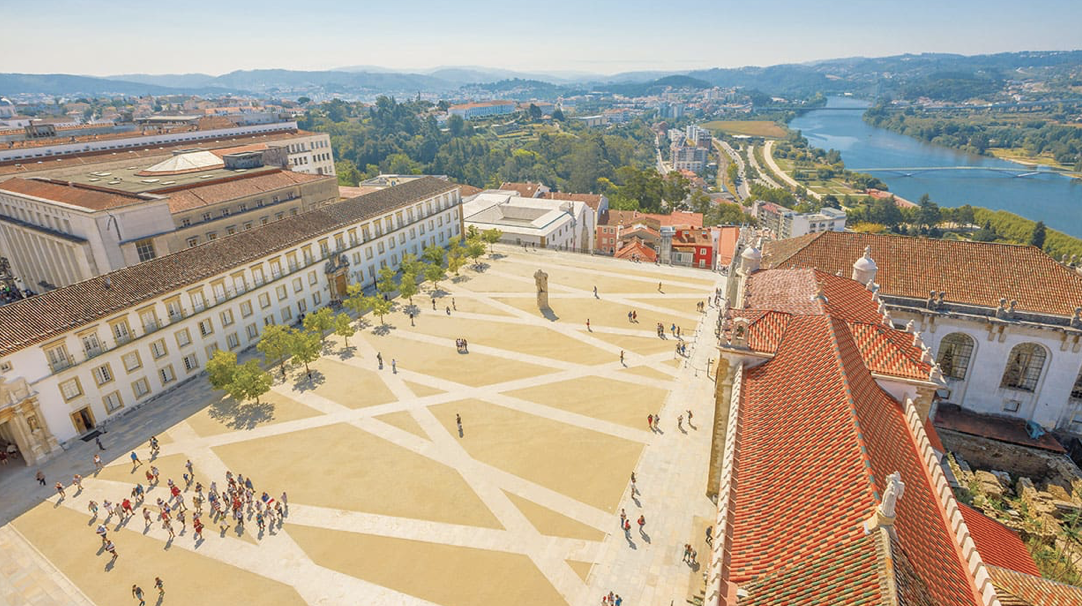 May 3 - 14, 2024
From $4,895
The romantic splendor of the Douro River is yours to enjoy on this spectacular journey. Stay in lively Lisbon, packed with maritime legacies and historic charms; visit colorful Porto; and cruise along the revered Douro River. Along the way, you'll learn about the Alto Douro's winemaking history, witness the elegance of Salamanca, Spain, and explore charming villages with stories to share. These experiences and more await on this sun-kissed sojourn! 
For additional trip details and to make a reservation through AHI International, call 800-323-7373 or click here. 
For Hopkins-related questions, please contact Marguerite Jones.