Alumni Journeys: Southwest National Parks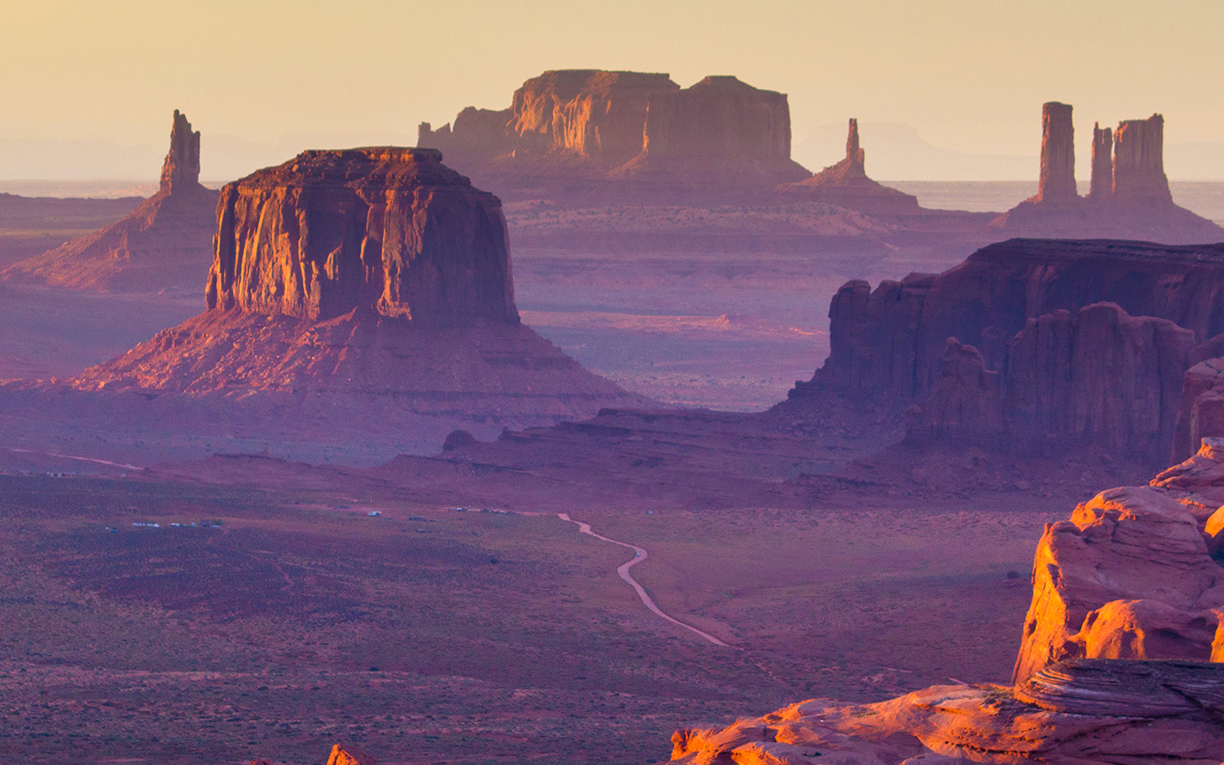 May 31 - June 8, 2023
From $4,695
Southwest National Parks
Immerse yourself in the majestic beauty of the American Southwest, discovering the geological wonders of our national parks, including visits to Grand Canyon, Zion, and Bryce Canyon. Millions of years of uplift and erosion have left a spectacular, monumental imprint across America's Southwest plateau.
Go where hoodoos, slot canyons, arches, buttes, and mesas fill vast horizons with impossible beauty; and learn about the Americans of "Red Rock Country" who shaped our nation's history.
View the brochure here.
For additional trip details and to make a reservation through Orbridge, call 866-639-0079 or click here. 
For Hopkins-related questions, please contact Marguerite Jones.