Alumni Journeys: Spain ~ Andalucia in a Parador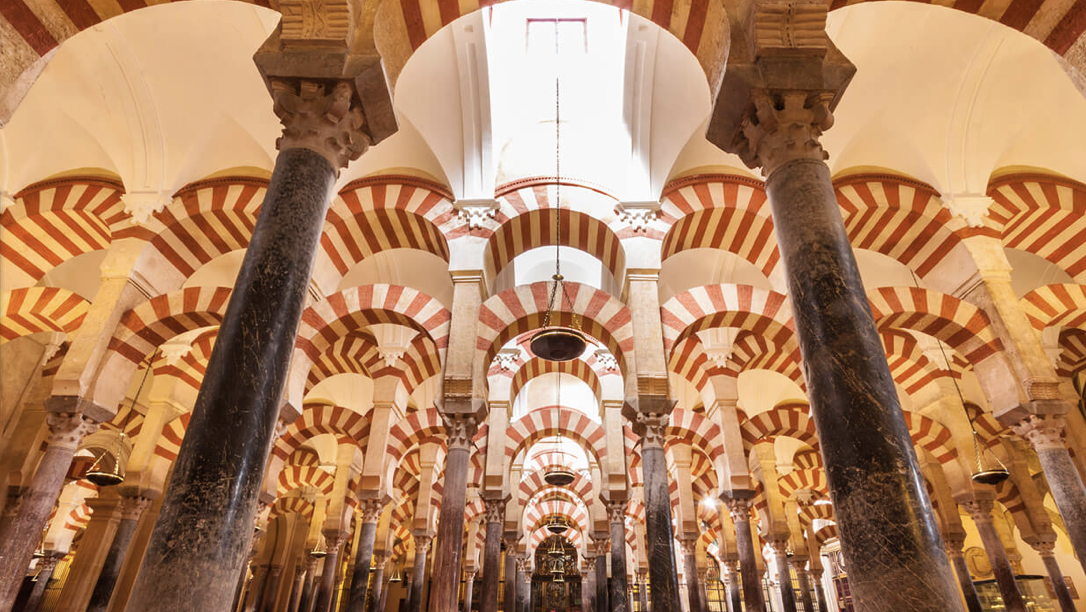 May 23 - 31, 2024
From $2,995
Embrace the romantic spirit of southern Spain on a seven-night adventure based in a modern parador in the scenic heartland. Take in the beautiful courtyards and fountains of the Alhambra, La Mezquita's iconic arches in Córdoba and the imposing Alcázar in Sevilla, Spain's cultural heart. In the hilltop town of Ronda, savor breathtaking views high over El Tajo Gorge. From a countryside wine tasting to a soulful flamenco performance, this engaging journey offers a wonderful line-up of unforgettable moments!
For additional trip details and to make a reservation through AHI International, call 800-323-7373 or click here. 
For Hopkins-related questions, please contact Marguerite Jones.