Alumni Journeys: Tanzania Safari During the Great Migration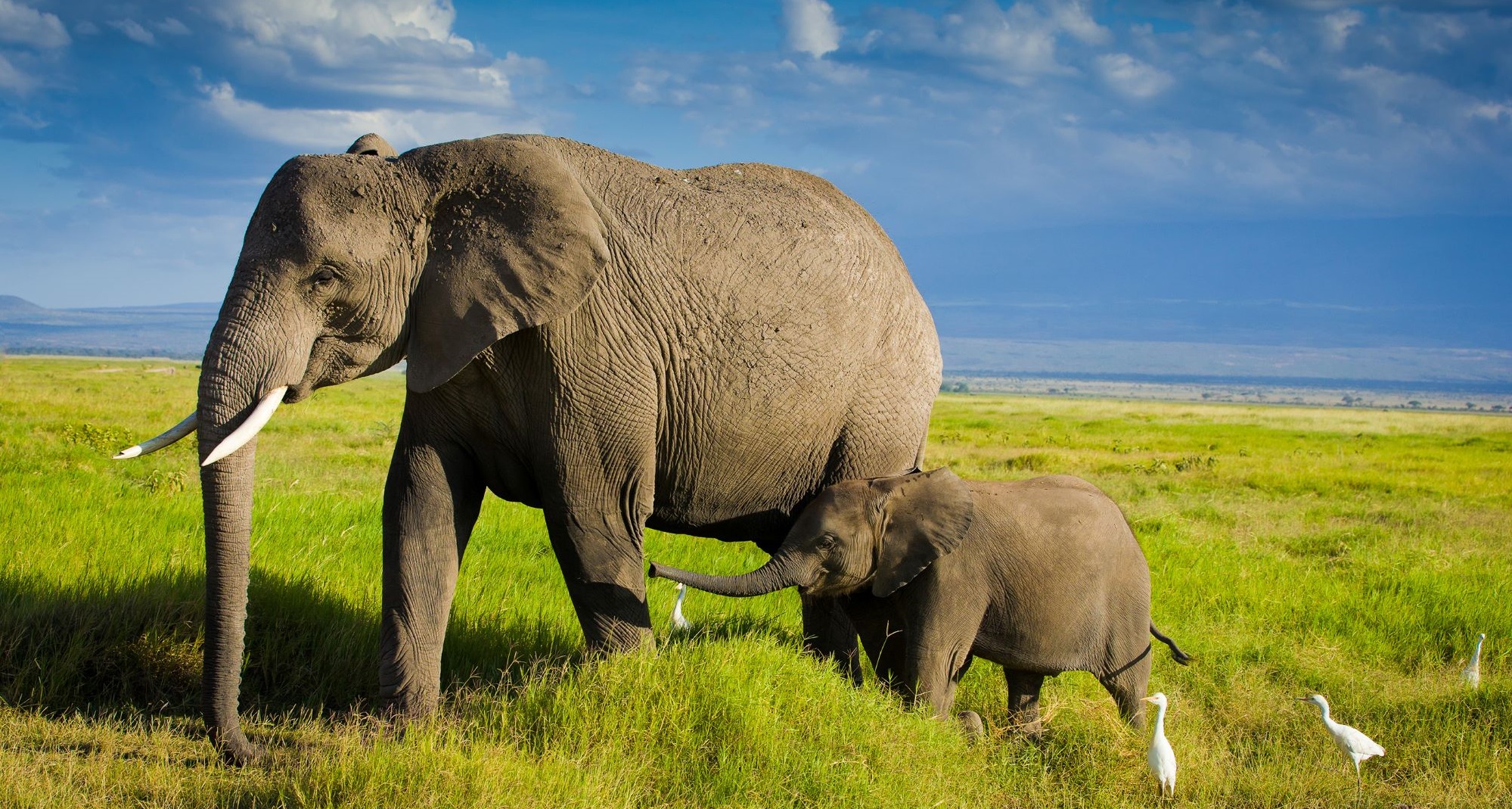 February 20 - March 2, 2024
From $7,465
Travel into the majestic grasslands of Africa's premier safari destination to observe one of Earth's greatest spectacles—the annual Great Migration of vast herds of wildebeest followed by zebra, gazelle, and Cape buffalo. This incredible 9-night journey features immersive game drives in 3 of Tanzania's most prestigious game parks—Serengeti National Park, Lake Manyara National Park, and Tarangire National Park—as well as the UNESCO-inscribed Ngorongoro Conservation Area. Watch Tanzania's "endless plains" unfold when you fly aboard a privately chartered aircraft from the Serengeti to Arusha with an optional hot air balloon excursion.
For additional trip details and to make a reservation through Gohagan & Company, call 800-922-3088 or click here. 
For Hopkins-related questions, please contact Marguerite Jones.