Alumni Journeys: Treasures of Northeastern Spain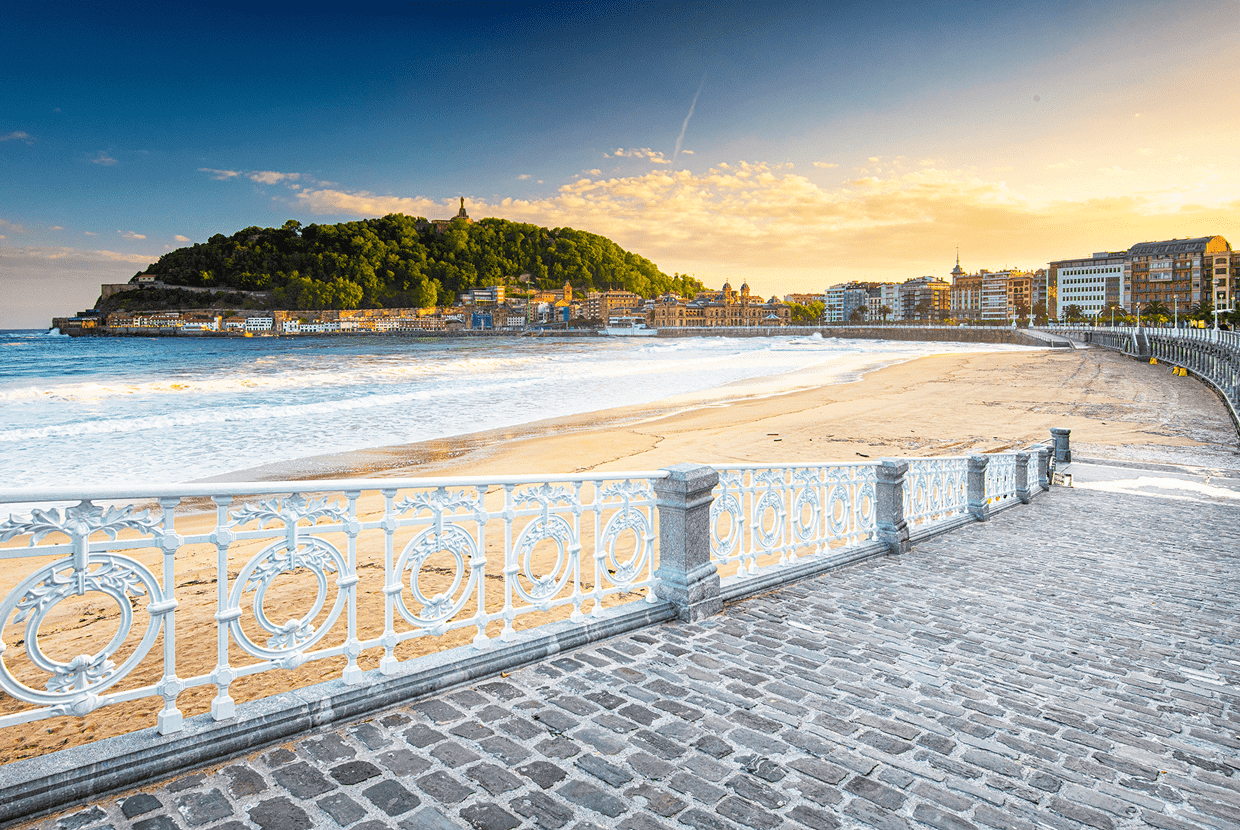 April 11 - 21, 2023
From $4,295
Treasures of Northeastern Spain
Spain's northeast corner reveals a captivating trove of cultural riches! On this nine-night adventure, discover Barcelona's architectural gems by the great Catalán Modernist masters and its atmospheric Gothic District. Admire medieval Olite's fairy-tale castle, Zaragoza's baroque cathedral and Pamplona's charming streets. In Basque Country, revel in San Sebastián's scenic beauty and tantalizing cuisine, plus see the sleek Guggenheim Museum Bilbao. This exceptional small-group experience also includes a Catalán cooking lesson, dinner with local Basques and a wine tasting!
For additional trip details and to make a reservation through AHI International, call 800-323-7373 or click here. 
For Hopkins-related questions, please contact Marguerite Jones.