Alumni Journeys: Treasures of Northern Europe, Medieval to Modern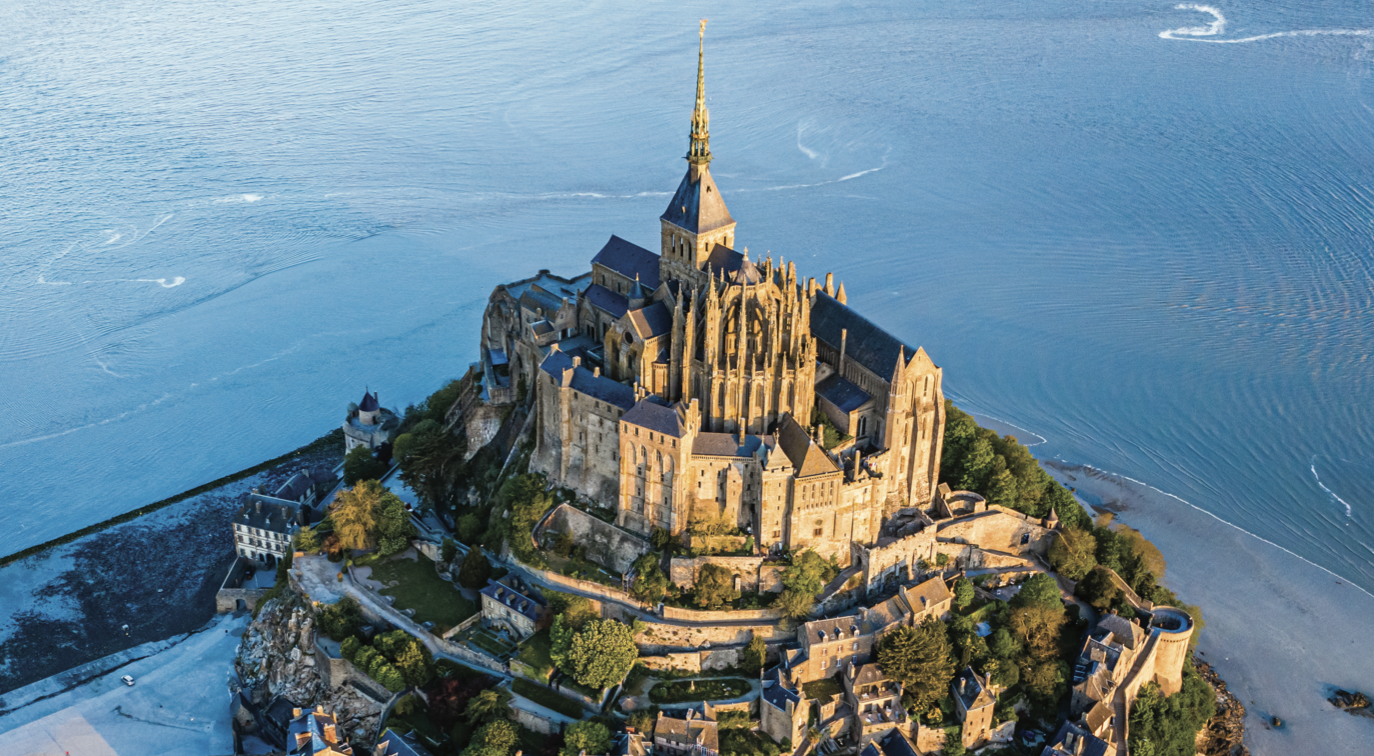 April 27 - May 7, 2024
From $9,999
In April 2024, join us on an enriching sea voyage from the south of England to Denmark, as we'll be among the first to sail aboard Ocean Albatros, a brand-new, state-of-the-art cruising vessel. As you sail, step back in time to a medieval precursor to the European Union, the Hanseatic League, a northern European trade alliance whose wealth paved the way for the Renaissance. On this beautiful cruise, follow Hanseatic trade routes from England to Denmark along the cliff-lined English Channel, the North Sea, and the Baltic. Discover the League's extravagant legacy as you step ashore in picturesque coastal towns in France, Belgium, Holland, Germany, and Denmark. Accompany expert guides behind the scenes of awe-inspiring, centuries-old landmarks, lavish churches, and splendid museums.
For additional trip details and to make a reservation through Arrangements Abroad, call 800-221-1944 or click here. 
For Hopkins-related questions, please contact Marguerite Jones.