Alumni Journeys: Wonders of Australia and New Zealand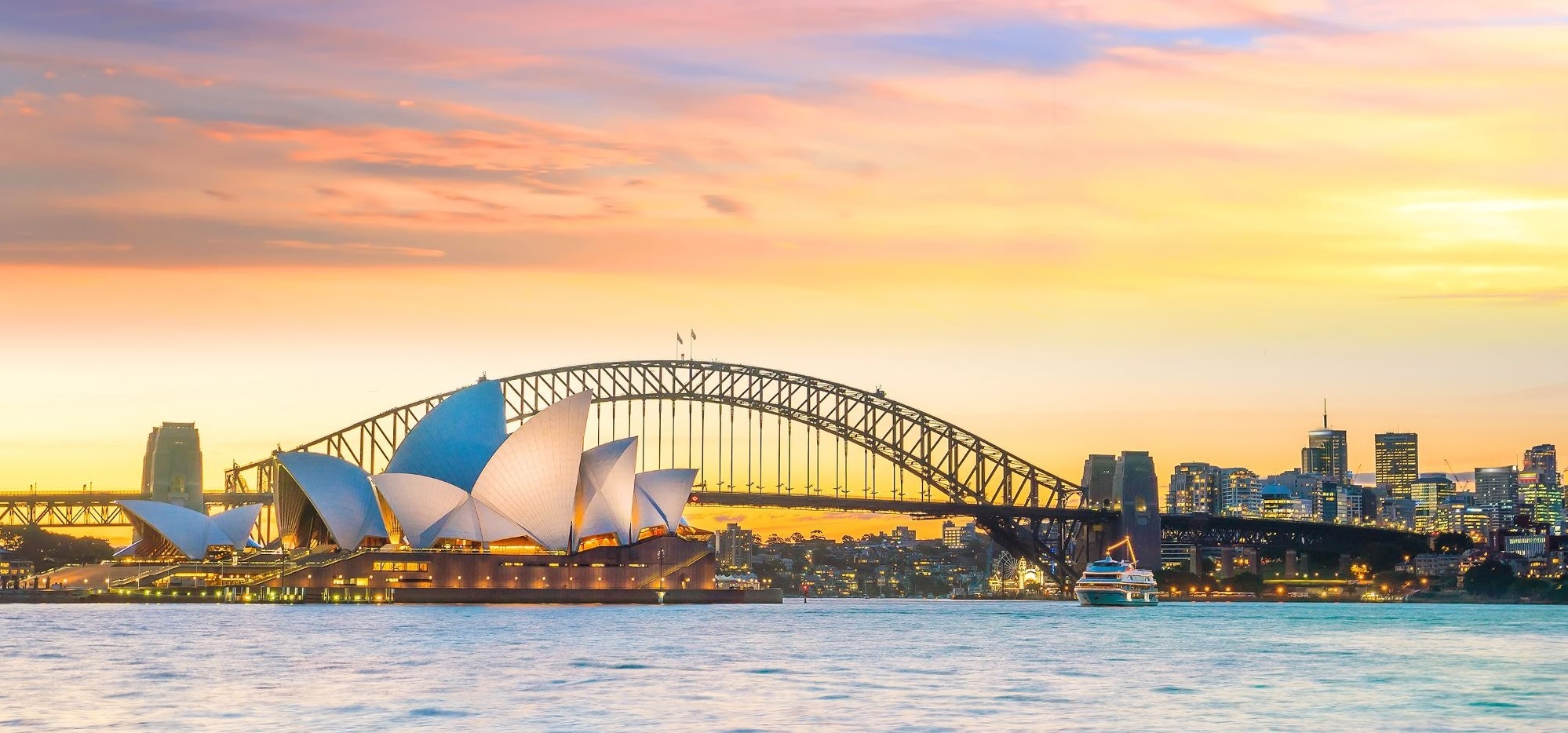 January 11 - January 25, 2024
From $9,550
Wonders of Australia and New Zealand
Experience inimitable natural history that exists nowhere else on Earth on this 12-night luxury tour of Australia and New Zealand—featuring three nights in cosmopolitan Sydney, Australia, and a nine-night, 5-star cruise of New Zealand. 
Begin your journey in Sydney to discover wonders of this spectacular city and the country's proud Aboriginal culture on an exclusive itinerary that includes a stop at the famous Bondi Beach and a visit to the iconic Sydney Opera House. From there, you will fly from Sydney to Auckland, New Zealand, to explore that country's spectacular landscapes and native Maori heritage. 
For additional trip details and to make a reservation through Gohagan & Company, call 800-922-3088 or click here. 
For Hopkins-related questions, please contact Marguerite Jones.